Disney Programs hosts the second-ever Endless Possibilities Showcase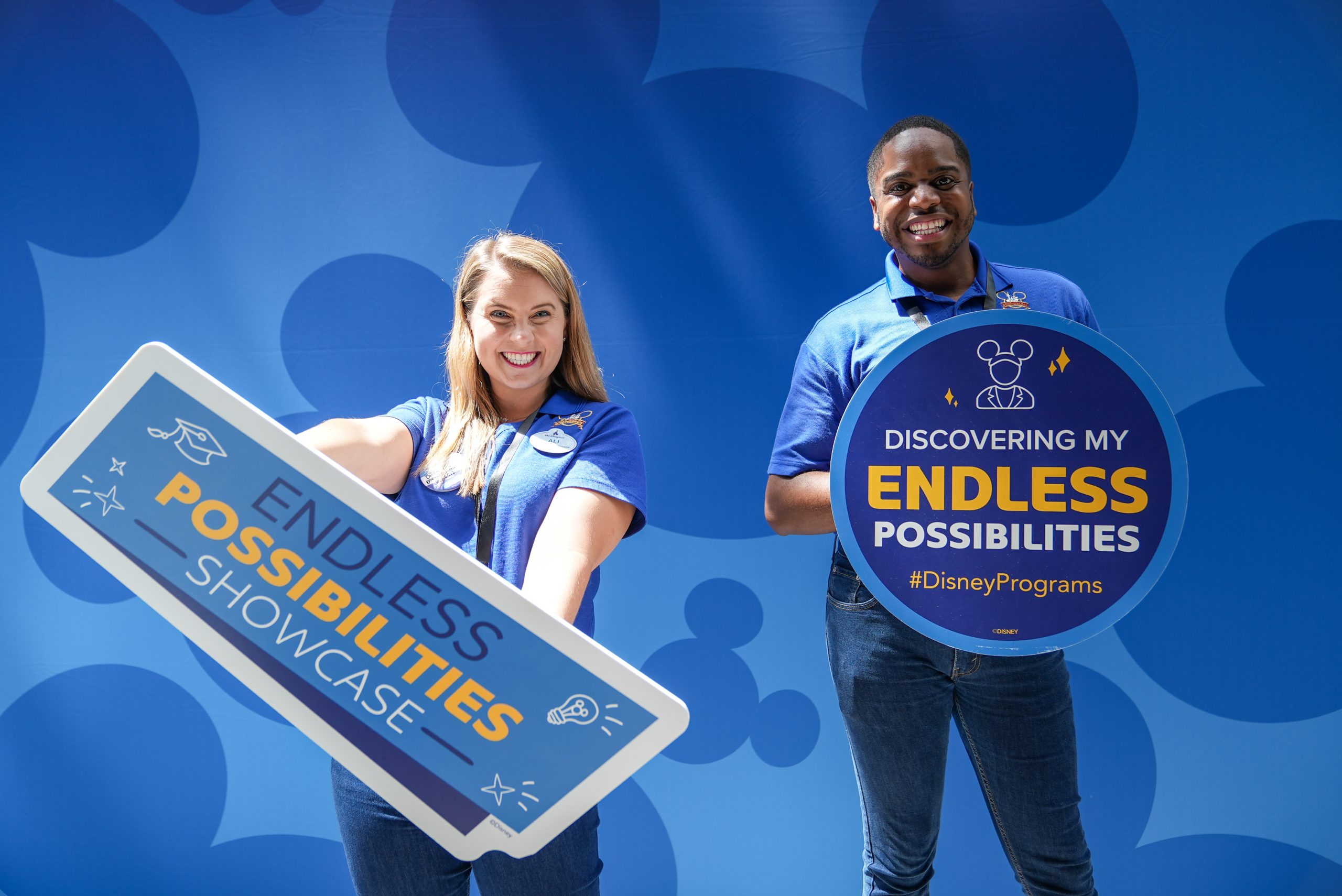 The second-ever Endless Possibilities Showcase, held at Flamingo Crossings Village, brought together over 2,000 Disney Programs participants last week for an incredible event filled with networking, learning and Disney magic.
The Endless Possibilities Showcase is a platform for participants to discover the vast array of roles within The Walt Disney Company. From marketing to Walt Disney Imagineering, hospitality to entertainment, and everything in between, attendees were exposed to a world of endless possibilities.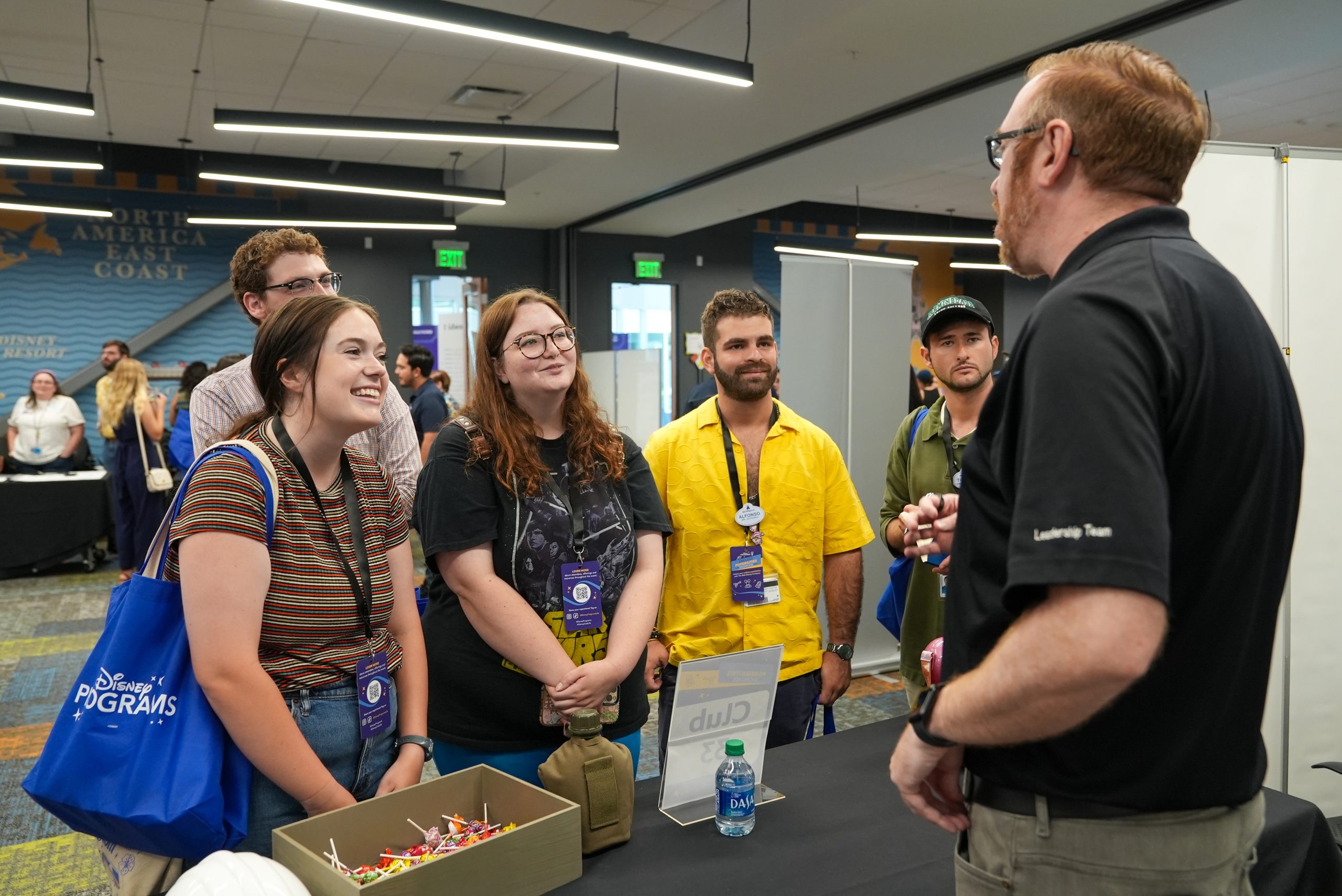 The showcase offered a unique opportunity for young talents to network with professionals from various disciplines. Representatives from different departments within Disney were present, ready to share advice and engage in meaningful conversations with the participants. This allowed attendees to gain valuable industry knowledge, learn about career paths, and seek guidance from those who have already made their mark within the company.
A successful large-scale event like the Endless Possibilities Showcase was not achieved overnight. Countless hours of meticulous planning, coordination and hard work went into making this event a remarkable experience.
Just like the fires Endless Possibilities showcase, the event proved to be a huge success. It exemplified the power of providing young talents a platform to explore their passions, build connections and pursue their dreams. By providing networking opportunities, invaluable insights and a fantastic experience, the showcase served as a catalyst for participants to uncover their potential and embark on their journeys within The Walt Disney Company. As the curtains closed on this unforgettable event, participants were left with memories, connections, and endless possibilities.
Interested in participating in a Disney Program? Visit DisneyPrograms.com and sign up for emails to get updates on the next application launch!