Celebrating Hispanic Latin American Heritage Month with Hispanic/Latinx Voices in Employee Storytelling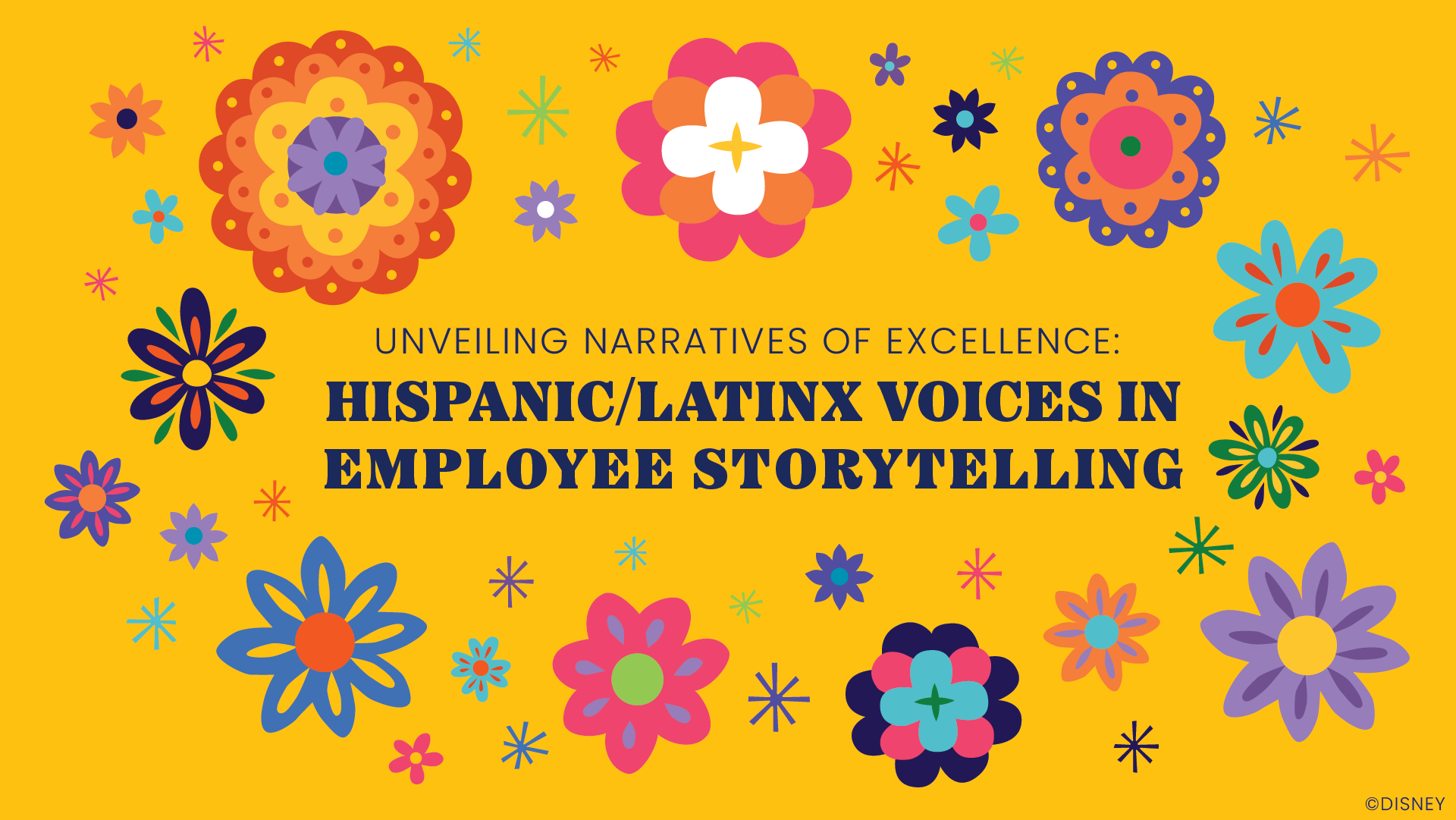 At The Walt Disney Company, all of us are storytellers. To celebrate Hispanic Latin American Heritage Month, we explored this theme with a panel discussion between leaders from across Disney. Our virtual event, "Unveiling Narratives of Excellence: Hispanic/Latinx Voices in Employee Storytelling," brought together current employees, members of the community, allies, and members from the Hispanic Scholarship Fund (HSF) for authentic conversation and networking.
Since 2014, Disney has worked with the Hispanic Scholarship Fund to support student access to higher education and opportunities to explore careers in our industries. This support includes the Disney HSF Scholarship Program, which provides need-based college scholarships, and the annual HSF Media and Entertainment Summit, where students interested in our industries convene for a multi-day conference and hear from Disney executives and recruiters. Additionally, Disney VoluntEARS donate their time to support a variety of HSF programs and events. Our support of the Hispanic Scholarship Fund is part of Disney Future Storytellers, The Walt Disney Company's commitment to empowering the next generation of storytellers and innovators.
This event featured several HSF alumni from across our businesses. Throughout the conversation, they touched on the importance of telling their own stories, what it's like to contribute to storytelling at Disney, and which stories inspired their own journeys. We're excited to bring you the highlights below!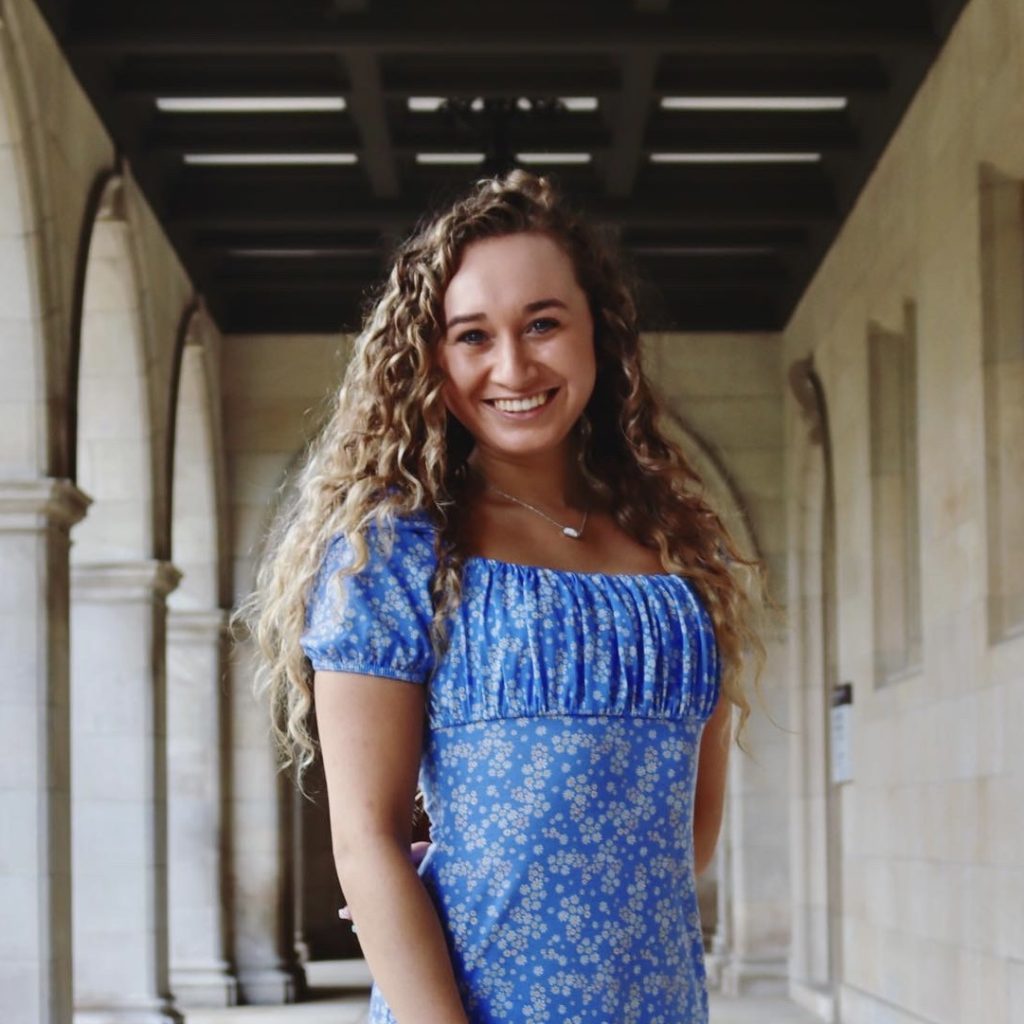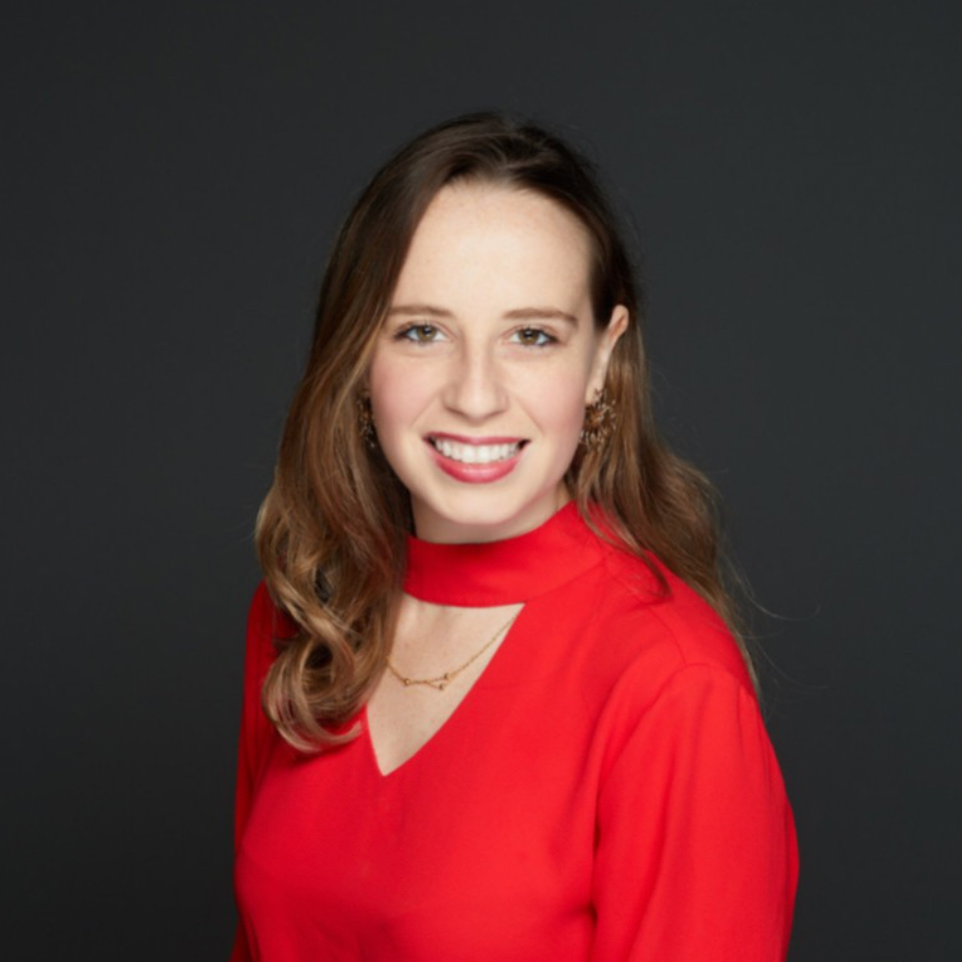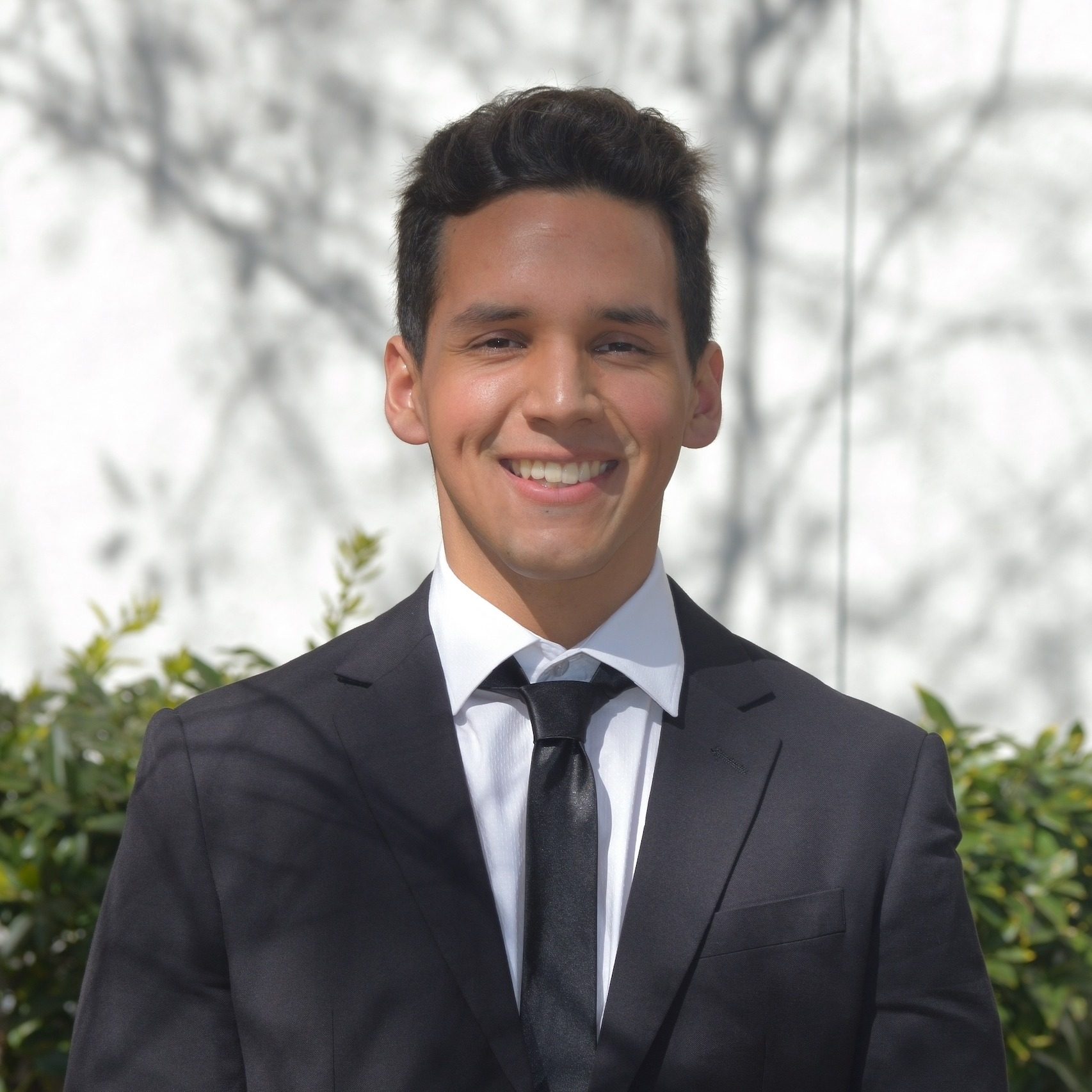 How do you tell your story?
Geordi: All my life I have been both an athlete and a sports fan. These titles have really been a part of who I am and symbolic of what I'm passionate about. As a marketer for ESPN, I have the opportunity to elevate the voices of other people who are just like me. At the heart of every campaign that we've produced lives that story. Whether that's the biggest stars from around the world battling it out on the basketball court for the FIBA World Cup, or it's two teams clashing on an NFL football field for the Super Bowl—for every story we produce, we work hard to make sure it's captivating and exciting but also really resonates with our audience.
I see the stories that we tell in our promos to also be my own story. There are so many emotions from euphoria in a victory to heartbreak from a loss—and everything in between. That's what's really magical about being a part of ESPN and the larger Disney company. I have this opportunity to share part of who I am with the rest of the world.
What stories from your life have inspired your journey?
Daniela: One early challenge came when I was getting my education. I came across a professor who really was keen on doubting my ability to be part of the media industry. I recalled sending my professor an email because I wanted to get an internship and asked him for a recommendation. He replied back and said, "I am absolutely not going to give you a recommendation, and I don't see a future in this industry with you."
Although I was very disappointed and angry, somehow it motivated me to prove, not only to him but mostly to prove to myself, that through hard work, determination, and the passion I had ever since I was 10 years old about the TV and media industry, I was going to make it. I got the internship at the end of the day, and during this amazing internship, I met incredible mentors—Latinas who believed in me and mentored me through everything I had to learn.
In my work life, I decided to integrate through these experiences that I had encountered—both negative and positive. Every day I commit to excellence and hard work, opening the doors for others—not only in my community but also people who are really passionate about this industry—embracing diversity, and valuing unique perspectives and experiences.
How can storytelling serve as a bridge between diverse cultures within the workplace, especially when it comes to collaboration and networking?
Ben: It comes down to being an active listener and being curious to learn from other people. It's important to want to build your own brand and share your experiences with others, but in turn, I think it's just as important to listen to the stories that other people bring to the table. When you do that, it boosts employee morale and engagement. It makes everyone feel more comfortable in their own skin and to be themselves in the workplace. The more confident you feel, the more projects you seek. You feel like you belong, and you do belong.
Thank you to the panelists for sharing their unique experiences and perspectives! To learn more about how The Walt Disney Company is celebrating Hispanic and Latin American cultures, check out Reimagine Tomorrow.