Disney Honored Again for Excellence in Health and Well-Being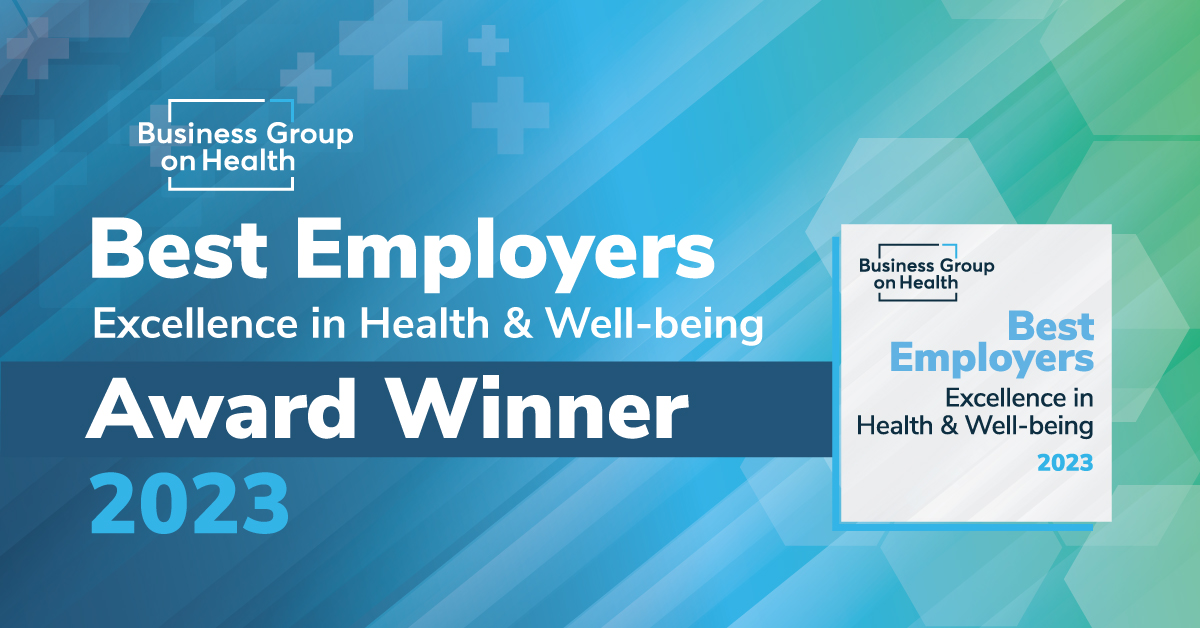 The nonprofit Business Group on Health once again recognized The Walt Disney Company for providing comprehensive and innovative benefits for its employees, cast members and their families. Disney was among 50 large companies to receive the prestigious 2023 Best Employers: Excellence in Health & Well-Being Award.
Disney was recognized with the Best Employer award for the first time last year. This year, the company received additional accolades in three areas – Excellence in Global Health & Well-being, Excellence in Health Equity, and Excellence in Mental Health.
"We are proud of this recognition as we continue to push boundaries and offer top benefits for our employees across our company," said Eric Chaisson, senior vice president, Total Rewards, The Walt Disney Company. "This award not only applauds how we work to enhance the lives of our employees and their families, but also how we address issues like health equity and affordability of care, with a focus on better health outcomes for everyone."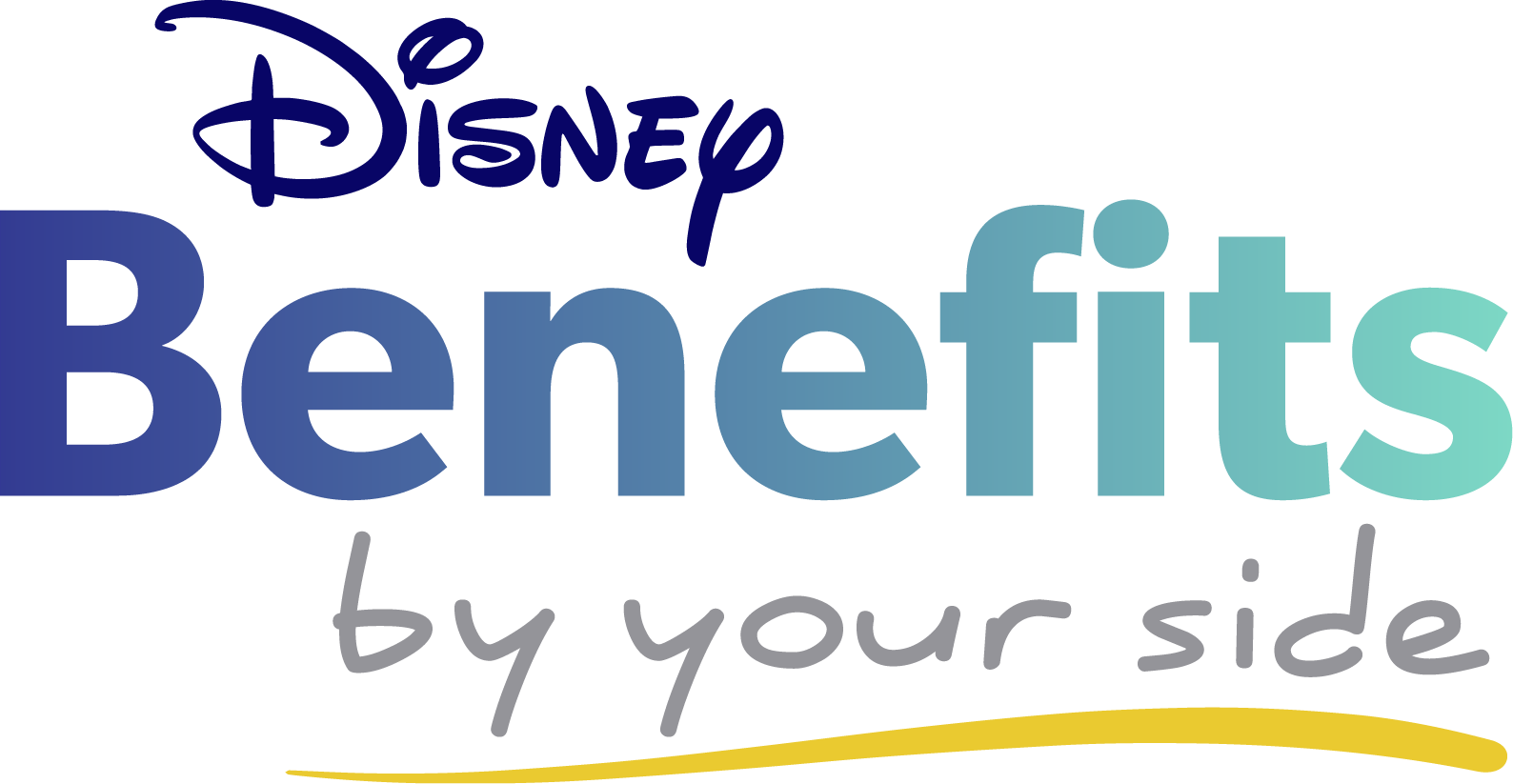 Award recipients were selected by a panel of judges, including HR leaders in large private companies and the Business Group on Health team.