Technologists Across The Walt Disney Company Celebrate International Day of Women and Girls in Science
On Feb. 11, technologists, scientists, engineers and allies across the globe celebrated the eighth annual International Day of Women and Girls in Science (IDWGIS). IDWGIS aims to raise awareness of the gender gap within science, technology, engineering and mathematics (STEM) industries and promotes full and equal access to and participation in science, technology and innovation for women and girls of all ages.
At The Walt Disney Company, we are committed to celebrating an inclusive, respectful world where everybody belongs. We create authentic and unforgettable stories, characters, experiences, and products that capture the imagination of global audiences, made possible through the help of our technologists. This IDWGIS, we are thrilled to feature a few of our own innovative technologists and executives that are leading the way to close the gender gap in technology.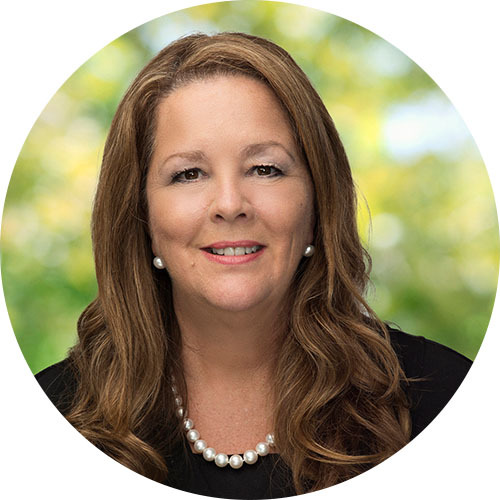 "I am so thankful my Dad pushed me towards math and science. But early in my career, I was always the only woman in the room. Today, at Disney, there are so many inspirational women in STEM/technology roles. It's amazing to see the progress we've made. IDWGIS affords us the opportunity to reflect on and honor the women pioneers who helped get us here. It's also a reminder of the responsibility we have to continue paving the way for the next generation." – Diane Jurgens, EVP & CIO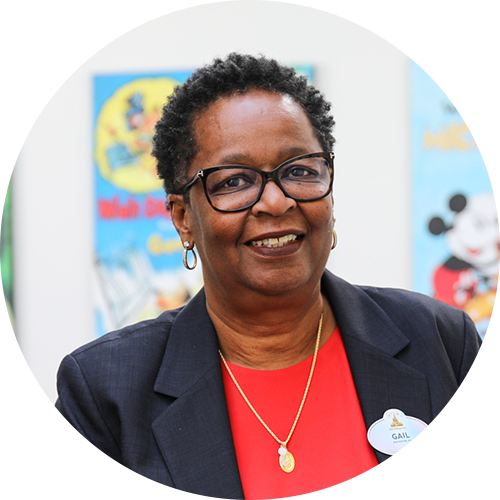 "I am proud to be part of an organization that recognizes and champions the crucial role female leaders play in shaping the future of technology and innovation. It is a privilege to lead a diverse and talented team who uses technology to improve the guest experience and the lives of our consumers. As we look ahead to the next century of storytelling, the strength of our female technologists, innovators, and problem solvers, united with the collective might of all our cast members, will be key to our success." – Gail Evans, EVP, Chief Digital & Technology Officer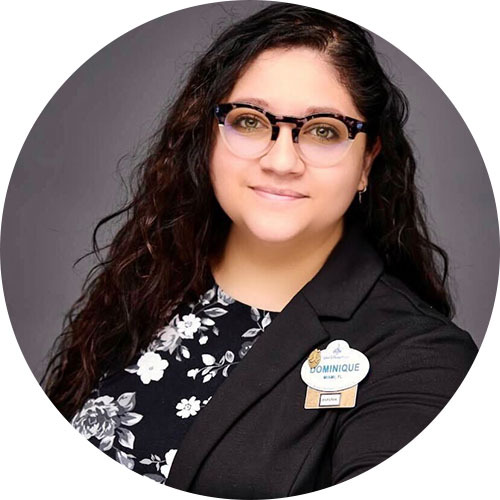 "At 35 years old, with the encouragement and support of other incredible women in STEM here at The Walt Disney Company, I took the leap I've been wanting to take for so long and shifted my career into technology. I am so lucky to have an amazing leader and team who believes in and encourages me to put myself out there, to lead, and to think big. The representation and empowerment of women and non-binary individuals in STEM are so powerful that it encourages and motivates all of us, and it will determine the future of science and our industries. We bring approaches and perspectives into our fields that allow us to create magical and inclusive products and experiences!" – Domi, Assoc. Product Optimization Analyst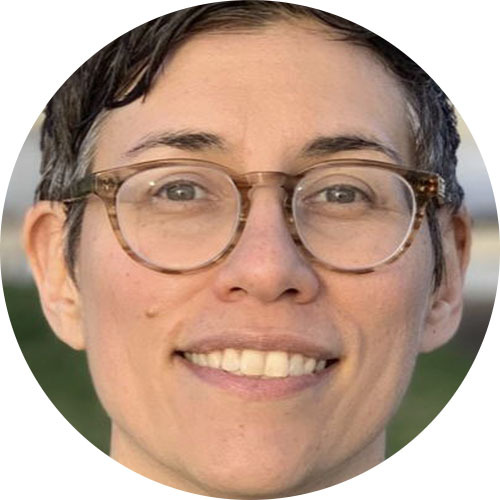 "My father, a Civil Engineer from Bolivia, was passionate about fostering my curiosity in the sciences and technology. He bought my sister and me our first computer in the 80s where we gained enough computer fluency and skills to build our own PCs in the 1990s. I learned from him that we should be harnessing technology as a power for everyone. Looking back, I wonder what kind of impact inclusivity in representation could've made on my life. How many more people would've followed their STEM interests if media representations of them weren't gendered?" – Marlene, Manager, Software Engineering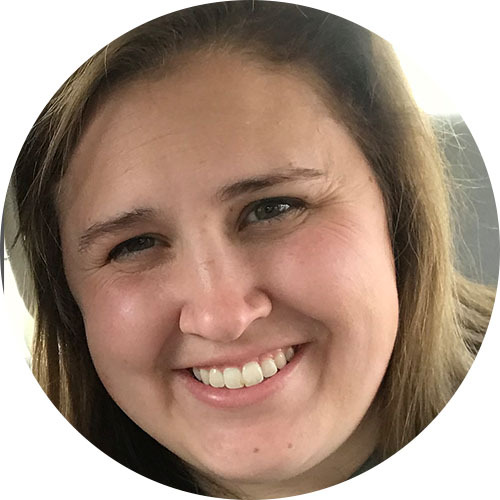 "The International Day of Women and Girls in Science is an incredible way to highlight these career paths for rising students and to celebrate the women who have broken barriers and continue to hold a seat at the table. This event continues to balance out these rooms so that everyone feels like they belong in the classroom or conference room around the world." – Paige, Sr. Manager Technology, Studio Technology
We look forward to sharing more Disney technologist spotlights throughout the year. To learn more about technology at Disney, visit DisneyTech.com.
By: Disney Careers Recruitment