Disney employee health care recognized for value-based approach by the Business Group on Health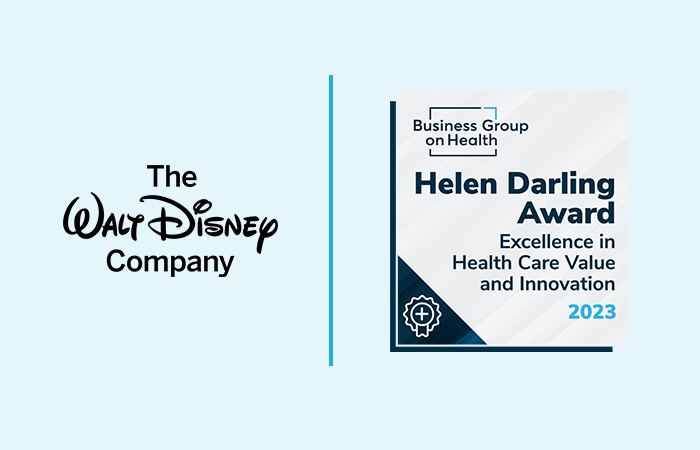 Here at Disney, creating an environment where employees can be their best, most authentic selves while thriving both personally and professionally is key to our ongoing commitment to the employee experience. A big part of that model is well-being, which is why we're honored to be recognized by the Business Group on Health for our value-based approach to health care.
Disney was recently presented with the Helen Darling Award for Excellence in Health Care Value and Innovation, citing our innovative shifts in health care that have led to increased flexibility and improvements for thousands of Disney employees across Central Florida—while also serving as a model for others in the region, influencing the delivery of health care across the community.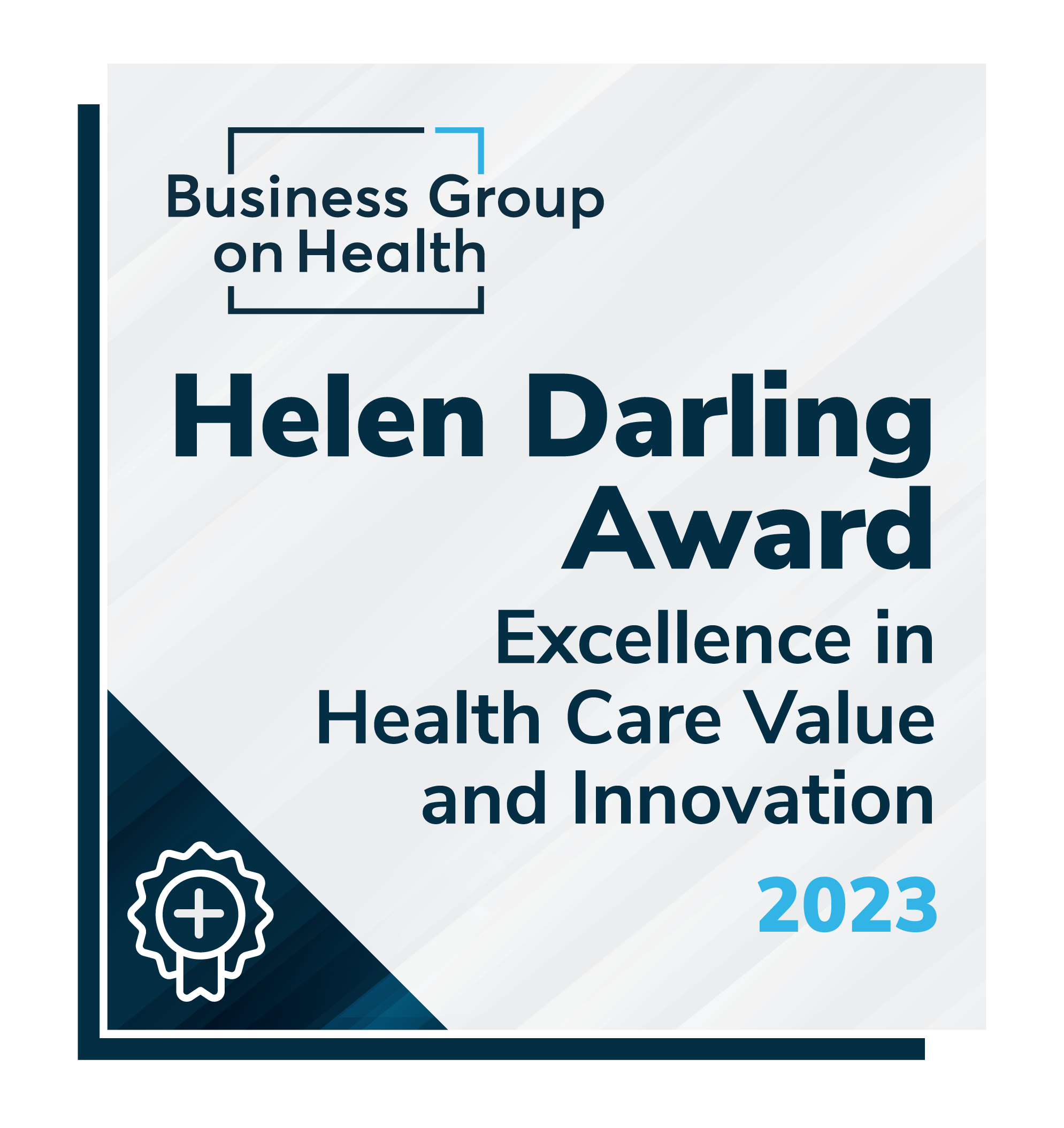 "Providing innovative benefits and comprehensive quality care is one of many ways we invest in our employees," said Eric Chaisson, senior vice president of total rewards, The Walt Disney Company. "Receiving this prestigious award further recognizes our commitment to the well-being of our team members around the world."
Additionally, Disney hosted its first employee Global Well-Being Week last summer to spotlight the wide-ranging physical, emotional, social, and financial resources offered by the company and how employees can easily access and take advantage of the many benefits available to them.
This year's award follows the Best Employers: Excellence in Health & Well-Being Award, which Disney also received from the Business Group on Health in 2022.
To learn more about the benefits and perks of being behind the magic at Disney, visit Disney Careers.
By: Disney Careers Recruitment