An Overview: The Walt Disney Company Latin America
As a company, we are committed to innovation and believe it takes amazing people to create memorable experiences, products, and services that our consumers know and love. To reach audiences around the world, The Walt Disney Company has a group known as International Content and Operations — responsible for developing and producing local and regional entertainment and sports programming outside the U.S. for the Company's streaming services.
This group touches many regions including, Asia Pacific, EMEA, India and Latin America, and we're excited to share the story behind The Walt Disney Company in Latin America.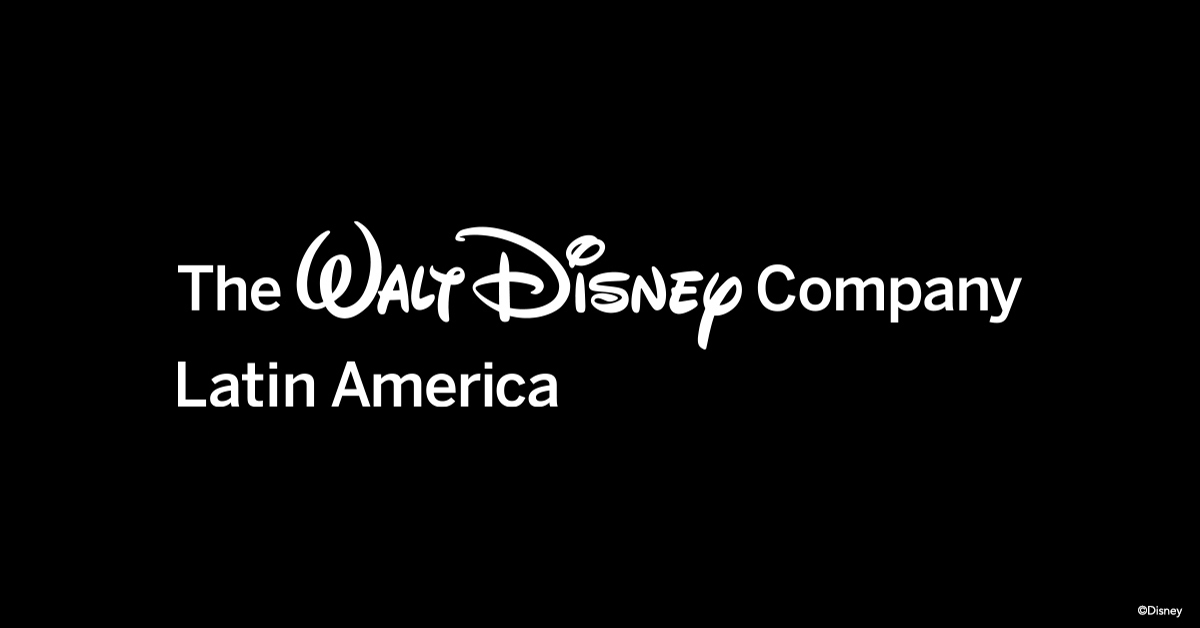 History
In the 1940s, Walt Disney traveled to Brazil, Argentina and Peru with several artists, which resulted in the Company's sixth animated film, "Saludos Amigos." This classic animation — known for being a colorful kaleidoscope of art, adventure and music — premiered in Rio de Janeiro in 1942 and continues to leave an impression on viewers today.
As Walt once said, "The visit resulted in a better understanding of the art, music, folklore and humor of our Latin American friends and a wealth of material for future cartoon subjects."
Since the film's debut, the Company has created additional feature films and has integrated businesses throughout the region with offices in Argentina, Brazil, Chile, Colombia, Mexico, Panama, Puerto Rico and the U.S. (Miami).
The Walt Disney Company Latin America's vision is to create, develop and offer relevant, quality content and experiences for consumers and clients in a converging context through an agile and integrated organization with a single vision and voice by means of cross-strategies that can be measured from both an economic and brand perspective.
By: Disney Careers Recruitment