Disney Launches Reimagine Tomorrow, a New Digital Hub to Amplify Underrepresented Voices
At Disney, inclusion is for everyone. Our newly launched Reimagined Tomorrow Digital Hub is our way of amplifying underrepresented voices and untold stories because we know they are better when the storytellers represent the vast experiences of the people who will hear them. It reflects the actions and innovations Disney employees have taken across the company to affect workplace representation, content, and the communities in which the company operates.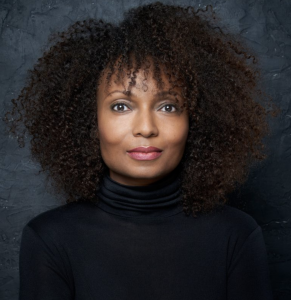 "We are excited to introduce Reimagine Tomorrow, an effort that embodies Disney's long-standing commitment to diversity, equity, and inclusion efforts and shines a light on the scope of our aspirations," said Latondra Newton, senior vice president and Chief Diversity Officer for The Walt Disney Company.
"The Reimagine Tomorrow digital destination, which is accessible to our own employees, community partners, and fans, will evolve as we advance our efforts. Our intention is to make sure every person sees themselves or their life experiences represented in a meaningful way."
"Through phenomenal business growth and concerted efforts to reflect the world we live in, we are a different company than we were just a short decade ago. The Reimagine Tomorrow destination celebrates that progress. Though we have more to do to reach our aspirations, there's room for hope and positivity in this work. This site is a place for anyone who believes that truth-telling and optimism can coexist."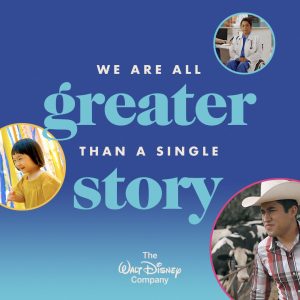 At Disney, we have the opportunity and the responsibility to create authentic, unforgettable stories, experiences, and products that capture the imagination of generations of people around the world.
We are committed to doing that in a way that counts everybody in and to working together to translate our intentions into actions because we all deserve to feel seen, heard, and understood.
Join the conversation at: #ReimagineTomorrowTogether
"Tomorrow can always be better than today, so long as we all work hard to make it so" Walt Disney
Visit The Walt Company site, to read the full interview with Latondra Newton.
by Disney Career Recruitment