Nontraditional Career Paths Lead to Technology & Digital Opportunities at Disney Parks

One of the many perks of being a Disney Cast Member is working for a company that allows and encourages employees to explore opportunities based on their interests and experience.
Many Cast Members in the Technology & Digital organization have done just that – pursued a career in technology, despite not having a traditional education or career background in the field. Through perseverance, these Cast Members used transferrable skills and passion to transition into technology roles at Disney.
Their stories are an inspiring reminder that you can accomplish anything you set your mind to, and that a career with Disney may not always be linear, but it will be full of growth and fulfillment.
Read on to learn about three women who made a career change and now work in Technology & Digital here at Disney.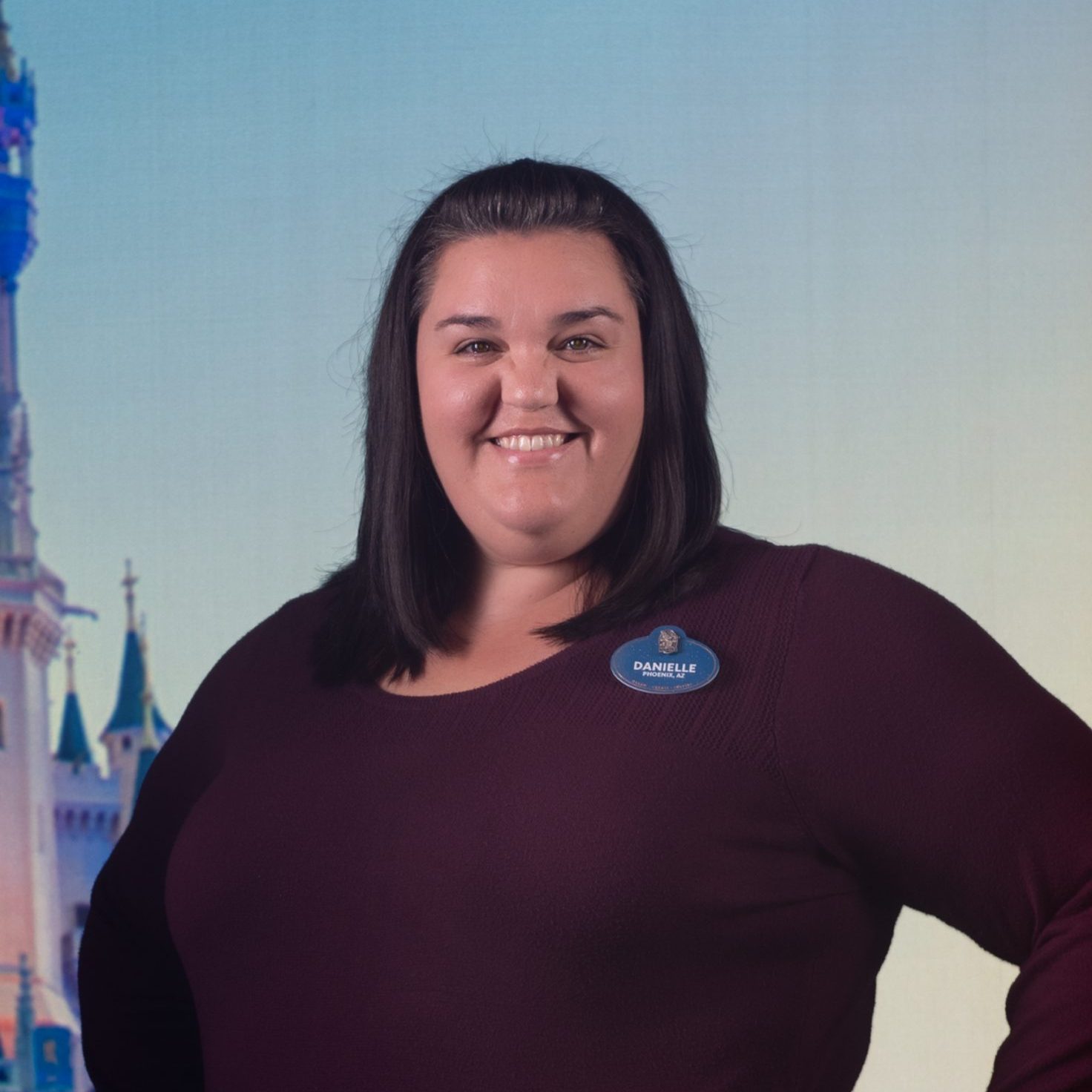 Danielle, Associate Product Manager
Danielle Arnaud started her Disney career with the Disney College Program in 2008. After spending many years working in the Merchandise line of business, Danielle transitioned into the technology field and is now a member of the Disney Genie Service team. Although she never saw herself working in technology, Danielle found herself wanting to learn more about the products Disney uses. Now, she enjoys learning something new every day in her role.
"If you're interested in moving into a new field of work, my advice is to stay curious about the role you're applying for and don't box yourself in to any one thing. Be open to the possibility of applying for a role you're not familiar with. Be willing to learn something new – you might love it. I know I do!"
Danielle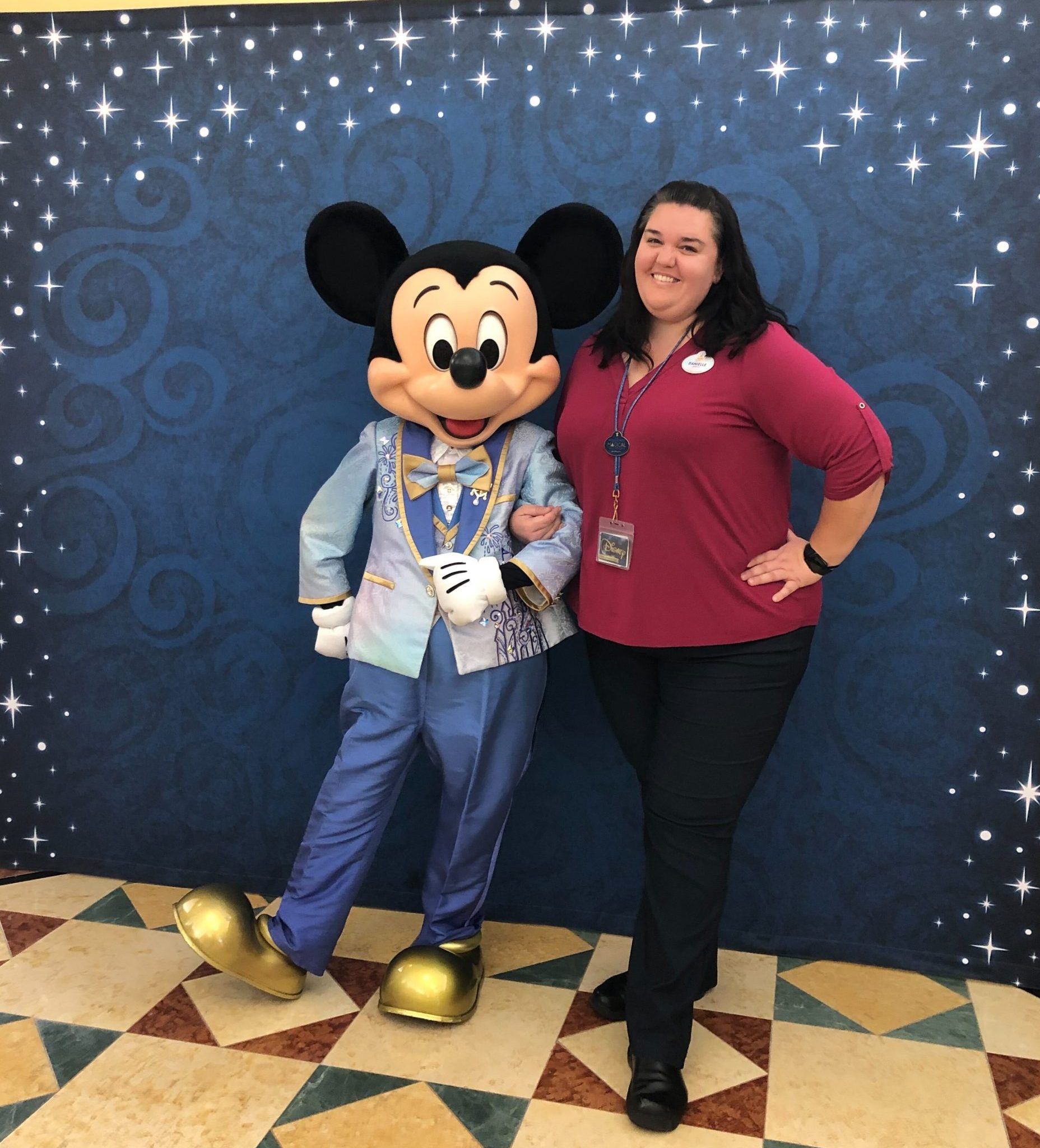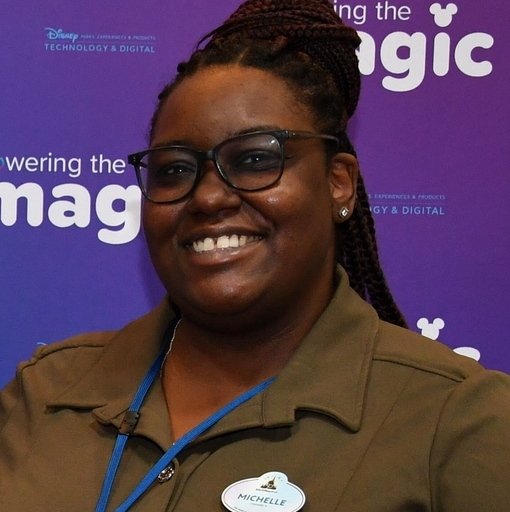 Michelle, Digital Operations Associate, Website Account Management
After completing the Disney College Program in 2005 and then returning home, Michelle Davidson finally decided to relocate to Orlando, Florida permanently with her husband in 2018. She's motivated by being a part of Disney's incredible storytelling, and passionate about mentoring others, especially women of color. Michelle's ultimate goal is to help more women of color make their dreams a reality by showing how she followed a nontraditional path into Technology & Digital at Disney, while showing up as her authentic self.
"My advice for others is to take a chance! If you're nervous or scared, do it scared. That was the best advice I received when I started on the journey to change career paths."
Michelle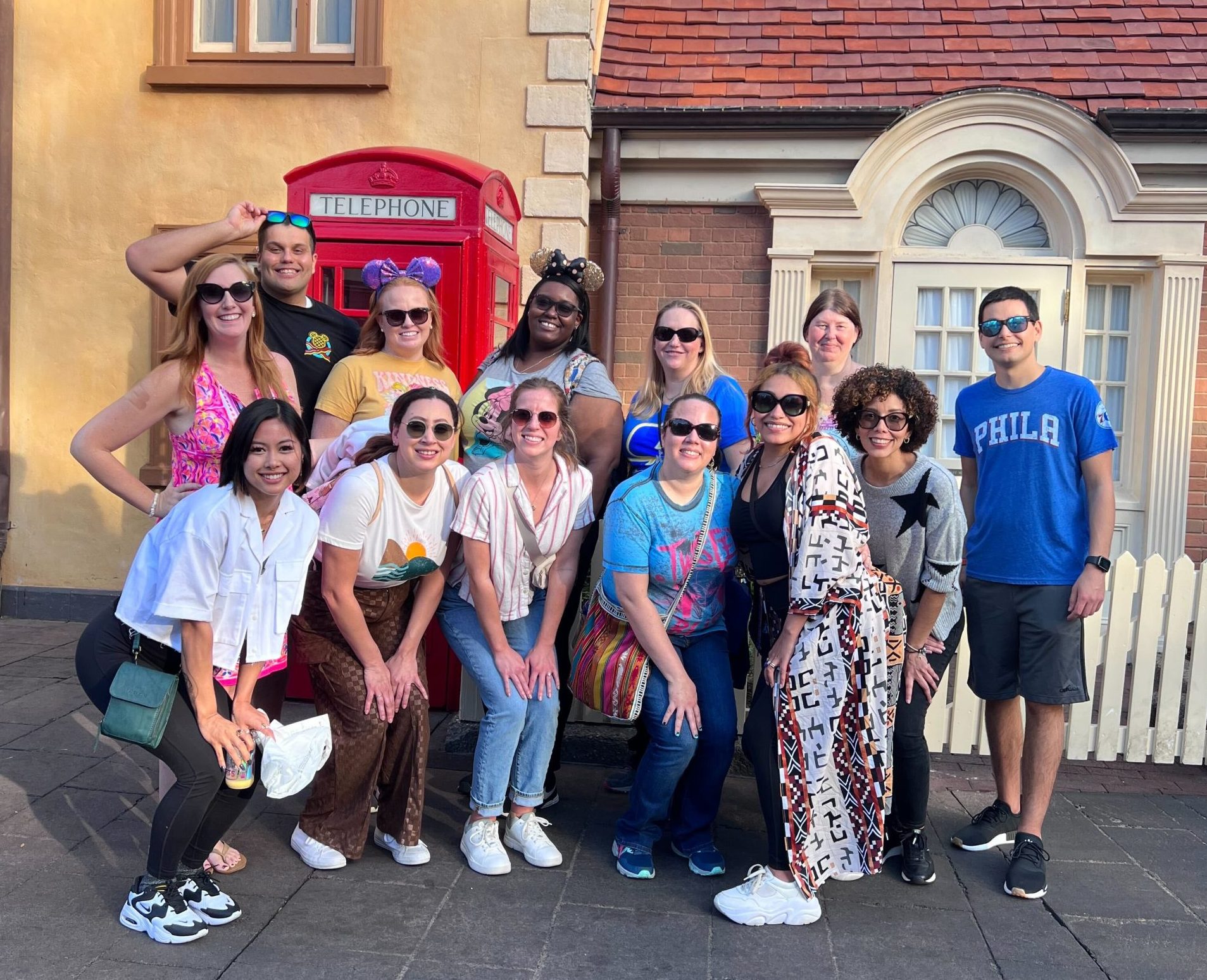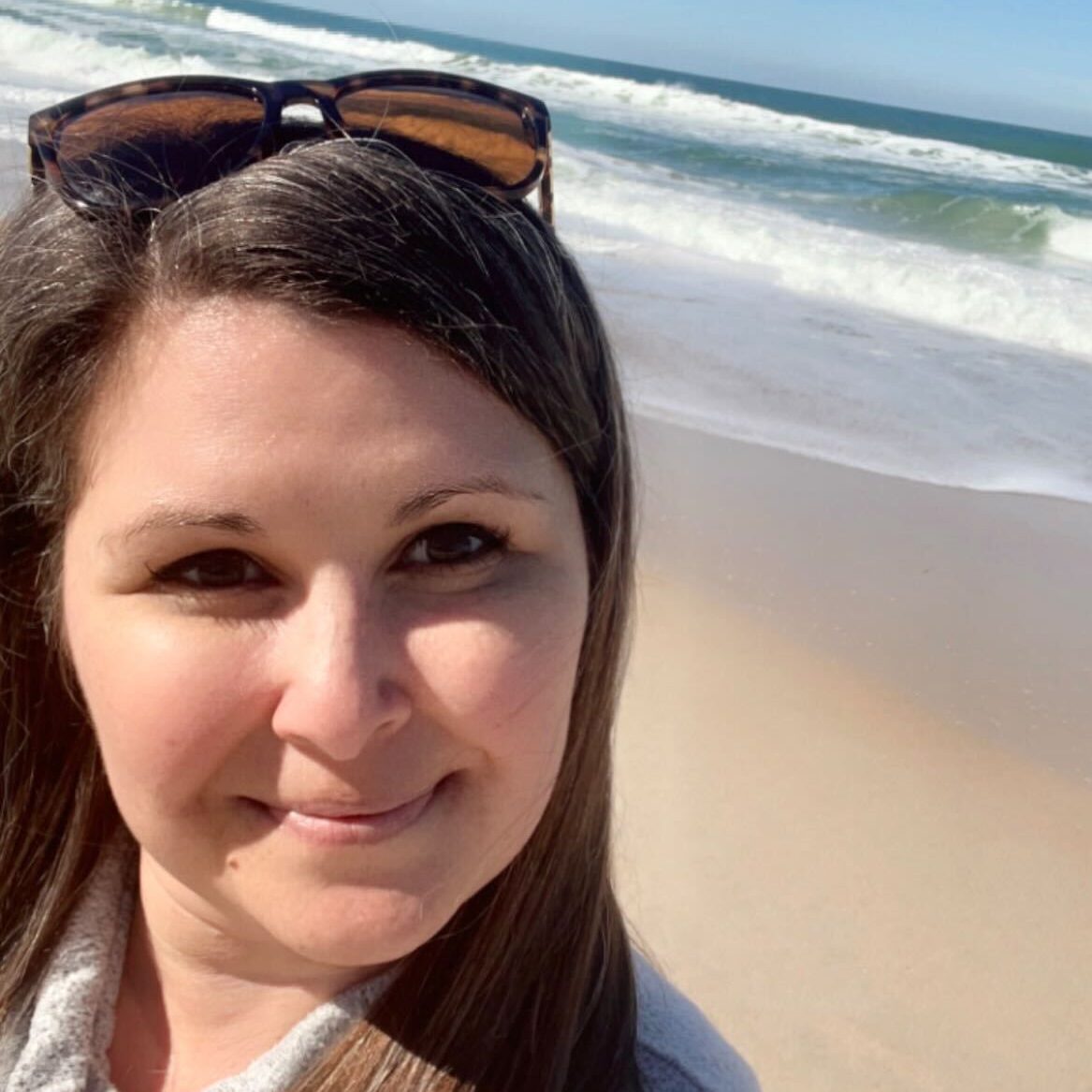 Mary, Associate Product Manager, Digital Experience
Mary Green first became interested in technology at Disney when she participated in a feedback session to help improve a digital tool for Cast Members. She enjoyed the exploration process of brainstorming how to improve the tool, and was fascinated by the talent, creativity and resources she saw in the technical Cast Members leading the session.
"My biggest motivation is being able to provide the resources, support and products to create seamless experiences for both Cast and Guests. As a lifelong Disney fan, I love experiencing all our brand has to offer. Seeing Disney from both the Cast and Guest perspective makes me appreciate all the different moving parts that contribute to the magic."
Mary