Walt Disney Imagineering offers paid professional internship opportunities to college students and recent graduates. Our interns gain valuable experience and insight into our company by working alongside Imagineers on real project assignments and by participating in professional and career development sessions.
IMAGINATIONS DESIGN COMPETITION
Imaginations is a design competition sponsored by Walt Disney Imagineering with the purpose of seeking out and nurturing the next generation of diverse Imagineers. Started in 1991 by Disney Legend and Imagineering executive Marty Sklar, the program has expanded to distinct versions sponsored by Hong Kong Disneyland and Shanghai Disney Resort.
Throughout the years, hundreds of students from universities across the United States have participated in this competition and had the opportunity to present their projects to Imagineering executives. Many of them have gone on to become interns, working alongside Imagineers on Disney projects around the world. For more information about the Imaginations Design Competition, please visit the official website.
Below, meet some of our Imaginations alumni and hear their perspectives on how Imaginations helped prepare them for a career of innovation.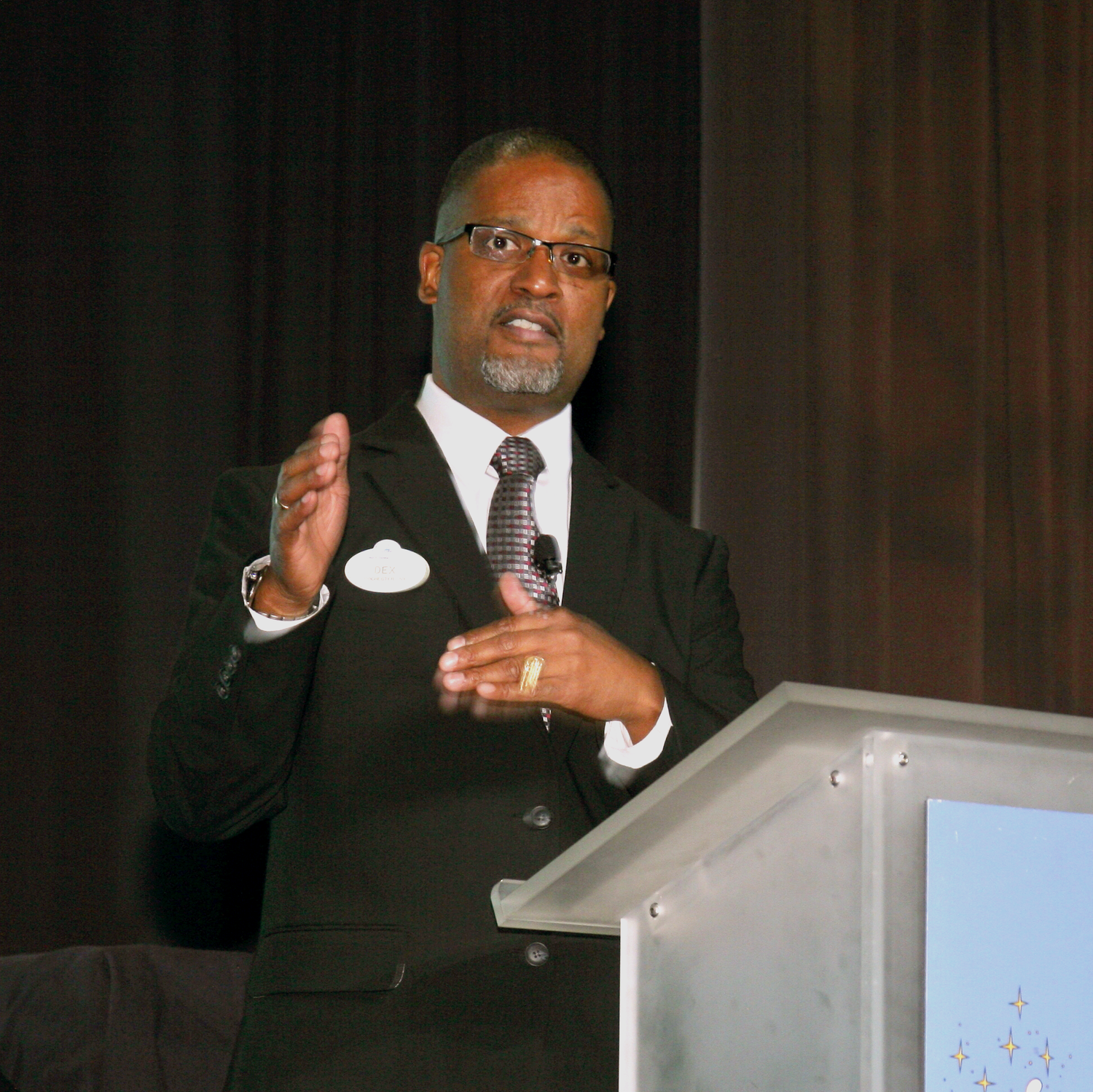 DEX TANKSLEY
Class of 1992
"I dreamt of a crazy idea the night after hearing about Imaginations. After winning the competition, that dream gave me access to the most creative and innovative people in the world. Imagineers from all walks of life poured knowledge and wisdom into me, essentially making me the Imagineer I am today. It's been an amazing journey beginning as a student and matriculating into one of the many teachers of Imagineering Values. Take my word for it: dreams do truly come true."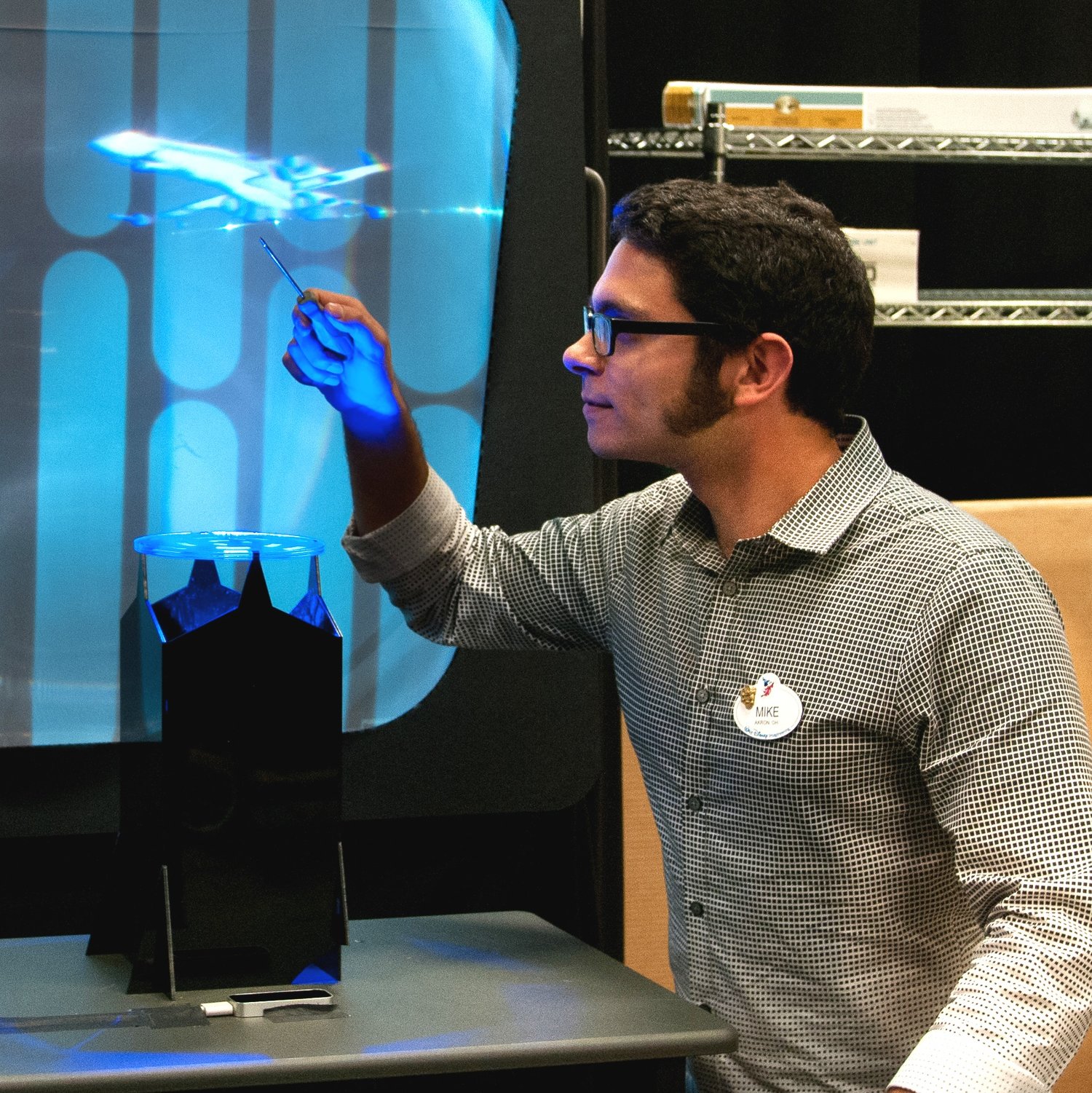 MICHAEL HONECK
Class of 2012
"Imaginations was the experience that brought all of my passions together and helped me to understand how they could become the foundation for a career. I found myself surrounded by people who valued my skills and who were eager to give me a shot. Now that those mentors have become colleagues in my daily life as an R&D Imagineer, I'm constantly growing, and watching the experiences we create together put smiles on guests' faces."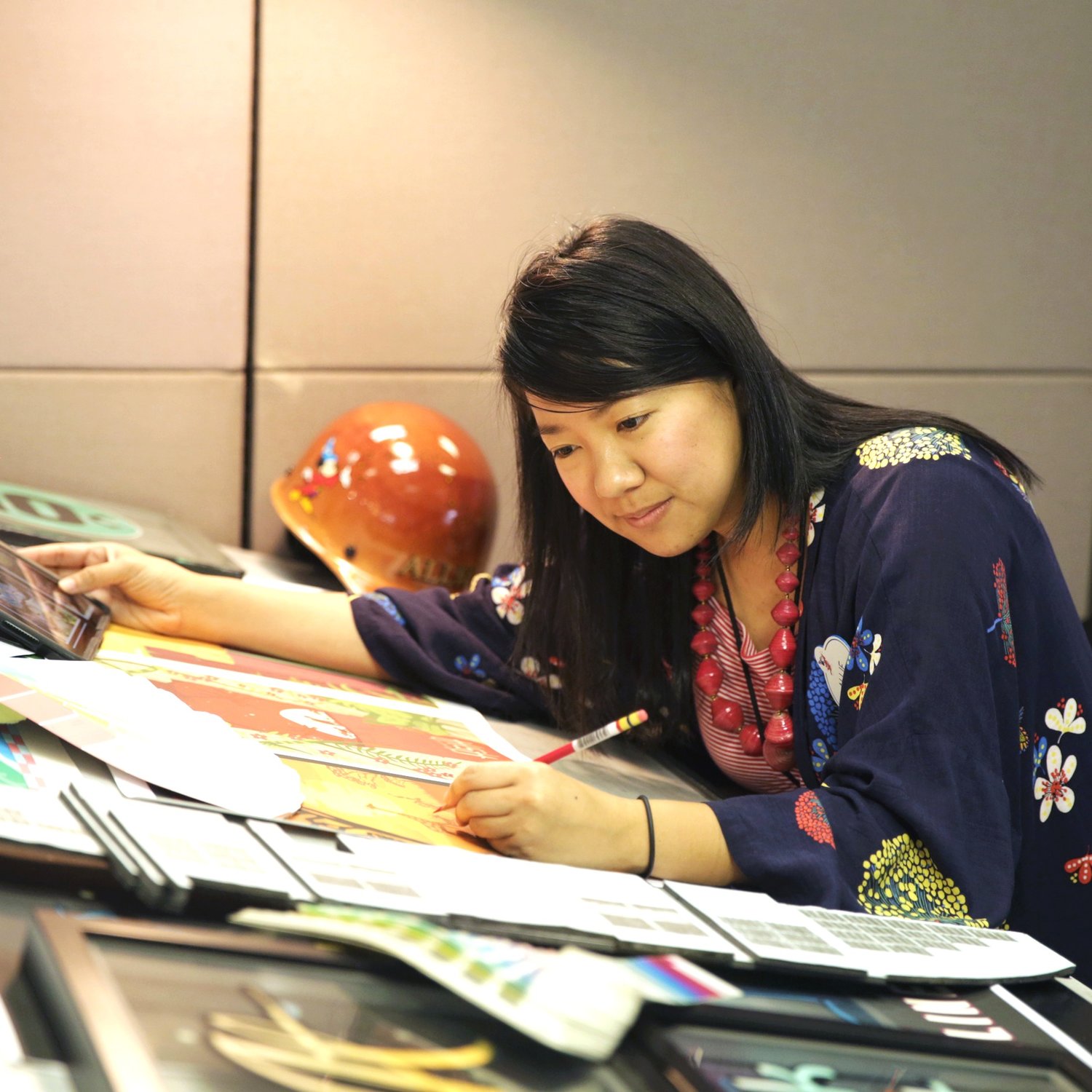 ALLIE WONG
Class of 2013
"Imaginations will always hold a special place in my heart. Upon arriving on campus, I instantly felt at home as I was surrounded by people with similar passions, and I couldn't wait to collaborate and learn from them. Through this program I've learned how to dream big, as well as transform those dreams into a reality. Today, I'm living my dream of making the world a brighter place through design!"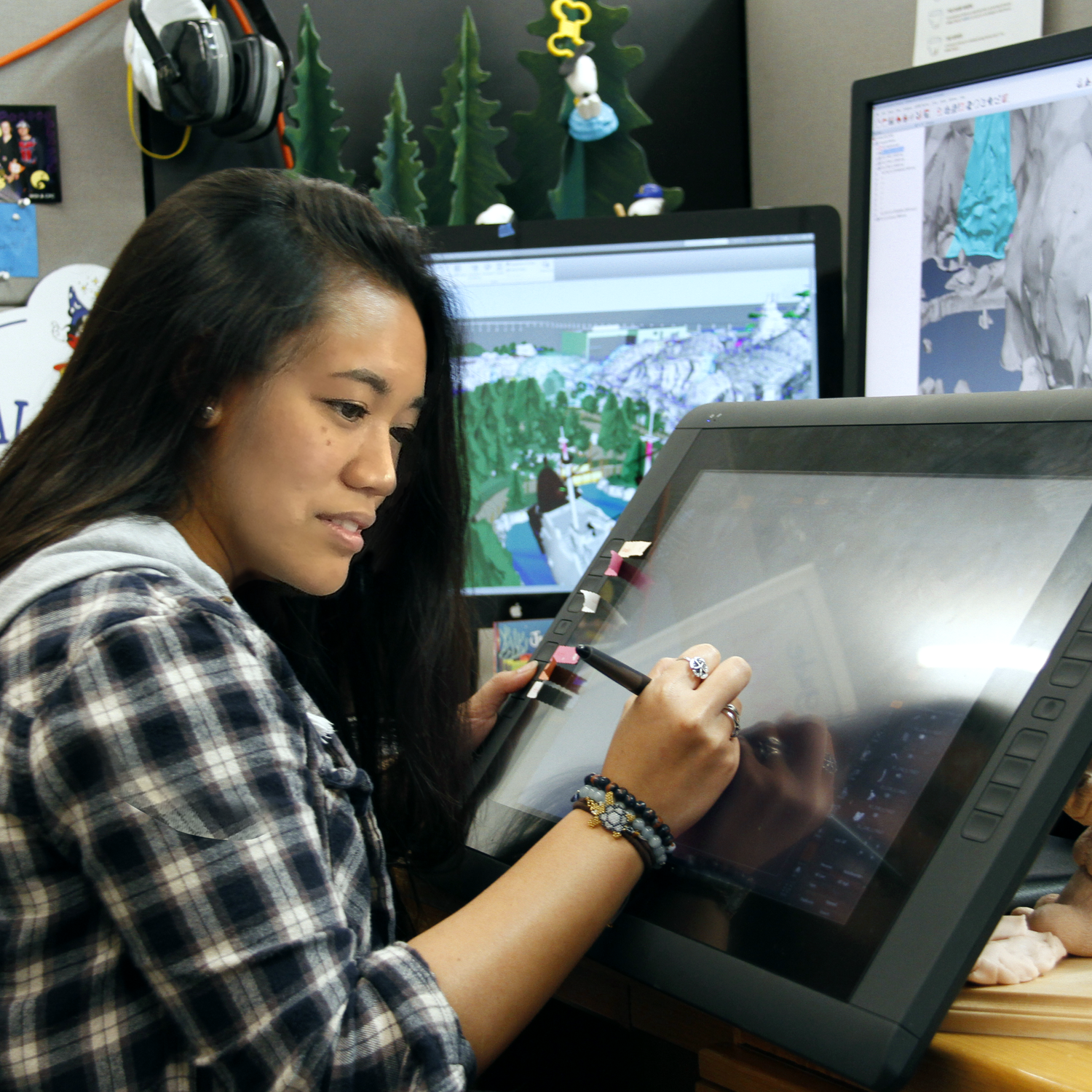 ALLISON MASIKIP
Class of 2017
"Imaginations was such an impactful program for me because it provided a medium in which I was able to learn how to collaborate in a diverse team with various skill sets all working together to achieve a common goal, which is very similar to the working environment at Walt Disney Imagineering. Imaginations also fostered a wonderful mentorship program where past alumni truly helped me adjust to the new work environment and provided me a work family I would otherwise never have found."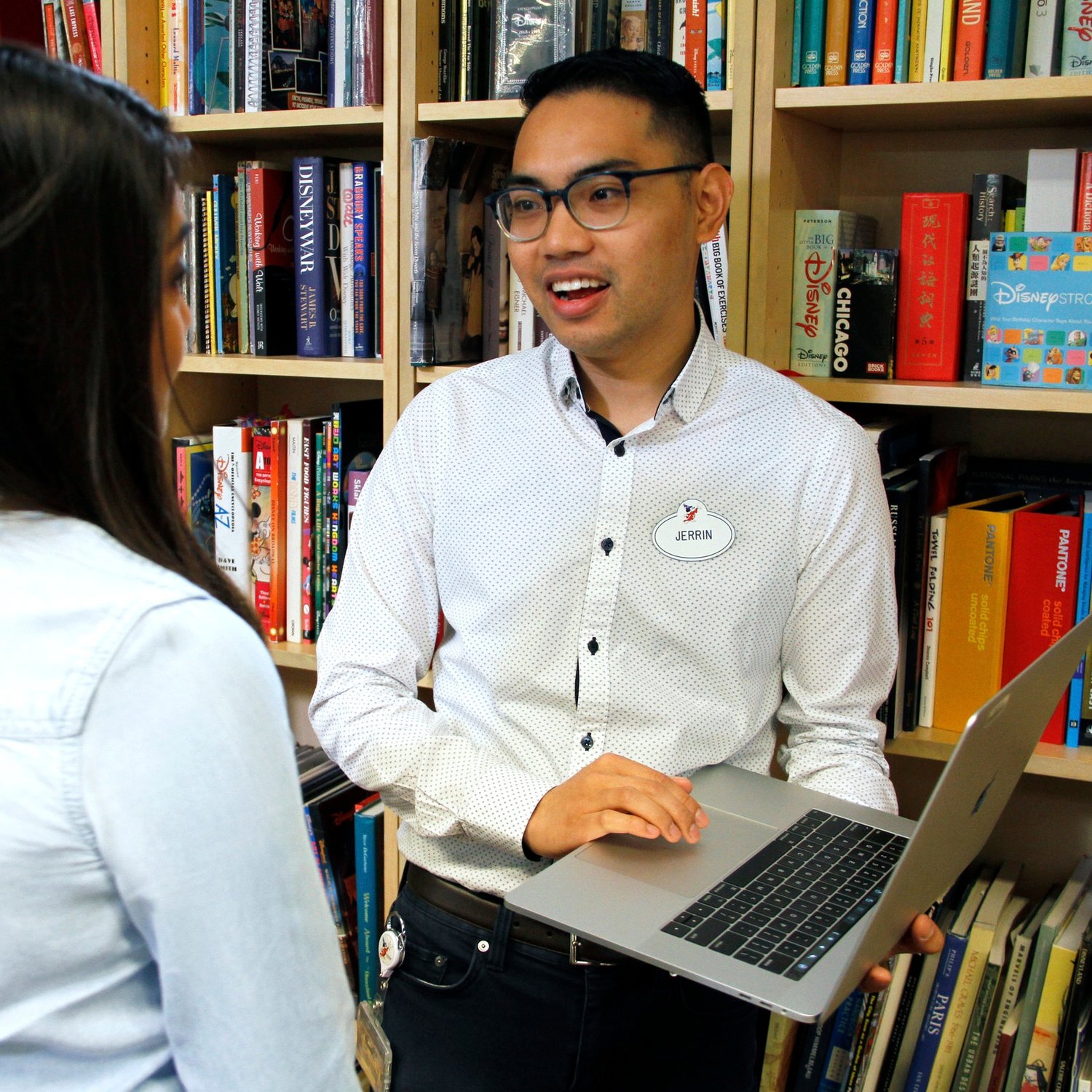 JERRIN GARCIA
Class of 2017
"Imaginations taught me the importance of perseverance. My persistence eventually paved the way for an unforgettable internship opportunity. Throughout my experience I have been able to collaborate with supportive mentors to bring amazing projects to life. I was challenged to go outside of my comfort zone, and as a result, gained exponential personal growth."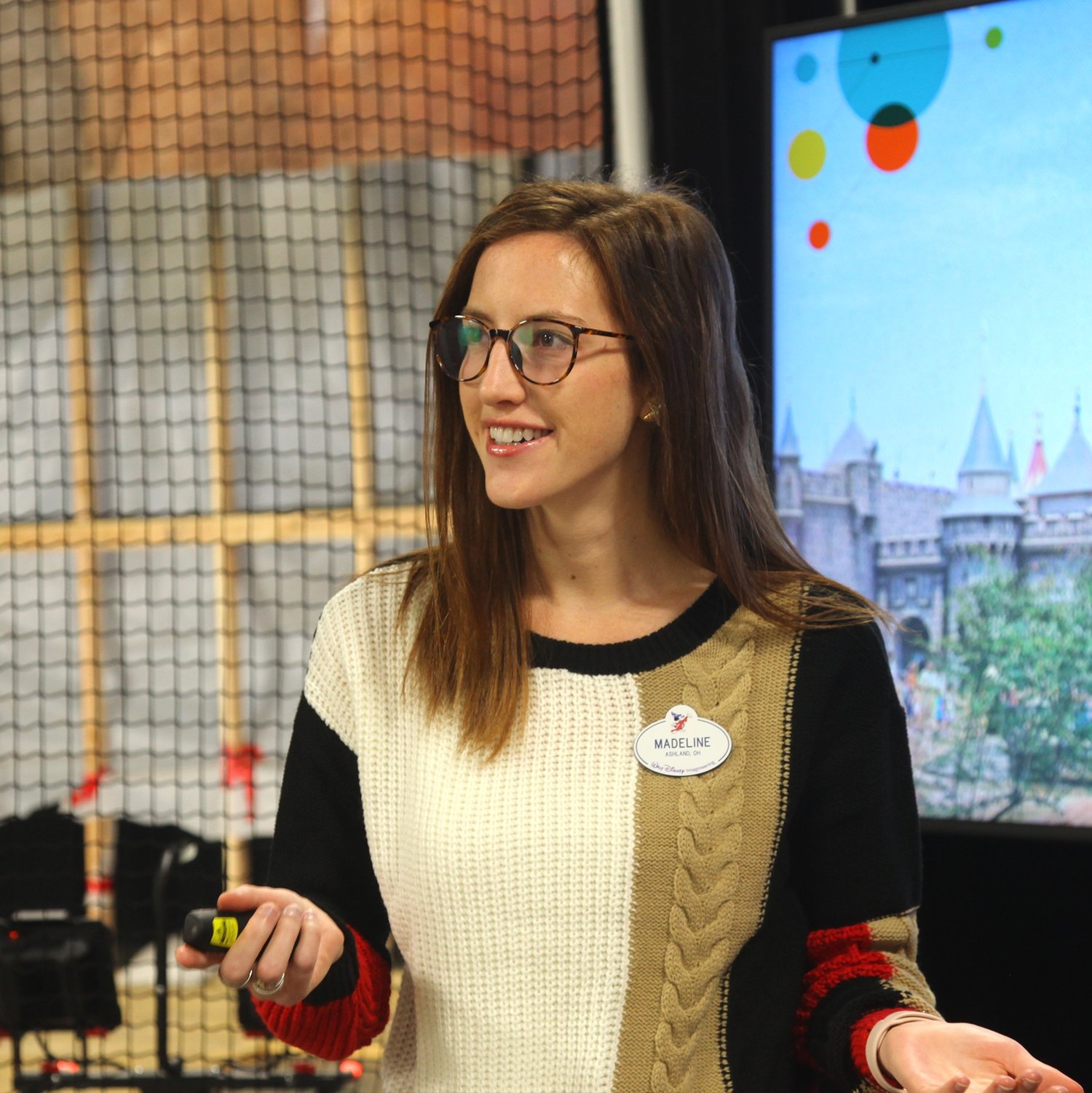 MADELINE ZUPAN
Class of 2017
"Imaginations is so much more than a design competition — it's an audition, really. It gives students the golden opportunity to demonstrate a knowledge of the Disney brand and an aptitude for experiential design, as well as the stage on which to present it. Personally, it marked the culmination of months of project work and the commencement of what I hope is a long career at Disney."