TALENT BEHIND THE MAGIC
With more than 100 different disciplines within Walt Disney Imagineering — from artists to architects, scientists to show producers, project managers to programmers, model makers to mathematicians, and so many more — our talented team produces the magic that makes Disney parks and resorts such incredible places to visit.
BEST WORKPLACE FOR INNOVATORS
Walt Disney Imagineering was named one of Fast Company's 2021 Best Workplaces for Innovators, recognizing company cultures that foster innovation and encourage exploration and invention. A secret to Imagineering's success is the pairing of diverse backgrounds and expertise to create experiences that make guests wonder, "how did they do that?" Today, Imagineers build on a history of firsts as they inspire the next generation.
.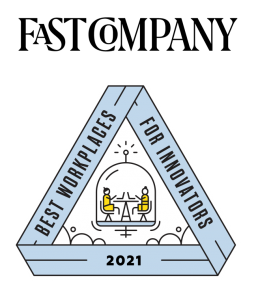 To learn more about what it's like to be a Disney Imagineer,
click on the videos below to hear from members of our team:
BARBARA BOUZA
PRESIDENT, WALT DISNEY IMAGINEERING
Barbara Bouza is president of Walt Disney Imagineering, where she heads the global creative, design and development teams behind Disney's theme parks, attractions, resort hotels, cruise ships, and retail, dining and entertainment centers. She also leads a multidisciplinary team tasked with exploring, developing and bringing to market groundbreaking ideas that enhance and expand Disney's portfolio of experiences around the world.
Prior to Disney, Barbara served as co-managing director, principal for the Los Angeles branch of the global architecture, design, planning and consulting firm Gensler, where she brought strategic design management to a number of highly innovative clients.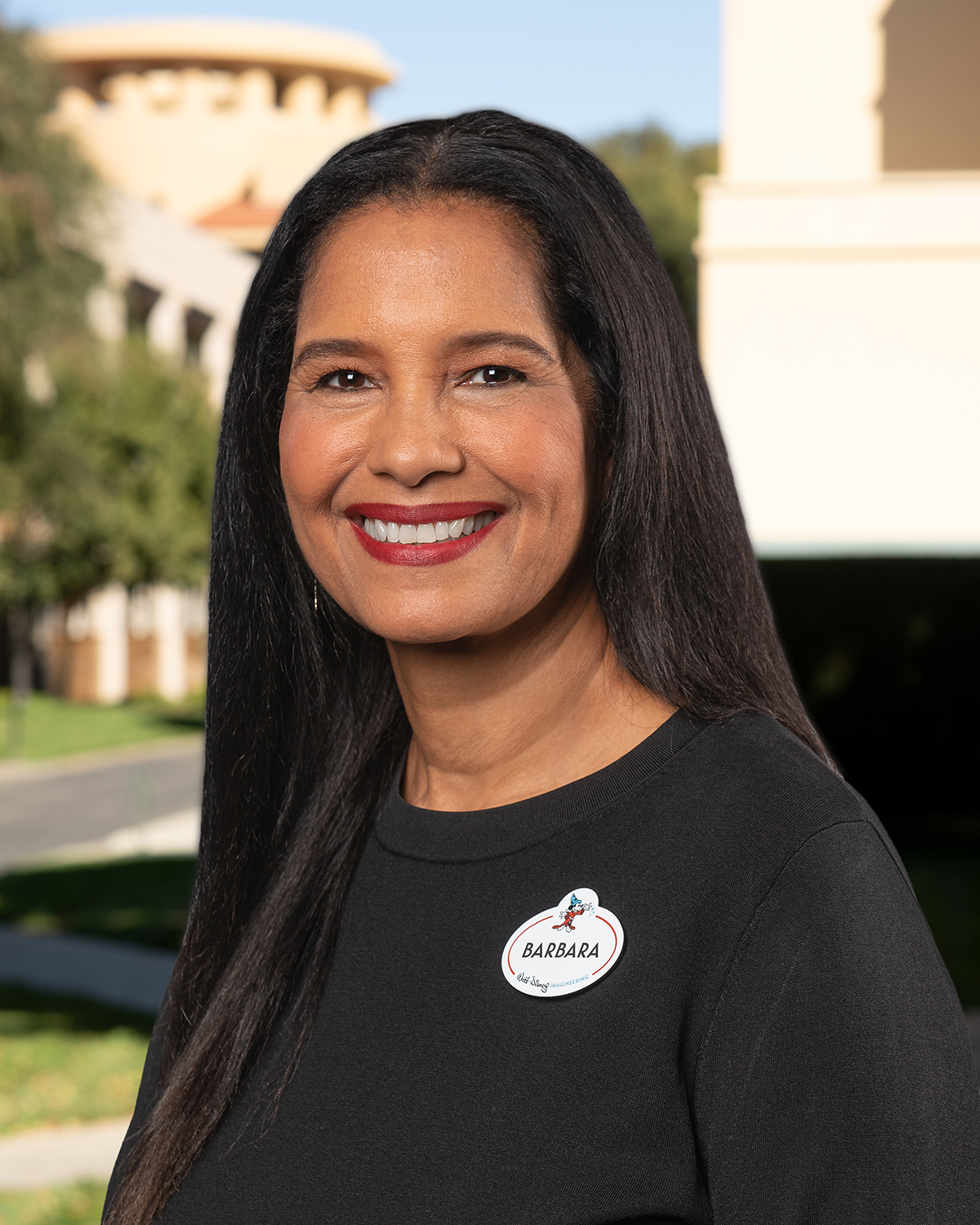 ASYA CARA PEÑA
RIDE DEVELOPMENT ENGINEER
"One of the things that I love about my job is when we hear the word creative or innovate, a lot of times we might think of our more artistic fields. But engineers here are constantly designing. I mean, we are designers. And so we're the creative and innovative people as well."
LESLIE EVANS
EXECUTIVE R&D IMAGINEER
"We invent new technologies; we put things together that aren't necessarily meant to be together, but once they are they do something really magical and amazing."
CHARLIE WATANABE
STORY EDITOR
"Imagineering is full of amazing people. They all bring in different talents and different abilities. And I think if you're a good collaborator, you'll be able to offer the best part of you but also get the best part of other people."
We are proud to have the most talented designers, architects, engineers, project managers and other professionals at Walt Disney Imagineering. We look forward to reviewing your application.
Disney is an equal opportunity employer. Drawing creativity from diversity.