Role preferencing has returned to the Disney College Program application process
Learn what this means for you
We are so excited to share that this application season, you can preference your role when you apply for the Disney College Program. But what does this mean, exactly?
A variety of amazing opportunities
There are so many roles you could be placed in during your Disney College Program, from merchandise to attractions to custodial and more. Every role has something special to offer, and every role plays a part in making Disney one of the top vacation destinations around. (Learn more about some of the roles you could be placed in here!)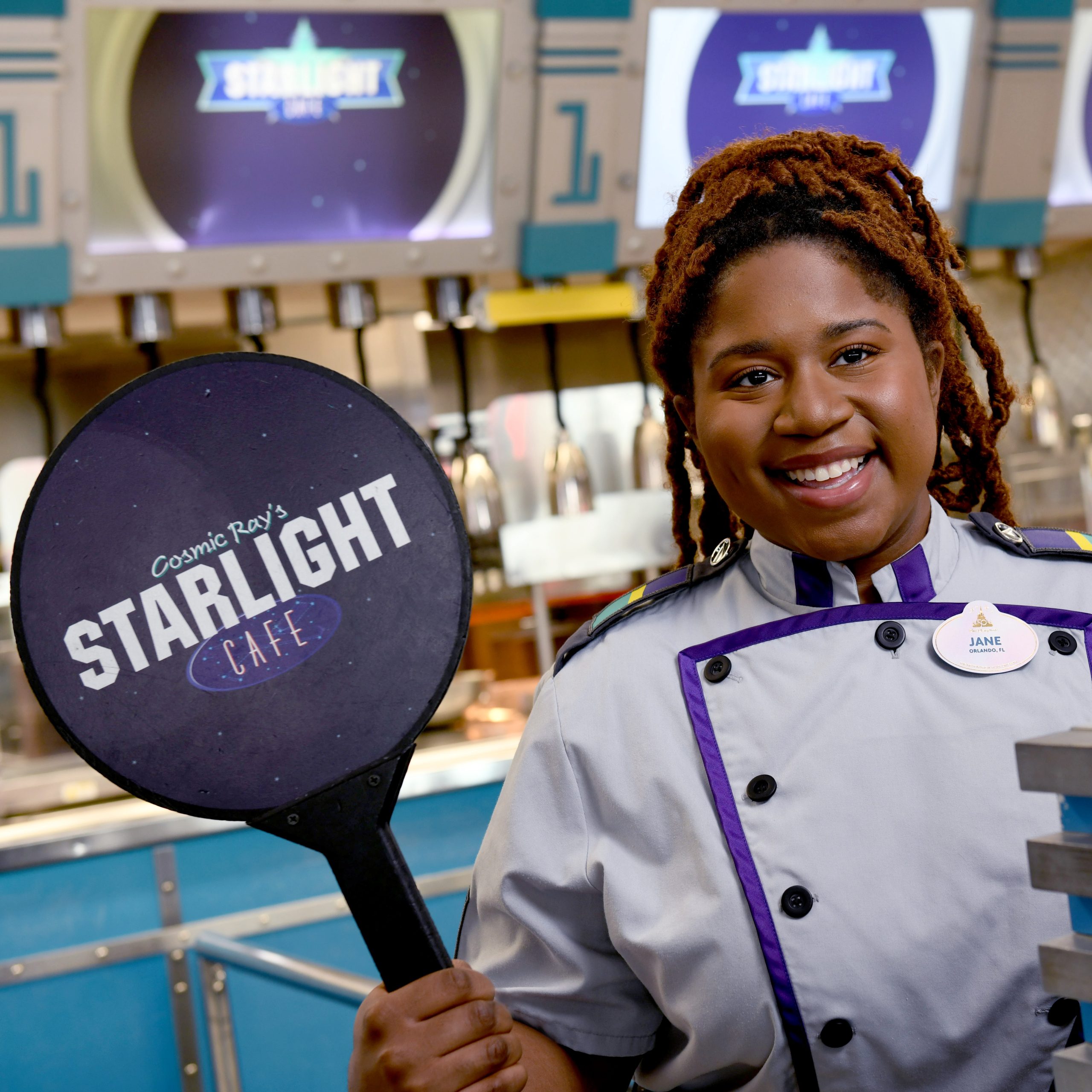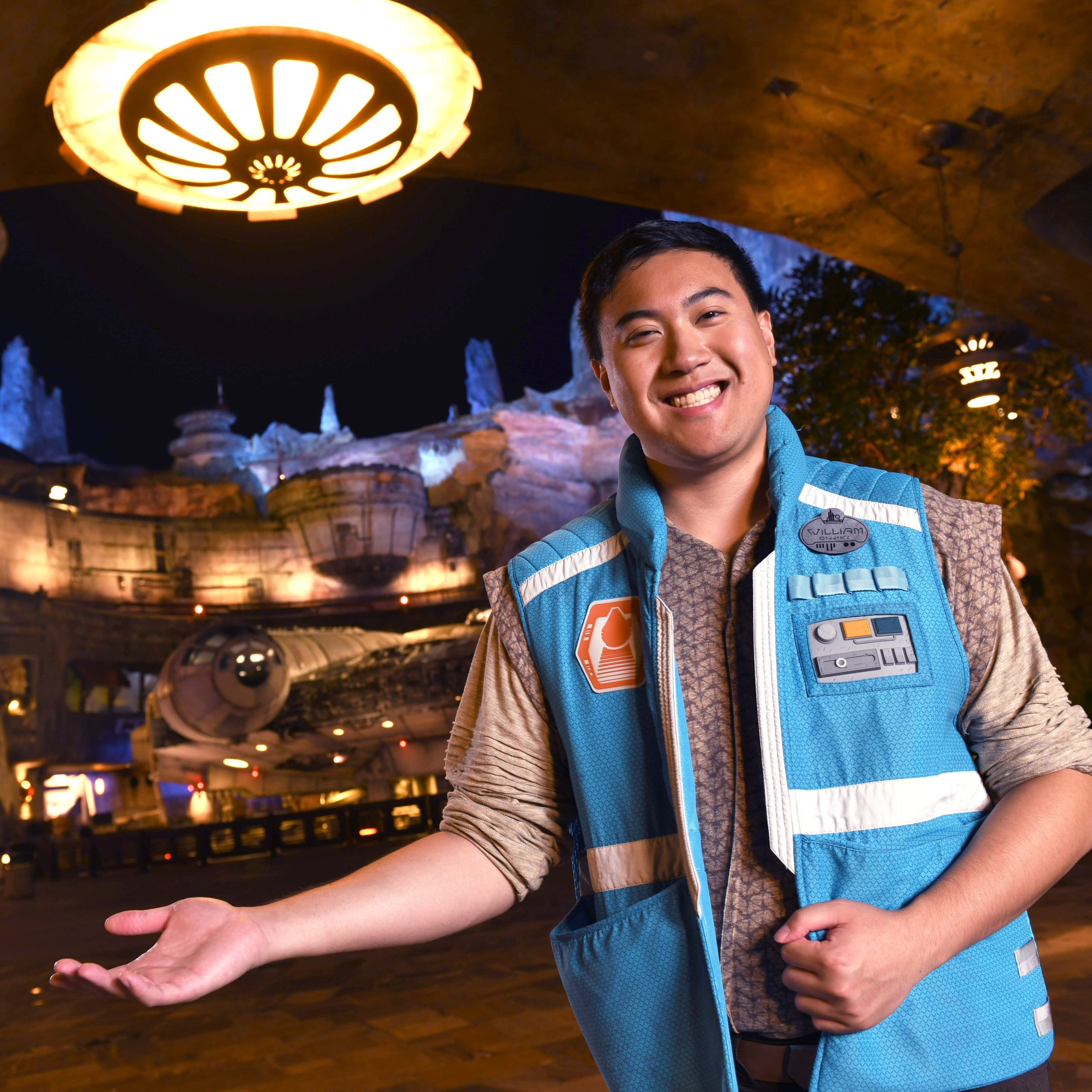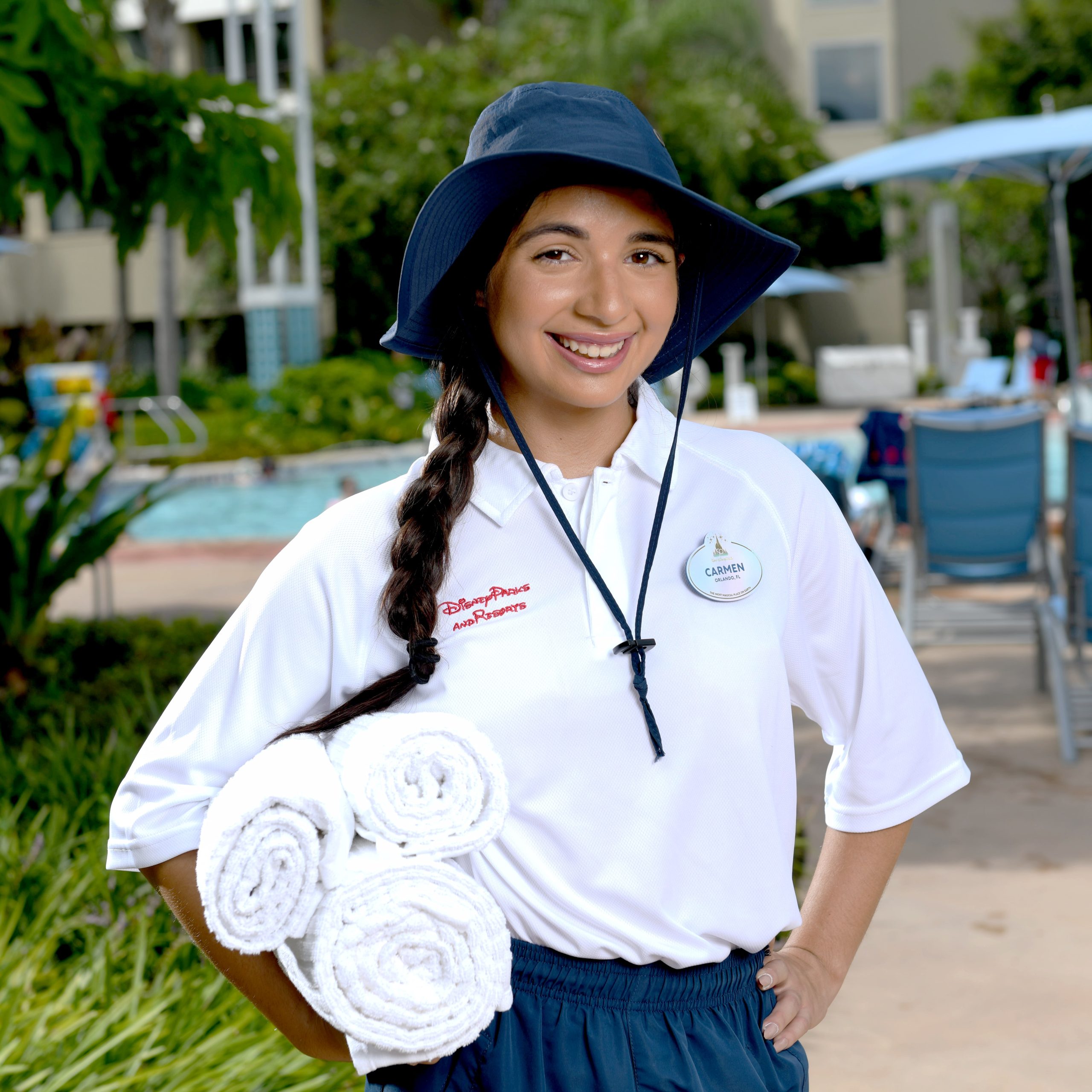 Discussing your interests during your interview
During the application process, you'll be prompted to identify the roles that you are most interested in. If offered the opportunity to proceed into the phone interview stage, you will have the chance to discuss these roles with one of our Disney recruiters. Make sure you come prepared to share which roles you are most excited about and why you think you'd be the best fit for them. Have questions about specific role responsibilities? This is also a great time to ask these questions.
Preferencing is not a guarantee
It's important to remember that while you can inform of us what role or roles you're most interested in, you are NOT guaranteed placement in any specific role. Placement is determined based on a variety of factors, such as business need, but our recruiters will work hard to try and match you to the best role fit for you!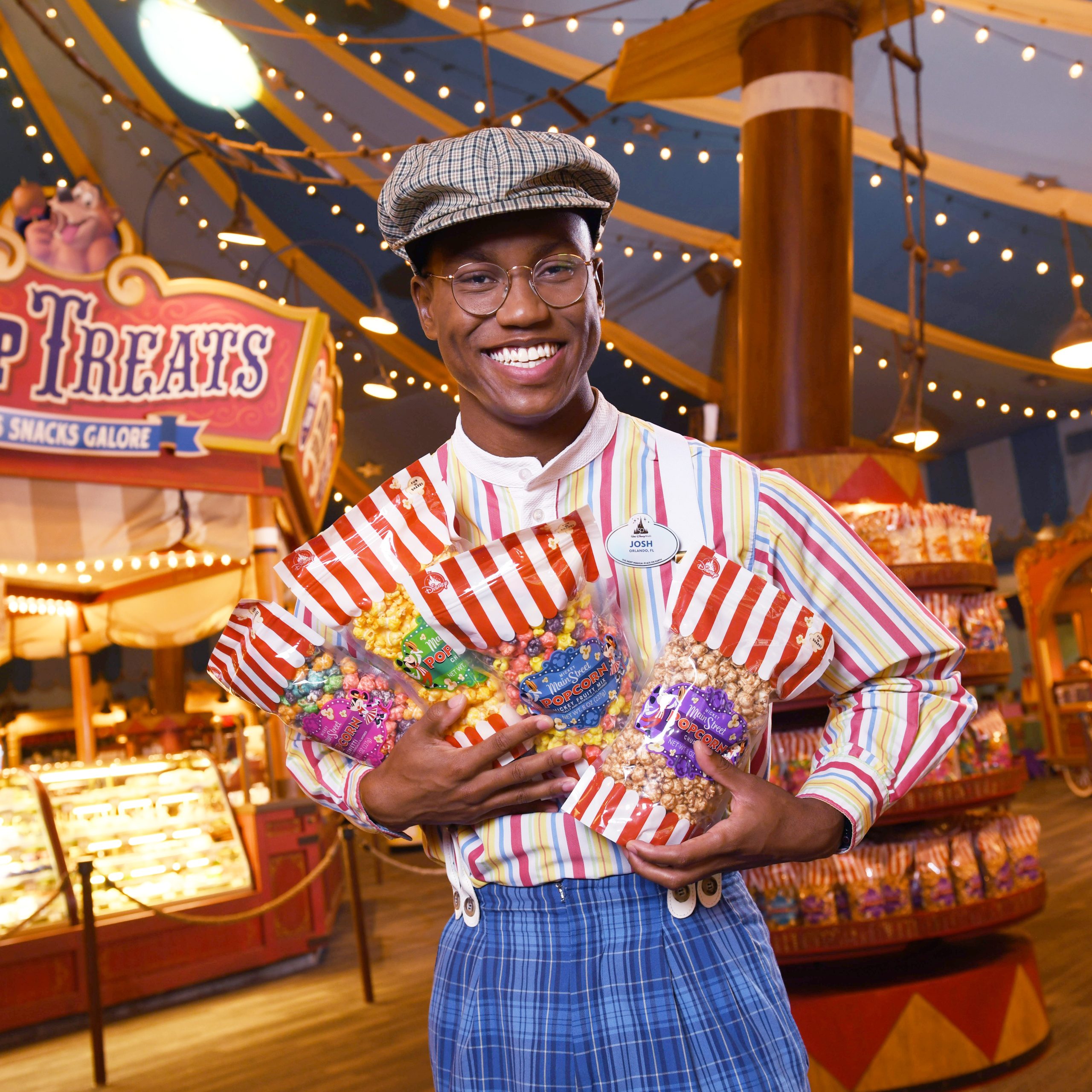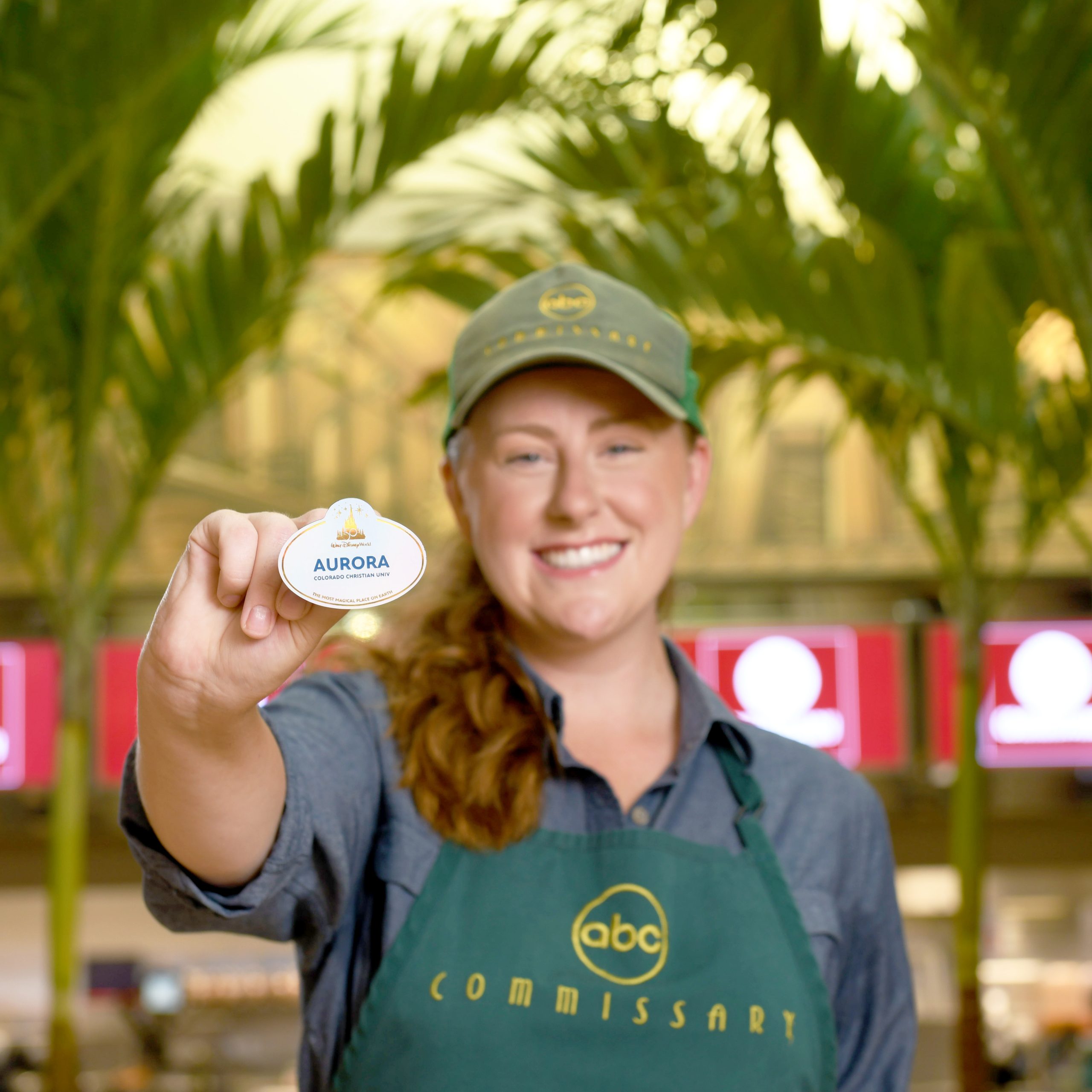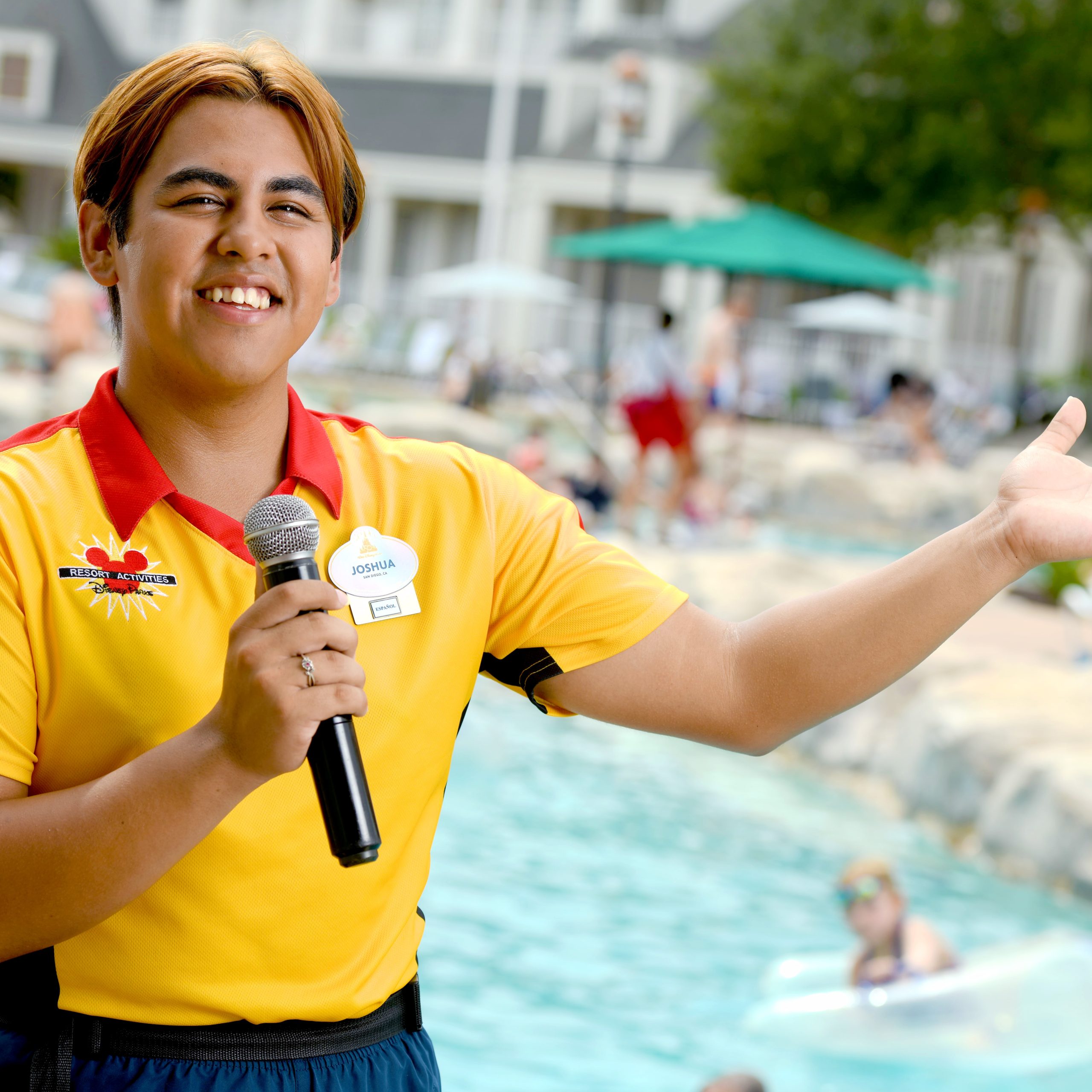 Receiving an offer for the Disney College Program
If accepted, you will receive an offer to participate in the program. At this time, you will not know your role quite yet – those details will come later, after you've accepted and as you get closer to your move-in date.
Every role is a starring role
Our number one piece of advice for you? Keep an open mind! The Disney College Program is what you make of it, and the role you work in is just one amazing part of your Disney College Program story. While you're here, you'll meet people from around the world, gain transferrable skills you can carry with you throughout your career, take on endless new opportunities and experiences and make magic for guests every single day.
Remember this: As Walt Disney once said, "...it requires people to make the dream a reality."