From Disney College Program to Influencer Communications Manager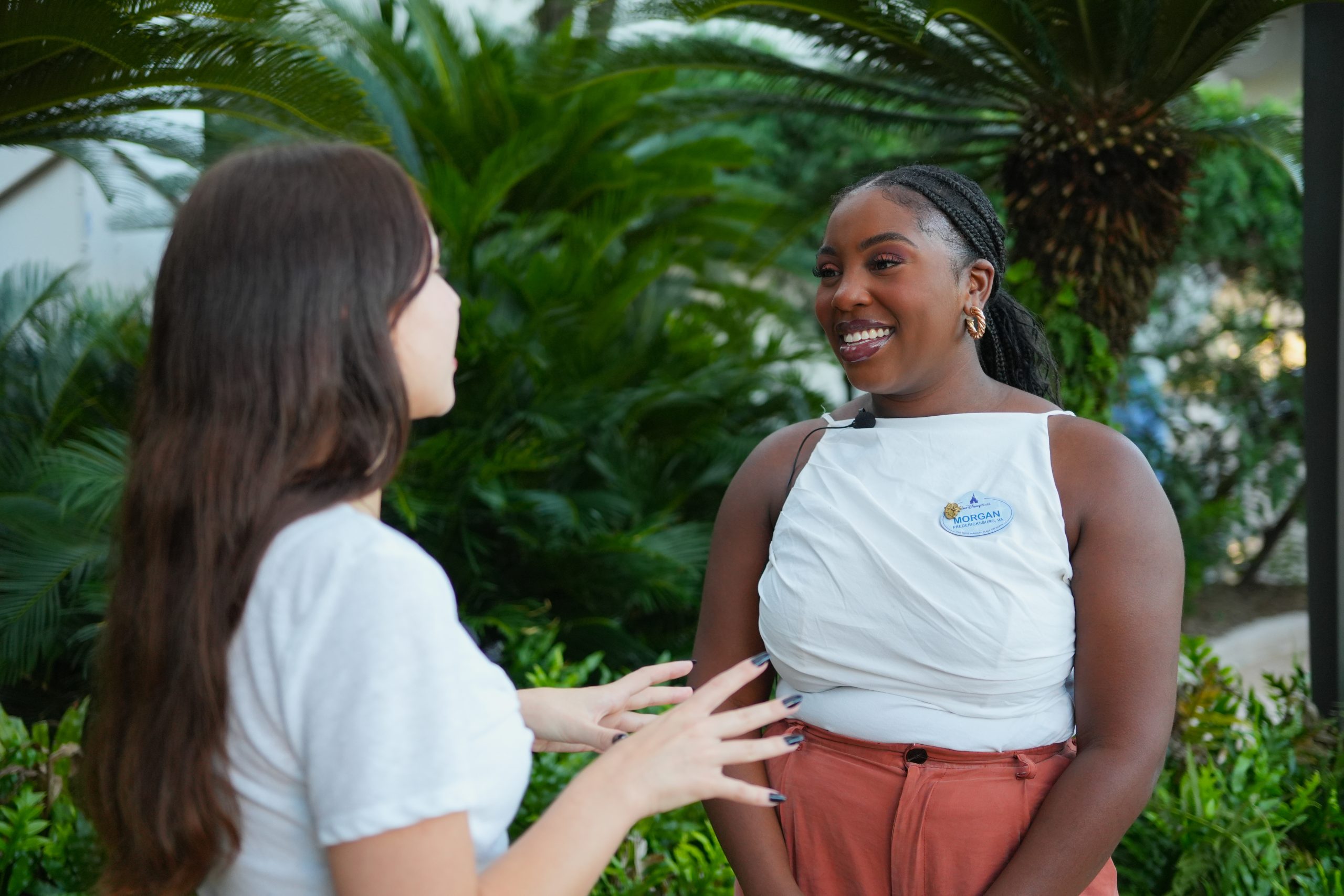 In this episode of "How It Started, How It's Going," we feature Morgan Gaines, who started her Disney journey as a participant in the Disney College Program at Tomorrowland Speedway. Today, she's a Communications Manager for Disney.
Morgan's story is a testament to passion and hard work. Her journey from Speedway cast member to Communications Manager embodies the Disney dream. Her inspiring story reminds us that dreams can come true with dedication and a touch of Disney magic. This episode showcases not just Disney's stories but also those who bring the magic to life.
Interested in kickstarting your career journey on a Disney Program? Take the first step and apply to the Disney College Program today!