Intern Spotlight: Takier's Unexpected Journey as a Rhoden Fellow
When it comes to internships, some opportunities appear so unexpectedly and surprisingly that it makes one wonder how everything is meant to be. For Takier, her journey as a Rhoden Fellow at ESPN's Andscape is a perfect example of such a fortunate occurrence.
Takier, a senior majoring in English at Howard University, is passionate about writing and storytelling. When Takier didn't get the UNCF TV and Production internship she initially applied for, her recruiter suggested applying for the Rhoden Fellowship, a training program designed for the next generation of sports journalists from historically black colleges and universities.
Although she had never imagined herself in the world of journalism let alone working with Disney, she decided to take the opportunity. She was transparent about her abilities and love for storytelling during the interview process, and it paid off. Takier landed the Rhoden Fellowship, which turned out to be just the beginning of her life-changing journey. "I don't know much about sports, and I'm an English major, and I'm still here. I feel like being transparent about my abilities and who I am helped me get here," said Takier.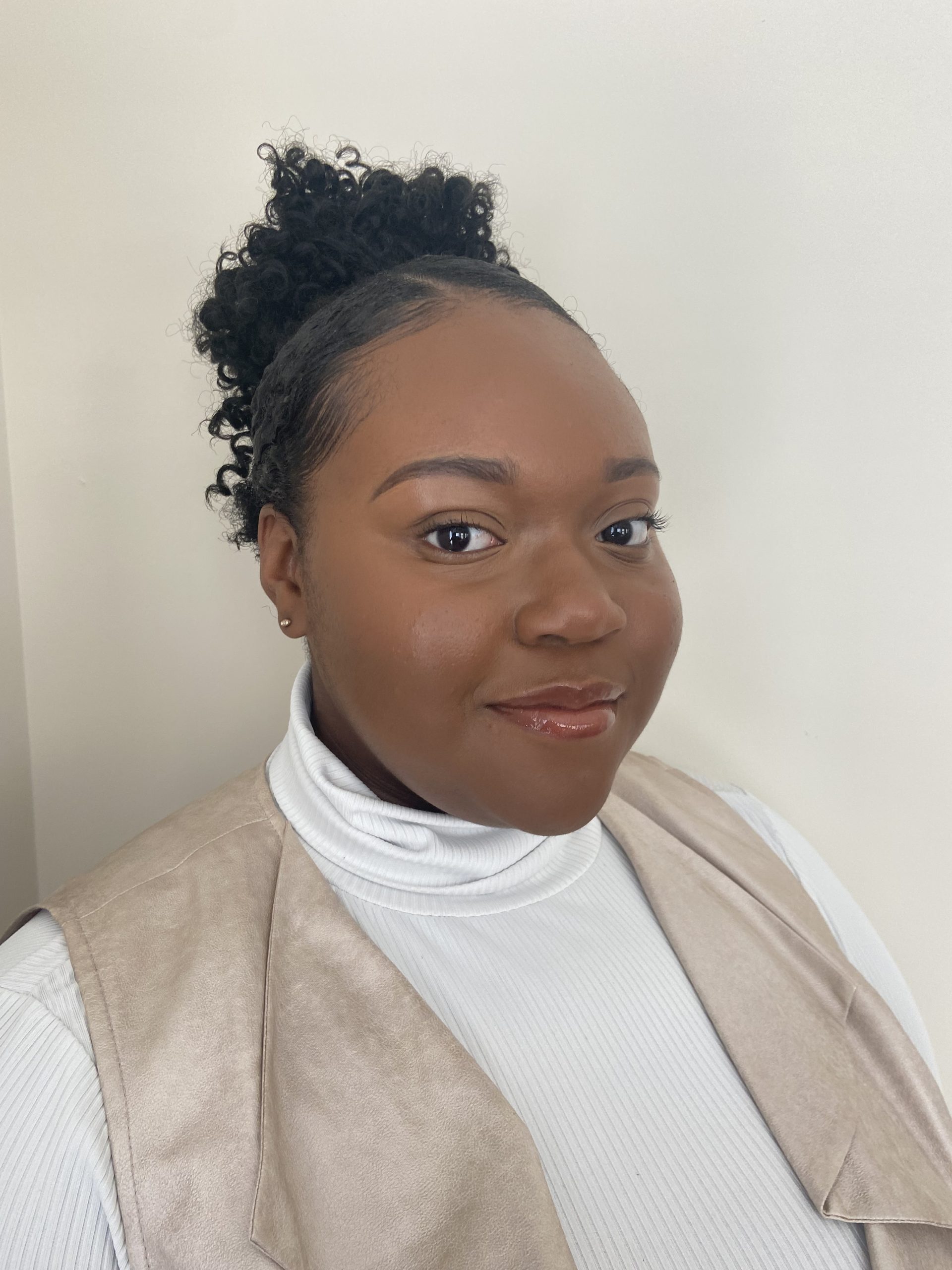 The life of a Rhoden Fellow at Andscape is anything but dull. Takier's day-to-day experiences vary significantly, from pitching stories and writing articles to attending sports events like the Mubadala Citi DC Open tennis tournament. She also captures social media content and conducts interviews. The fellowship also provides valuable networking opportunities, connecting her with fellow alums from Howard University who currently work at ESPN.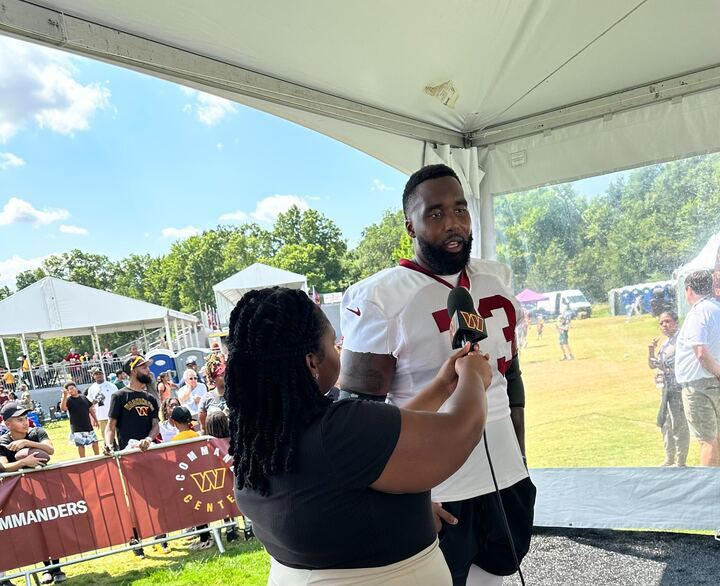 "I love that Andscape features black stories. For ESPN to have something that's specifically black is amazing because along with the story, there are these amazing black writers that I'm now getting to learn from. And I feel like that's the black representation that I need. Even as an adult, representation is still needed because an example of how far you can get is beneficial," said Takier.
The sense of community and support has been instrumental in her growth and confidence as a storyteller. Takier's most memorable moment at Andscape was the opportunity to ask a question during a press conference featuring Odell Beckham Jr., wide receiver for the Baltimore Ravens.
The experience was not only nerve-wracking because many times in these conferences you may be one of the only black women in the room, but it was also empowering as it highlighted the importance of representation, especially for young black women in the world of sports journalism. It was a moment of appreciation, validation, and encouragement from her colleagues, showing her the possibilities of what she could achieve in her career.
During her internship, Takier formed friendships with her roommates who are also Rhoden Fellows. They were able to help her overcome imposter syndrome and provided constructive criticism of her written work. Thanks to their feedback and guidance, two of Takier's articles regarding her university were published on Andscape, which was a significant accomplishment because pitching an article does not automatically mean your article will be published.
Takier's journey as a Rhoden Fellow at Andscape is a testament to the power of seizing unexpected opportunities and the transformative impact of representation and support in shaping one's career path. Through transparency, determination and passion for storytelling, Takier has found herself uniquely positioned to explore new avenues and grow as a professional. As she navigates the challenges and triumphs of her internship, Takier's story inspires would-be writers and storytellers, reminding us to embrace the unexpected and walk our paths confidently and creatively.
Takier concluded with thoughtful words of advice. "Take chances even when you think they're not meant for you. Because if they weren't, you wouldn't be presented with them," said Takier.