A night to remember: Fall 2019 Night of Stars Talent Competition
On Nov. 13, 2019, East Coast Disney Programs participants hit the red carpet for one of the most exciting events of the season – the Night of Stars Talent Competition! This night to remember featured 20 acts performing on the world-renowned House of Blues stage at Disney Springs. A wide array of talents and skills were showcased, including speed-painting, stepping, original music and much more. 
The night began with participants strutting their stuff down the red carpet (for that perfect Insta photo!), and then it was show time! One of my favorite things about this event is the production level – after all, this is Disney, and we know how to put on a good show! Lots of technology comes together to make this a stand-out evening; professional lighting, video and audio production all contribute to helping our participants shine like superstars.  
Acts were judged by an esteemed panel of leaders  from across The Walt Disney Company  for stage presence, skill level and audience engagement, and we were incredibly honored to be joined by a very special judge – President of Walt Disney World Resort, Josh D'Amaro! In between acts, the audience had their Disney Programs knowledge tested with rounds of trivia; those who answered correctly took home an awesome swag bag! 
Each of the acts truly delighted and amazed, and at the end of the night, the performers took to the stage and surprised the crowd with a sing-along of "You've Got a Friend in Me"! It was truly a moving moment, and I couldn't wipe the smile off my face as I sang right along.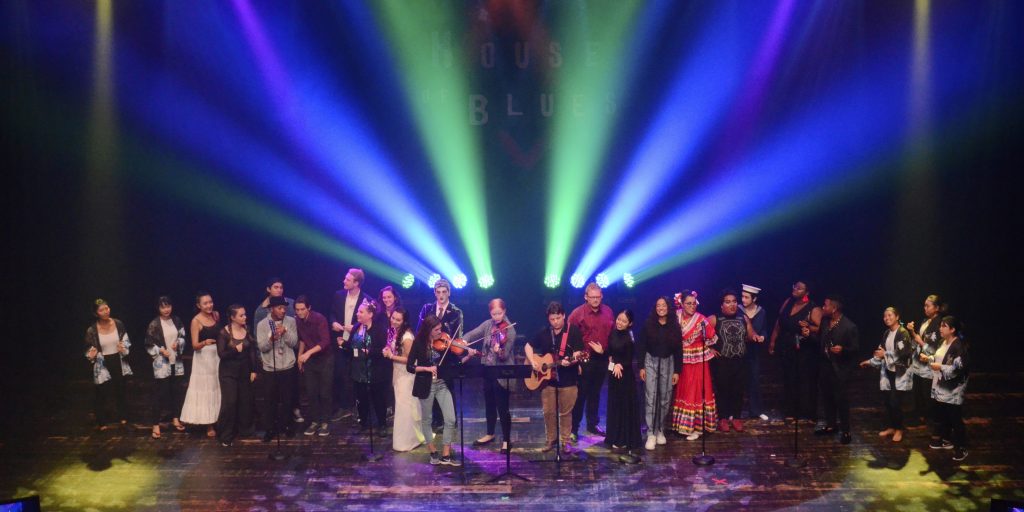 Awards were given in the categories of Best Overall, Best Specialty, Best Vocalist, Best Instrumental, Best Dance and Performer's Choice. The audience was also able to get in on the  fun and make their pick for the  Audience Favorite award!   
Here's who received top honors and their very own Mousecar:  
Best Overall: Maria D. and John C. – Vocal, "The Phantom of the Opera"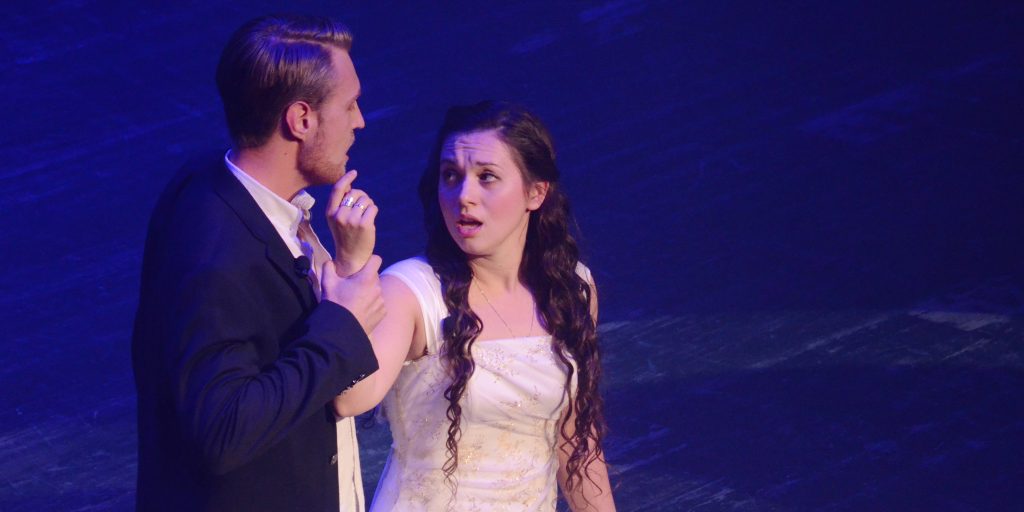 Maria and John wowed the crowd with a little music of the night from the iconic musical "Phantom of the Opera"! They've both been performing for as long as they can remember, and couldn't wait to bring their talents to the stage.  
Best Specialty: Alexia C. and Thalia G. – Skit to "O Holy Night"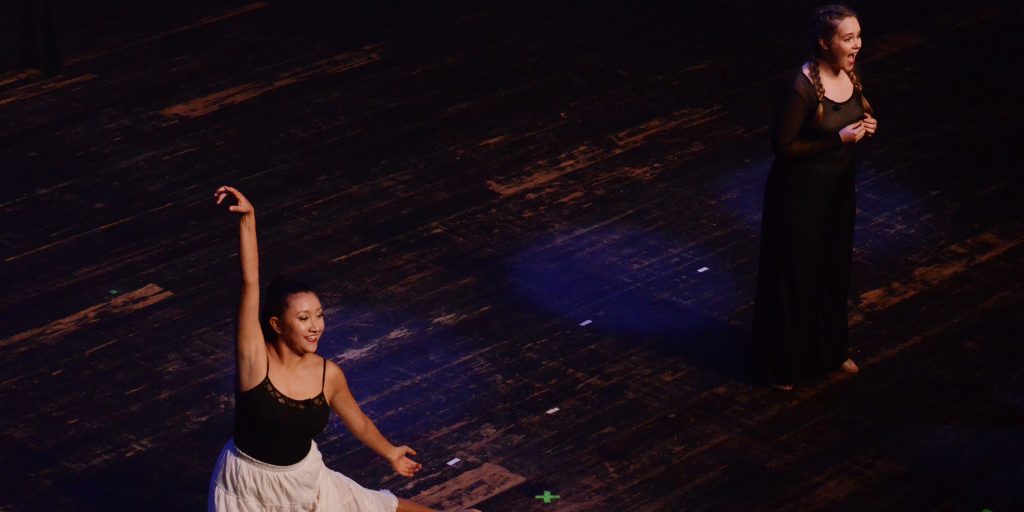 Alexia and Thalia put us in the holiday spirit with a hilarious skit to "O Holy Night". They had the entire crowd cracking up! These two hilarious performers hail from Australia and New Zealand.  
Audience Favorite: Shanden V. – Vocal, "Creep"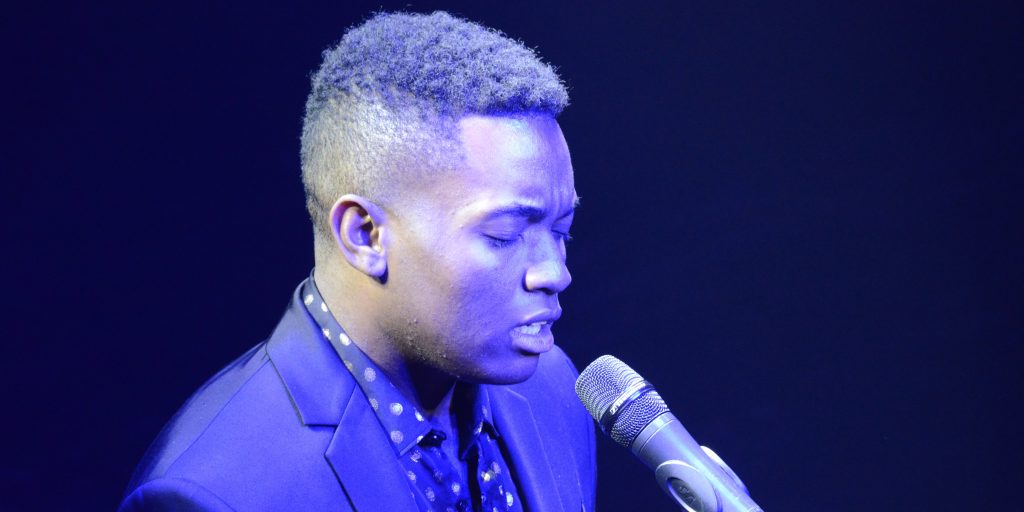 Shanden brought his incredible vocal skills to the stage with his rendition of Radiohead's "Creep". He even received a standing ovation from the audience! 
Performer's Choice: Falcom G. – Vocal, "Poor Unfortunate Souls"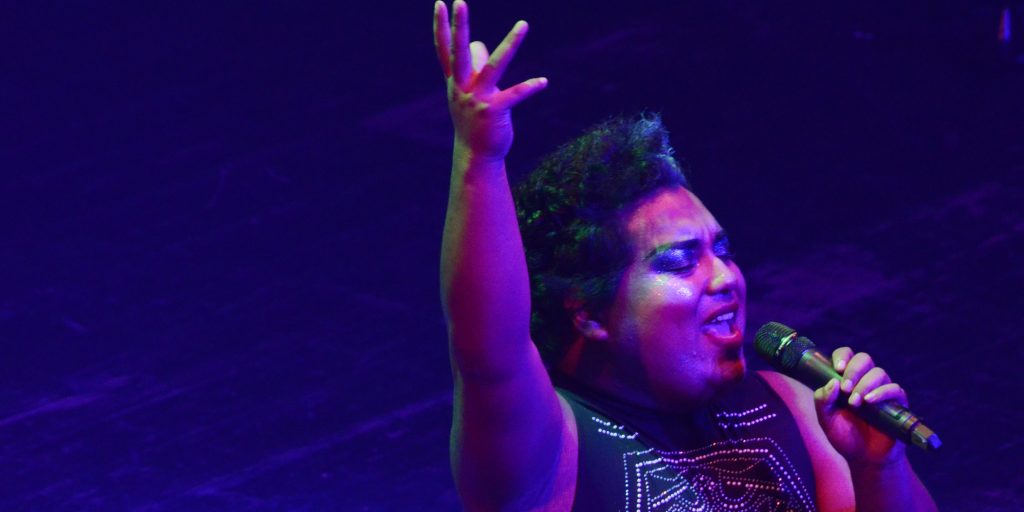 With his sinister attitude and incredible vocal talent, Falcom gave the audience a chill with his version of "Poor Unfortunate Souls". Ursula would've been proud! 
Best Vocalist: Vershaune S.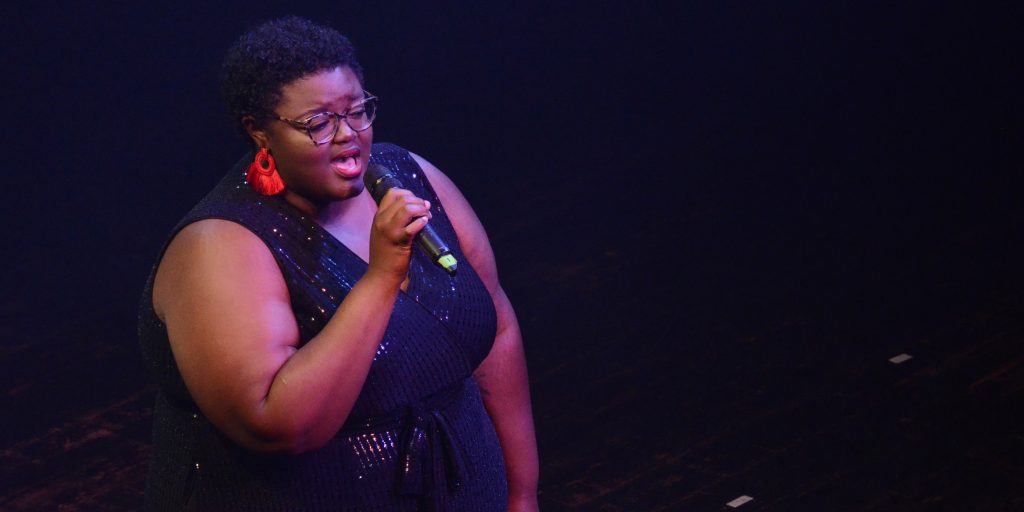 Vershaune hails from Mississippi and works in Epcot! Her powerful version of "Your Daddy's Son" from the musical "Ragtime" had everyone in awe. 
Best Instrumental: Danielle S. – Violin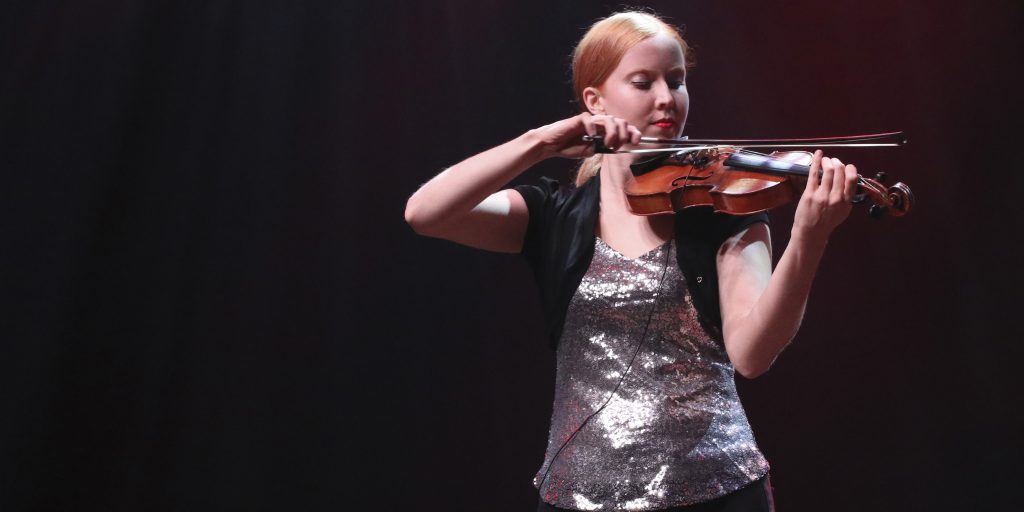 Danielle took the stage and commanded a raucous applause with her incredible violin performance of "Four Seasons (With a Twist)". Danielle hails from New Jersey and works as a food and beverage seater in Magic Kingdom Park. 
Best Dance: Natsumi S.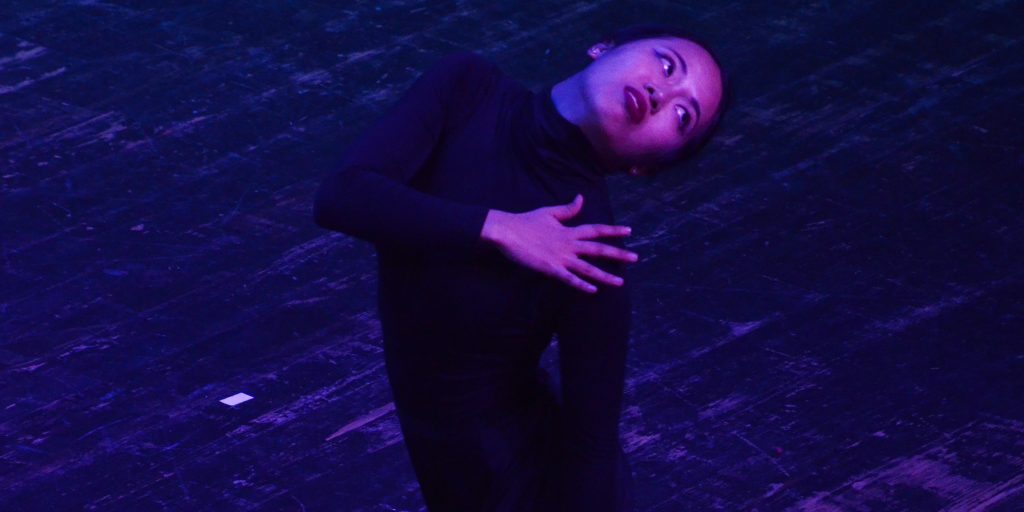 Natsumi wowed the audience with a dark and mysterious contemporary dance. Natsumi is from New York and makes magic as a character performer. 
Congratulations to all our incredible performers, and thanks to everyone who joined us for this star-studded event!