Staying healthy on your Disney Program
You've moved in, completed Disney Traditions and started training at your new work location. It's official, you're a cast member at Walt Disney World® Resort! It's a new environment with new challenges, but that's part of the charm. Between working at the most magical place on earth, networking, meeting new people and enjoying the Florida sun, it can seem overwhelming and you may feel as though you don't have the time, nor energy, to take care of yourself. But fear not for you are not alone! We are here to help you through this magical journey with the importance of self-care.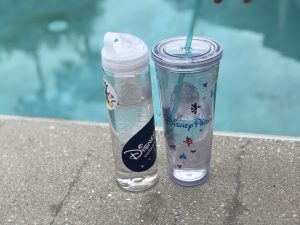 The most valuable advice you will always hear is stay hydrated! As our friends Timon and Pumbaa always say, "don't wait until it's too late to hydrate!" Hydration is key to being the best version of yourself. You're currently residing in the heart of the Sunshine State where, if you didn't know this already, it gets hot and humid. Dealing with the weather will leave you feeling drained and potentially covered in sweat. Always remember, water is the best source of hydration. Soda and other beverages won't completely do the trick. Replenish your fluids by stopping by a drink station or carrying a water bottle, reusable preferably – don't forget about the environment!
Another thing to remember is to take a deep breath and clear your mind. It may sound silly, but taking a deep inhale through your nose and breathing out of your mouth allows oxygen to flow through your body and sends it a signal to relax. In difficult times, such as: homesickness, homework piling up or other stressful situations, this can be a great first step. An additional way to clear your mind is to spend time by yourself. It frees you from the outside influences you're constantly facing and allows you to enjoy what you want to do. All the hustle and bustle of being in a new living space with people you barely know while working in the largest theme park in the nation and interacting with guests from around the world can become stressful. Go ahead and take a day for yourself. Since you have access to all the parks and resorts, take a trip and visit all the attractions or restaurants you've always wanted to try – feel free to do so at a leisurely pace, no need to rush your enjoyment.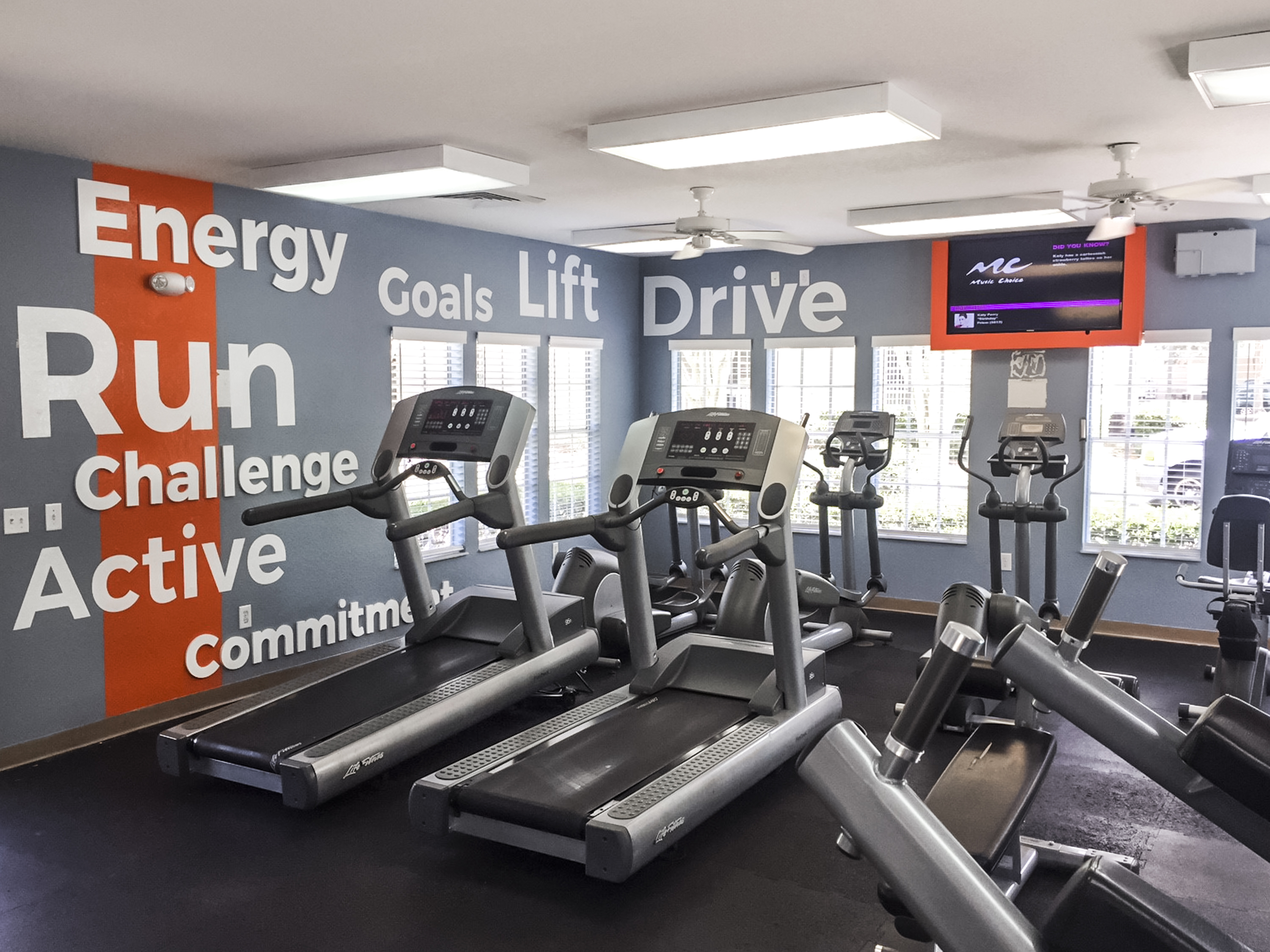 You're probably tired of hearing this, but another great way to take care of yourself is proper diet and exercise. It can be difficult to do so with an on-the-go lifestyle and it's tempting to pick up the phone and order delivery, but it's more beneficial to have home-cooked meals. Some of the benefits of eating in are saving money by cooking at your apartment and buying groceries instead of constantly going out to eat, knowing what ingredients are in your food and spending time with your roommates. And when it comes to exercising? Don't worry about waking up early or spending time at the gym. While every complex comes with a fully-equipped fitness center, and you are more than welcome to use them at any time, you can have fun and exercise by taking a trip to the parks. Walking around the beautiful areas and from one attraction to the next will make you forget your heart is pumping and you're becoming healthier by the minute!

Every person and every program experience is different, but remember the most important thing is you! Being healthy isn't just about how you feel physically, but about how you feel mentally and emotionally as well. If you feel as though you're in a tough spot, don't be afraid to reach out. Your family, fellow cast members, friends, roommates, leaders, neighbors and so many more care about you. Times will be tough, but as mentioned in the beginning, you are not alone. Your Disney Program will introduce you to people from around the world who may become your lifelong friends and biggest supporters. Enjoy every moment with these people and create your own happiness. That's the main goal, and it all starts with you.