Making memories: Out-of-the-box ways to remember your Disney Program
Your Disney Program is a moment in time you're going to want to remember. When I started my first Disney Program, I went crazy trying to collect everything: pins, hats, t-shirts, plush – it became so overwhelming! After my program, I realized that my memories extended well beyond my hoards of Tsum Tsum plushes, and that as much as I love my pin collection, I can't help but smile at old photos and little notes in my journal from my time on the Disney College Program. So, today I'm sharing five of my favorite out-of-the-box ways to remember your Disney Program.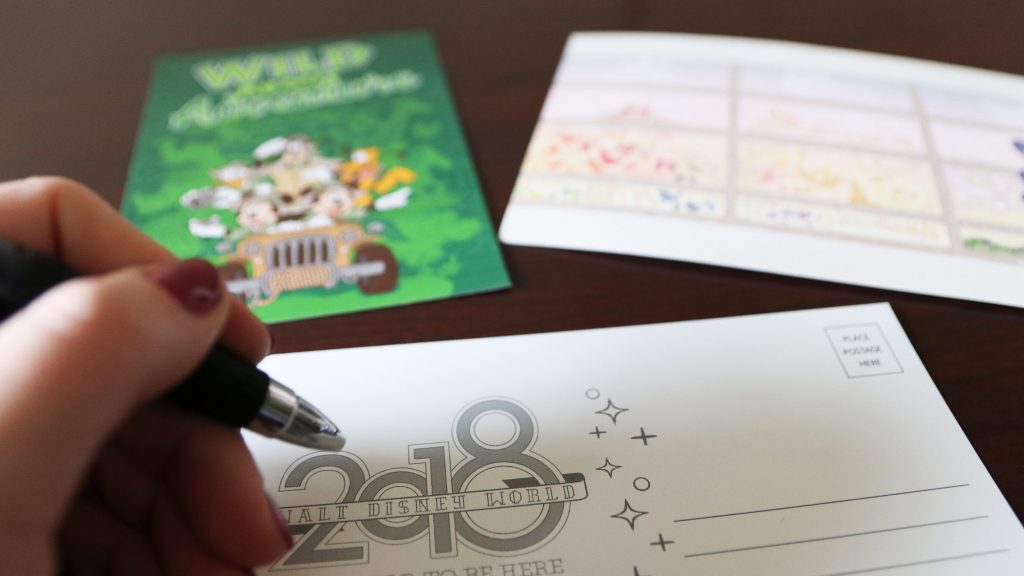 Postcards can be a fun way to remember vacation memories, but they are a great way to remember your program, too! Instead of just keeping those blank photo postcards in a box gathering dust, write a memory of the day on it and then tuck it away. You can find plenty of different postcards at Disney Parks, in addition to different destinations throughout Central Florida and Southern California. Another neat place to get postcards is WonderGround Gallery at the Marketplace Co-Op at Disney Springs at the Walt Disney World® Resort, or the Downtown Disney District at the Disneyland® Resort. You could even find a frame that fits a postcard (usually 4.25 by 6 inches) to display and rotate your favorite postcard. Then, each time you change it out, you can read the memory you wrote on the back and step into the magic again.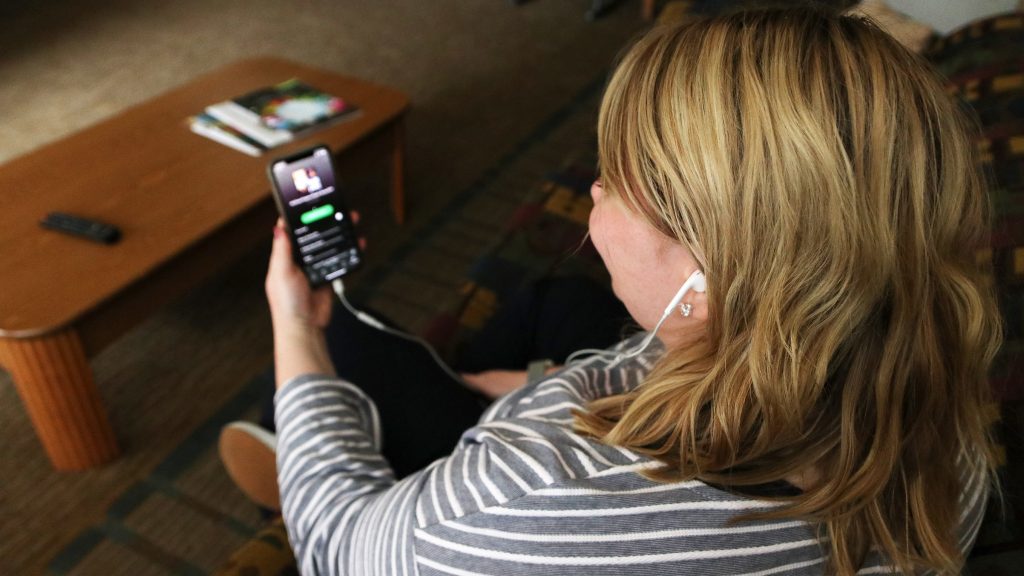 If you're traveling light, consider making your own Disney Programs playlist. Include songs you heard on the bus driving into work, during housing events or from your favorite movie—the sky's the limit!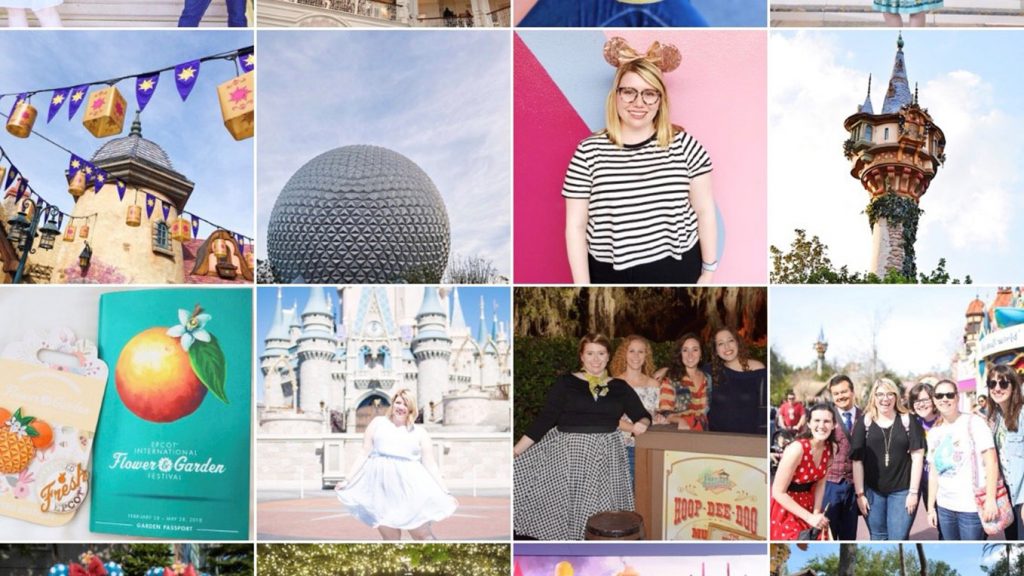 Of course, photos are one of the ways that a lot of us already capture memories. Fun takes on this idea can include taking a photo a day or trying out a monthly photo challenge. If you're sharing your program photos on social media, be sure to use #DisneyPrograms! At the end of your program, you can go through and create a photo slideshow to share your memories with friends and family!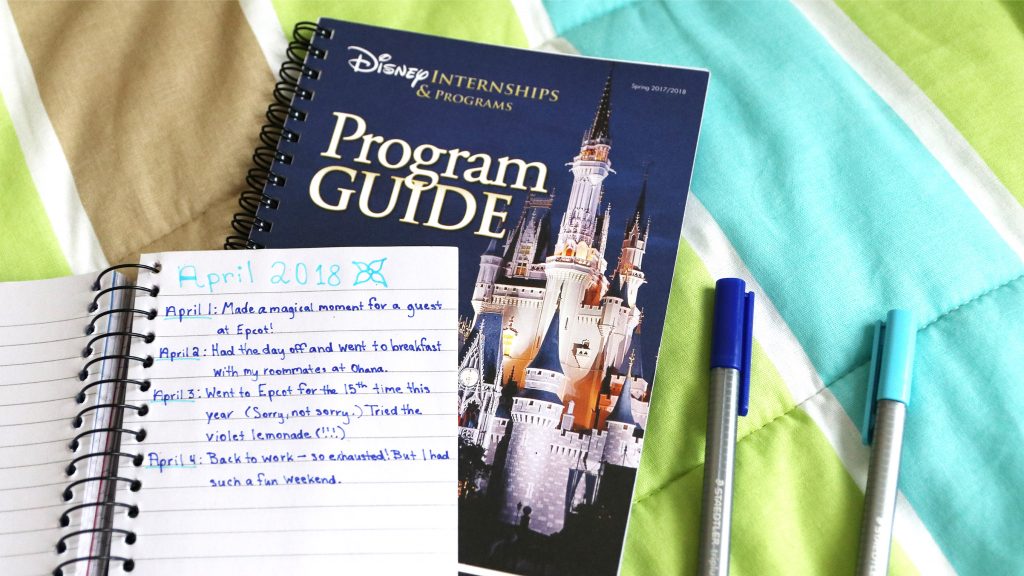 A line-a-day journal can be a great way to document your program, too! While writing in a journal every day might seem overwhelming, only writing one line each day feels much more manageable. Write about what's going on at home, at work, or even what you had for lunch! Those little memories can help to create a bigger picture as you look back on your program.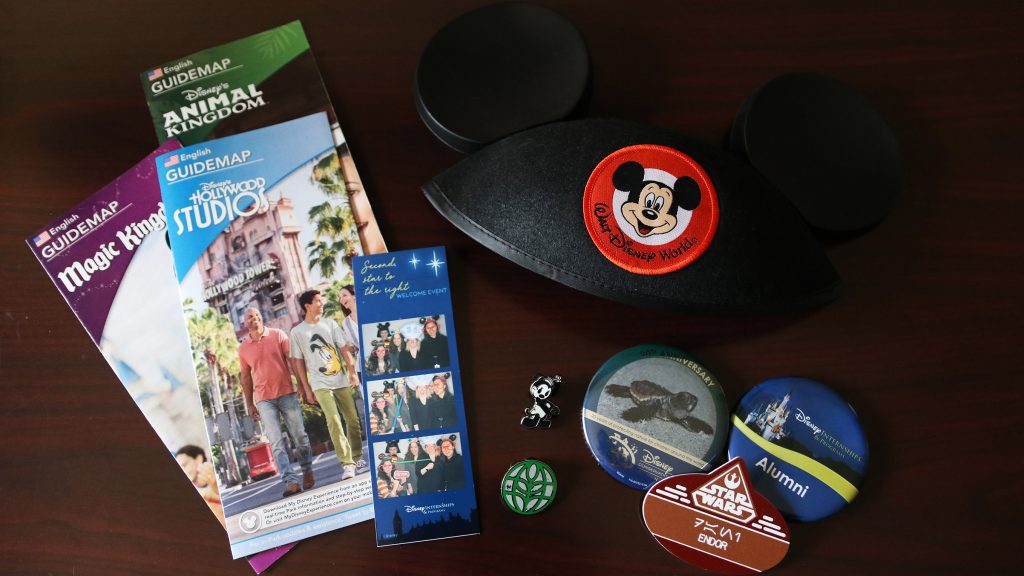 During your program, you'll still probably gather whosits and whatsits galore. A fun way to display them is in a shadowbox. Things to include could be park maps, pins, buttons or even your first pair of ears! Shadowboxes can be a great way to creatively display the things you collect during your program, rather than letting them collect dust in a box under your bed.
Of course, one of the best ways to remember your time at Disney is through unique experiences and making friendships that will last a lifetime. Whether you're on a program now, or preparing for one in the future, keep that in mind and get ready to make some memories!