Cooking up some fun: 5 things to know about the Disney Culinary Program
Are you ready to be fearless in the kitchen with the Disney Culinary Program? Yippee! The program gives budding cooks a chance to help prepare food for thousands of guests through the Walt Disney World® Resort's top-rated restaurants, bars, and other food stops. I touched base with a few Disney Culinary Program recruiters and former participants to get the scoop on the most important things to know before you apply. Bon appètite!
Eligibility
You may consider yourself a foodie (I know I do!), but it's important to remember that in order to be eligible for a Disney Culinary Program, you must be enrolled either full-time or part-time in a School of Culinary Arts and be seeking a certificate or degree in a cooking capacity. You can also be a part of a culinary or baking and pastry school, studying toward a Baking and Pâtisserie Science degree.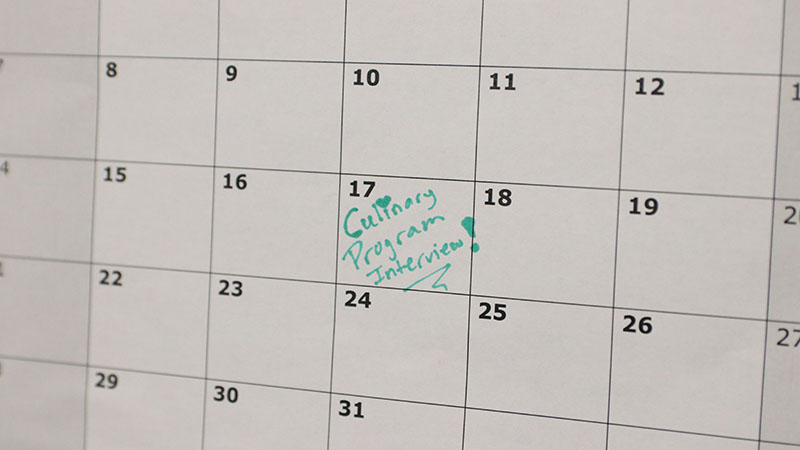 Interview process
Once you've applied for the program, it's time to brush up on your culinary acumen!
The interview is comprised of strictly food preparation and technique questions; you'll need to know your knife cuts, food cooking temperatures and cooking styles. While it's important to know the technical skills when it comes to cooking, if you are selected, the chefs will also want you to be able to talk about the culinary creations you make, so don't be afraid to show your excitement about your cooking talents! It's also a good idea to know what foods are in season and which are not at the time of your interview. Fruits and vegetables in season will have an effect on what you will be making and the cooking style you use, so make sure you do your research!
Opportunities
You may be asking yourself, "What does a day in the life of a Disney Culinary Program participant look like?" That's the fun part – every day is different and every day brings new opportunities for you to explore! Position wise, you will be given either a Culinary Assistant, Cook II role or a Culinary Assistant, Bakery Assistant role, depending on your skills and interests.
Culinary Assistant, Cook II cast members work with basic recipes and learn advanced food preparation through a variety of different techniques including deep-frying, sautéing, roasting, boiling, and grilling, and starch cookery.
If baking and pastry work are more your thing, then the Culinary Assistant, Bakery Assistant role is for you! Culinary Assistants in the baking realm learn the technical skills of plated dessert preparations as well as muffins, breads, cakes, petit fours, wedding cakes and more!
For both of these opportunities, students with more years of experience may be considered for higher-level internship opportunities.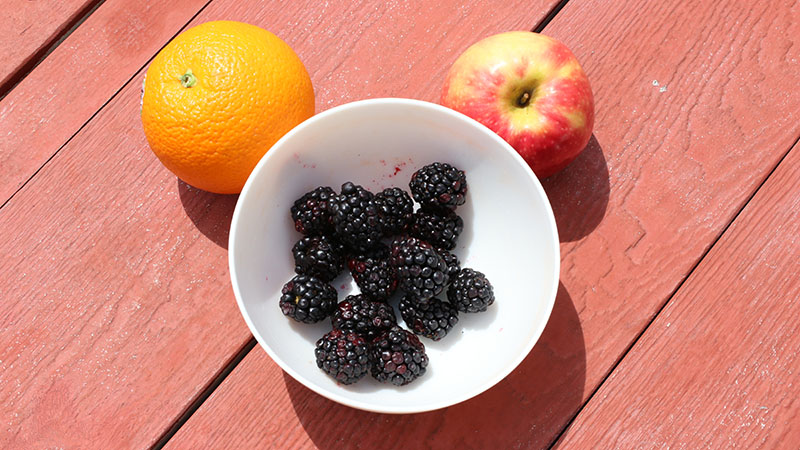 Location, location, location
Did you know there are a number of places you could work on your Disney Culinary Program? From quick-service restaurants, to buffets and fine dining, there's truly no shortage of amazing work locations. Across our various properties, we offer nearly 300 food and beverage locations, so the possibilities are endless!
Learn from the best
Disney chefs have been recognized the world over for their creative and inspiring dishes as well as their technique and attention to detail. Now you have a chance to help to learn from Disney's talented cooking staff and bring amazing dishes to life as well! Through your relationship with your kitchen team, you will learn not only the newest techniques, but also hone your basic skills in order to truly master your craft.
Disney is unique because in addition to sharpening your culinary skills, you will also be introduced to a world-renowned way of delivering outstanding guest service! By working in the kitchen and having the opportunity to receive guest feedback, you'll be able to grow your cooking and guest service skills by leaps and bounds.
The Disney Culinary Program is one of the most popular cooking and pastry internships in the country, and it's no secret why. Don't miss this chance to develop your cooking and baking abilities and grow professionally as well (and have fun while doing it)!