Spotlight on Night of Stars – Spring 2017
On April 5, participants flocked to House of Blues Orlando at Disney Springs to watch their peers take the stage at our bi-annual talent competition, Night of Stars! With twenty-two performances, the audience was treated to a vast array of talent. Baton twirling, tap dancing, hula-hooping, ukulele, guitar and vocal performances were just some of the incredible acts on the night's lineup.
Before the show started, audience members were treated like VIP as they walked the red carpet and had their photos taken by a professional photographer. Plus, they were given their own opportunity to take the stage throughout the night to play rounds of trivia for Disney Internships And Programs prizes. Our panel of judges, made of up of various Disney executives, took audience engagement into account as they scored each performance.
In case you missed the event, here's a look at the night's winners:
Best Dance: Anna H., LeeTre' J., Jesus B.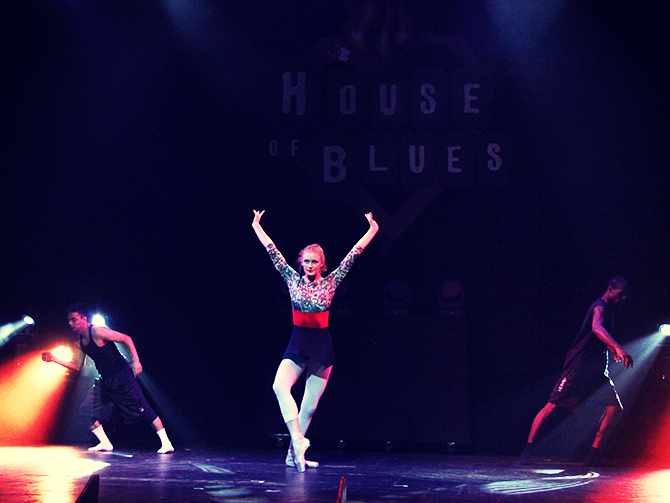 This trio brought the house down by blending hip-hop and ballet styles in a routine that showcased both hard-hitting and delicate moves.
Best Vocalist: Jordan G.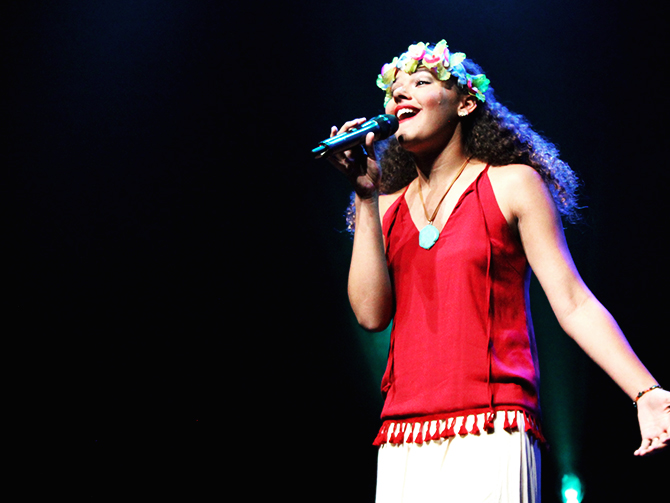 With her Moana medley, Jordan had the audience, and even other contestants, wondering if the Polynesian wayfinder herself was onstage singing.
Best Specialty: Gabriella M.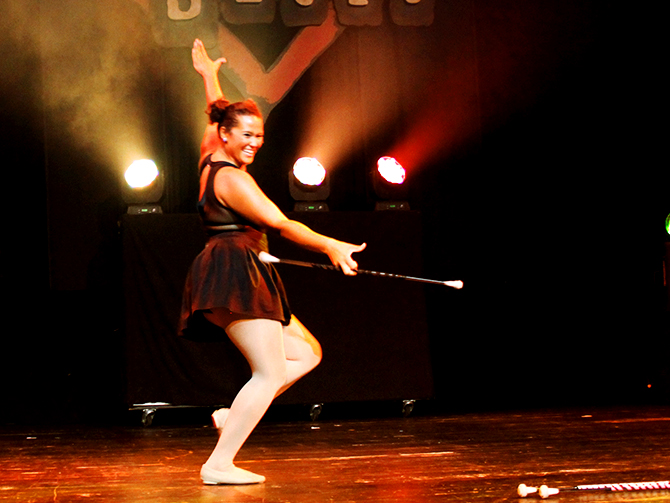 Gabriella's energy and technical skills wowed the judges and audience alike when she opened the show with an incredible baton-twirling performance.
Best Instrumental: Steven C.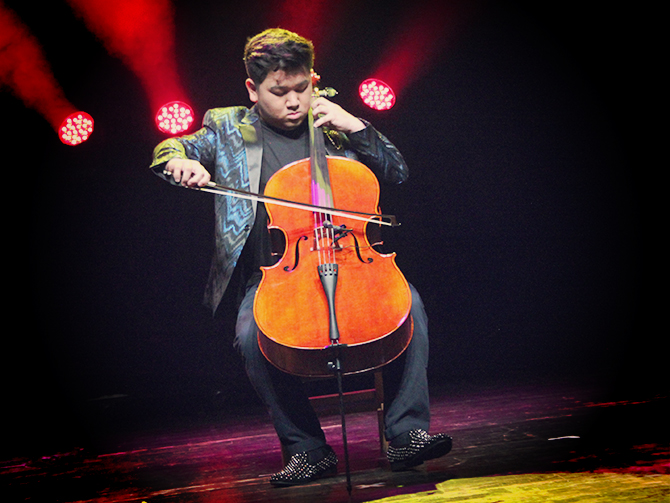 If his glitzy shoes didn't hint at his star status, then Steven's mesmerizing, cello solo certainly did the trick, earning him top marks in the category.
Best Overall: Dylan D.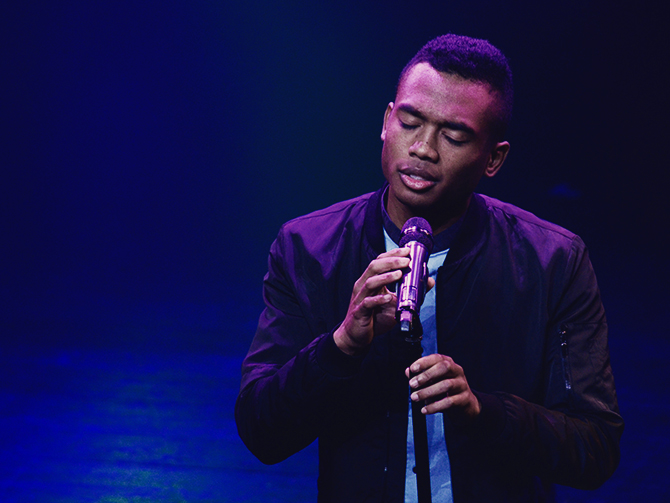 With just his voice, Dylan was able to move the audience and judges with an emotional, original poem that spoke to the childlike imagination in all of us.
Disney Housing Professional Interns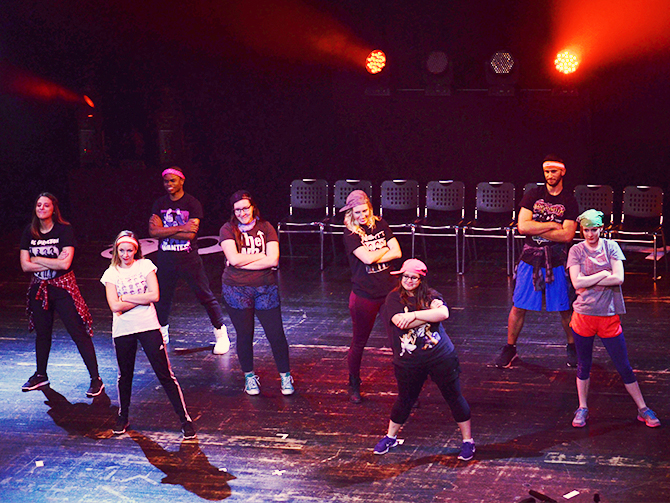 There's few subjects as divisive as boy-band fandoms, but with that in mind the Disney Housing Professional Interns sought to bring the audience together by taking them on a journey of boy-band greatness throughout the years. We hit the stage and started our musical journey with a song by one of the original boy bands, The Beach Boys, which was then followed by songs from the Jackson 5 and New Kids on the Block. No boy-band performance would be complete without *NSYNC and the Backstreet Boys and the audience responded to both with thunderous applause. By our inclusion of the Jonas Brothers, the audience was singing along and clapping to the beat. We ended the show with the "Best Song Ever" by the greatest boy band of today, One Direction, and a confetti-shower!