Looking back on Night of Stars Fall 2016
Star light, star bright, our Night of Stars Talent Competition was quite the night! On Nov. 8, a select group of participants took to the House of Blues Orlando stage to showcase their skills. Dances, original songs, baton twirling, instrumental pieces, linguistic interpretations and cultural routines were just a few of the amazing 20 acts on the night's lineup. Audience members were treated like VIP guests when they walked the red carpet into the event, and were given their own chance to take the stage during the various rounds of trivia held throughout the night. Our panel of Disney executives accepted the tough task of judging and deciding the top performers from a diverse group of artists.
In case you missed it, here's a look at our winning acts!
Best Dance: Brandon J.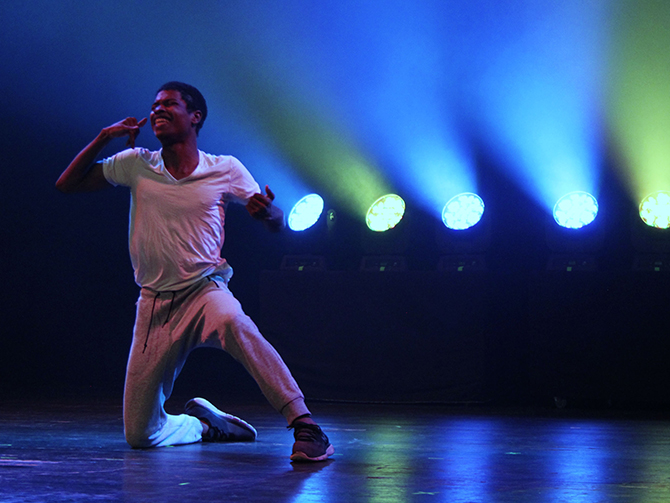 Brandon's performance took us on a journey of movement and had the audience cheering especially loud during his rendition of "the perfect cast" from "A Goofy Movie."
Best Vocalist: Jessica A.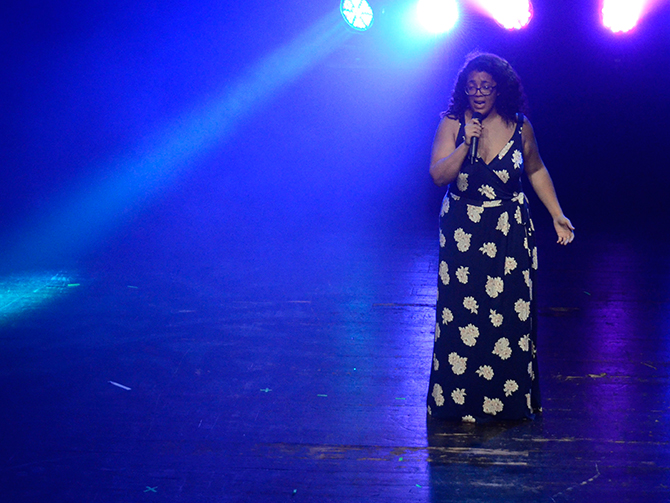 All she needed was a microphone to impress! Jessica wowed the crowd and judges with a raw, emotional performance of "Gravity" by Sara Bareilles that showcased her powerful vocal range.
Best Specialty: Hinano A., Shinobu I., Shiho K., Marina I. and Tomomi K.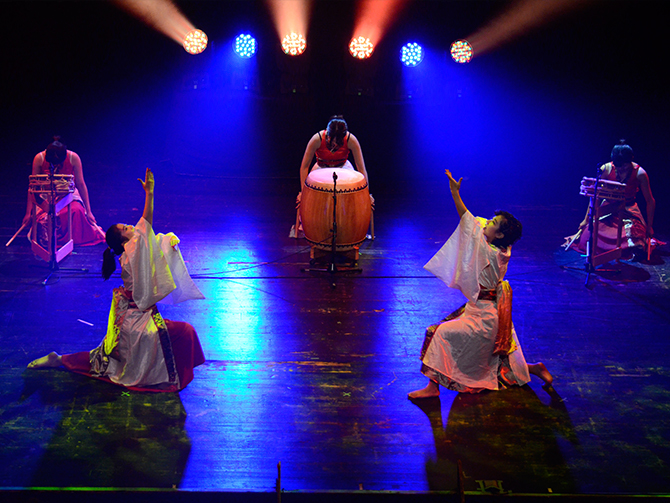 This traditional Yosakoi dance and drum collaboration gave audience members a glimpse into both the strength and grace of Japanese art.
Best Instrumental: Leah S. and Maddie I.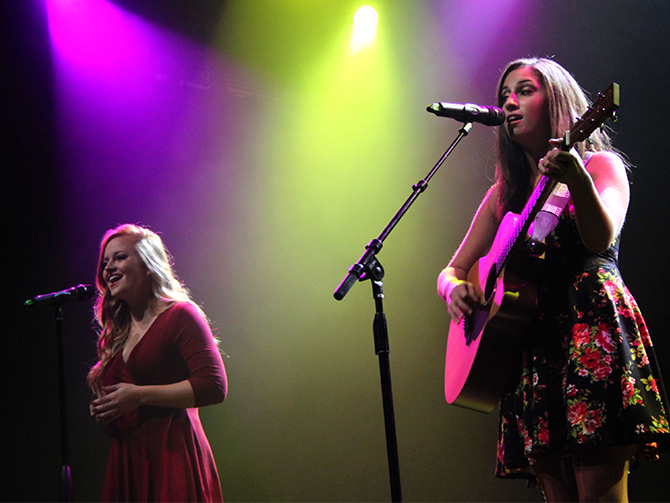 Sometimes singing is better with a friend and co-worker at your side! Leah and Maddie impressed with their acoustic rendition of "Ride" by Twenty One Pilots.
Best Overall: Alexandria M.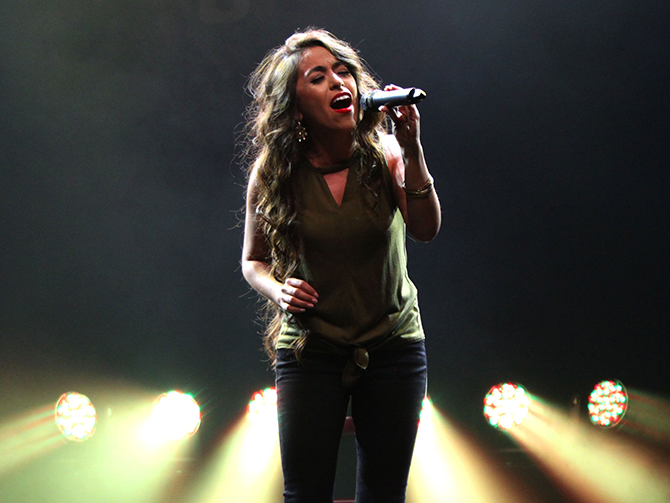 While petite in size, no one was questioning the grandiosity of Alexandria's voice when she finished performing! Her rendition of "House of the Rising Sun" by The Animals enchanted both the audience and judges.
Disney Housing Professional Interns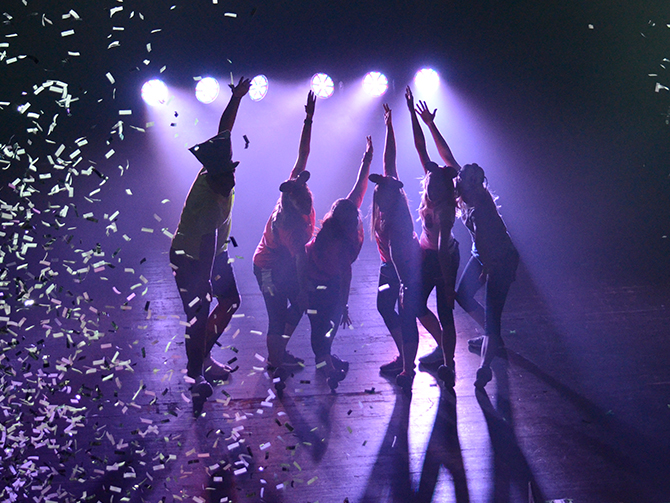 Audience members had no idea what to expect when they saw the Disney Housing Professional Interns wandering through the crowd in search of Magic Kingdom Park! Dressed in our tackiest tourist outfits (complete with a stack of magic bands), our team's performance paid homage to the 45th anniversary of the "Most Magical Place on Earth." With musical selections that emulated the themes of each land, like "Hoedown Throwdown", "Break Free" and "Hamilton: An American Musical", we took audience members on a journey through the park. Ending on Main Street, U.S.A, and with a special nod to our boss Mickey Mouse, we created a little magic of our own. A confetti shower made this a spectacular nighttime attraction in its own right!