It's Official: The Disney College Program HBCU Cohort Powered by Disney on the Yard is Back!
Contributed by: Jaylen H., Communications Intern | HBCU student from Lane College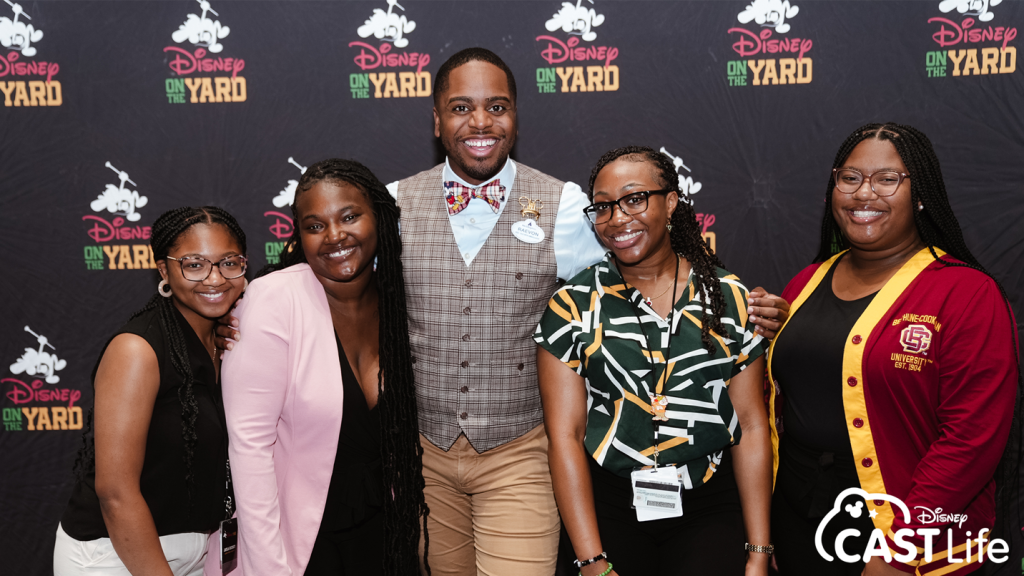 While there have been several "pinch me" moments throughout my Disney Professional Internship, welcoming back the Disney College Program HBCU Cohort powered by Disney on the Yard is one that holds a special place in my heart. As a proud student of an HBCU, I was so ecstatic to see more than 300 students from over 50 HBCUs recently begin their own Disney journeys!
Through the Disney College Program, students and recent graduates can prepare for their future by gaining on-the-job experience and learning transferrable skills at The Most Magical Place on Earth. In partnership with Disney on the Yard, this cohort gives students from HBCUs the opportunity to enjoy the benefits of the Disney College Program experience while creating meaningful connections, receiving mentorship and professional development and exploring a sense of community with fellow HBCU graduates.
For Mahogany Braxton, a member of the cohort who is returning for her second program, that sense of community is one of the things that motivated her to come back.
"It's a very nurturing environment," said Mahogany. "I felt very supported last year and was able to meet new people and learn so many new things that I was absolutely ready to do it again."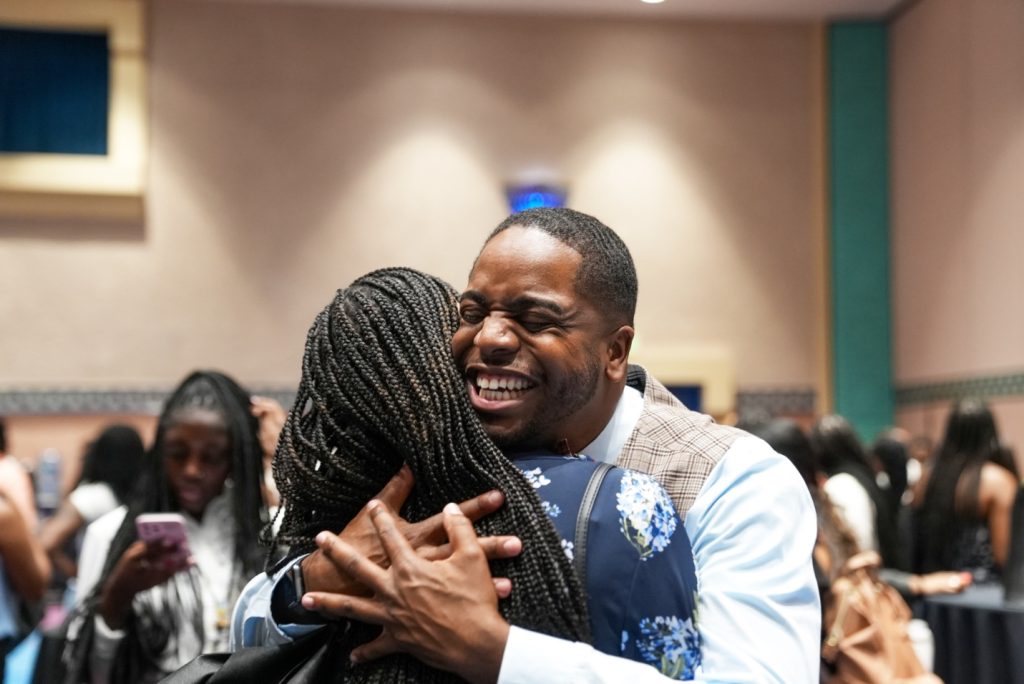 As we celebrated the start of their Disney Cast Life during a special welcome event hosted by Disney on the Yard, eagerness and excitement filled the air and participants had the opportunity to connect with executives, leaders, and cast members from across Disney.
Walt Disney World Ambassador Raevon Redding also joined in on the fun by sharing his Disney story and offering some words of advice to the new magic-makers.
"Always remember to autograph your work with excellence in anything that you do here at Walt Disney World," he shared. "You are the stars that guests love to interact with during their visits to our parks and resorts. You're going to make a world of difference in their experiences and have a lasting impact on their memories."
But that's not all — Drum Major Mickey Mouse also made a surprise visit to wish participants a warm welcome!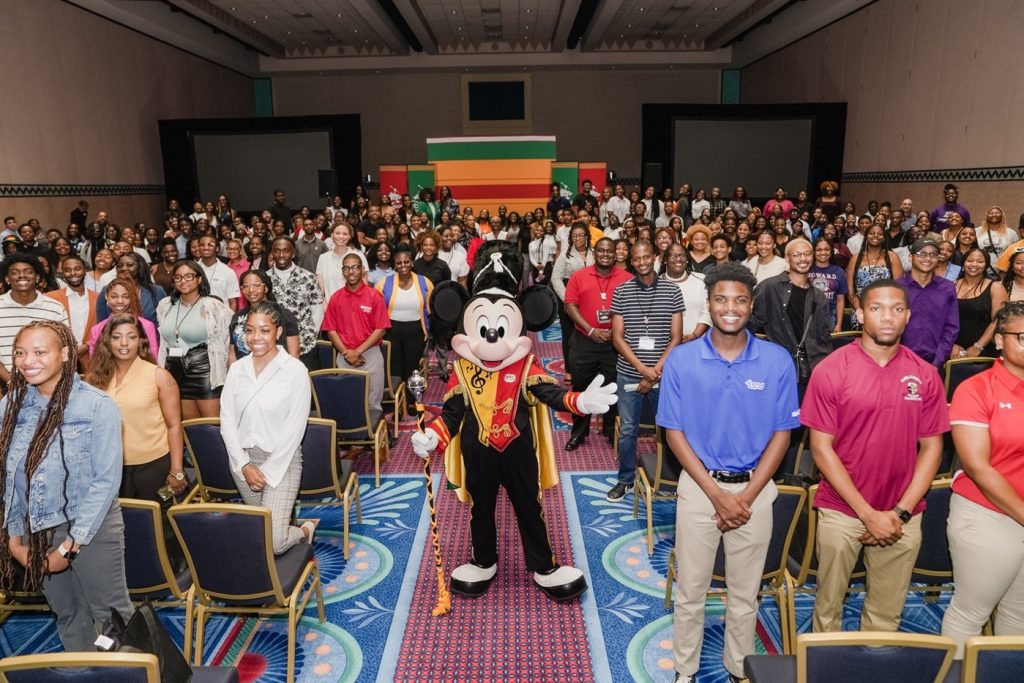 It was a day worth celebrating, and one that I definitely won't forget. Each of these participants brings unique knowledge and experience from their HBCU backgrounds that will positively impact our guests and cast, and I can't wait to see the magic these future storytellers will make!
Be sure to stay tuned and keep up with all things Disney on the Yard. To stay connected, follow us on Instagram @DisneyOnTheYard or sign up for updates at DisneyOnTheYard.com.