Ashley Eckstein: Empowering Disney Programs Participants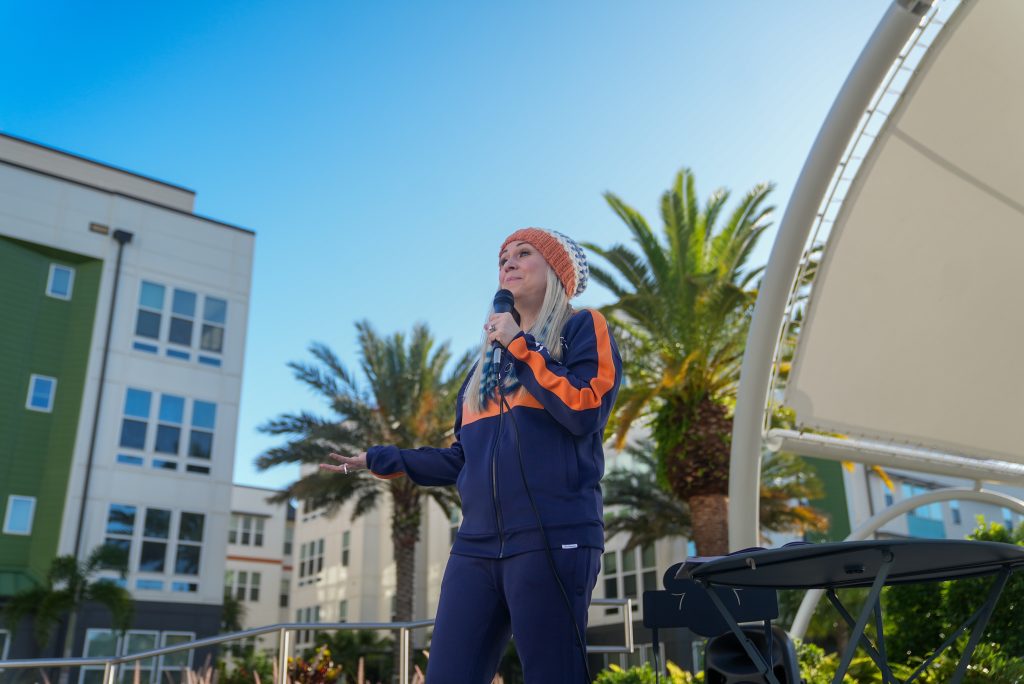 Ashley Eckstein, the renowned voice actor for Star Wars' beloved character Ahsoka Tano and creative genius behind the Her Universe clothing line, recently hosted a special engagement at Flamingo Crossings Village for Disney Programs participants. This event was a unique opportunity to connect with Ashley and gain valuable insights into practicing helpful mental wellness exercises as well as professional growth. Ashley Eckstein left a lasting impact on participants, inspiring them to embrace their dreams. Ashley was excited to visit participants and even sat down with us to talk about her experiences from growing up as a Disney kid to becoming a Walt Disney World® Resort cast member to becoming a Disney icon.
Ashley Eckstein's visit was an inspirational experience for all. As a voice actor, entrepreneur, and mental health advocate, Ashley's presence brought a unique perspective to the event, resonating with participants on many levels. Through her endeavors, Ashley Eckstein continues to be influential, inspiring others to follow their passions, express themselves authentically, and strive for personal and professional growth.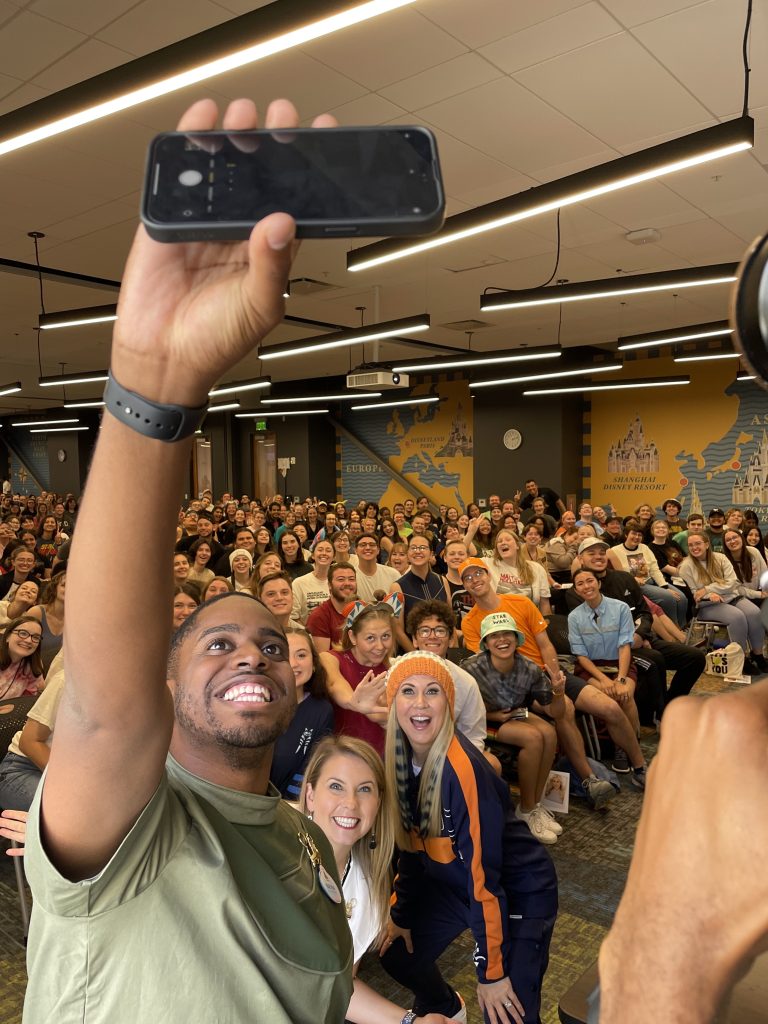 The Disney Programs learning team works hard to ensure all participants have the chance to attend unique learning and development opportunities such as this one. The experiences that are open to you on a Disney Program are ones that you just won't get anywhere else! So, what are you waiting for? Learn more about Disney Programs offered!