Ways to beat the summer heat on your Disney Program
Things are heating up here in Florida! No really – summer is in full swing, and it gets pretty toasty down here. As the weather gets warmer, we want to help you keep it cool over the summer months. Here are some of our top tips to beat the heat and create awesome summer memories on your Disney Program.
First things first – hydrate! As temperatures near the 90s and humidity climbs, it's vital to drink plenty of water throughout the day. Whether going to work or to enjoy the theme parks at Walt Disney World® Resort, be sure to begin your day with a glass of water and drink water throughout the day.
PRO TIP: If you notice you're thirsty, you're already dehydrated.
Now that you know the most important tip to enjoy your summer, here's a few more of our faves.
Enjoy the pools!
Did you know that Flamingo Crossings Village has two resort-style pools at each campus? That's right! Spend time enjoying a piece of paradise right outside of your apartment! Occasionally, there are even fun-themed pool parties or your favorite Disney movies playing on the screens.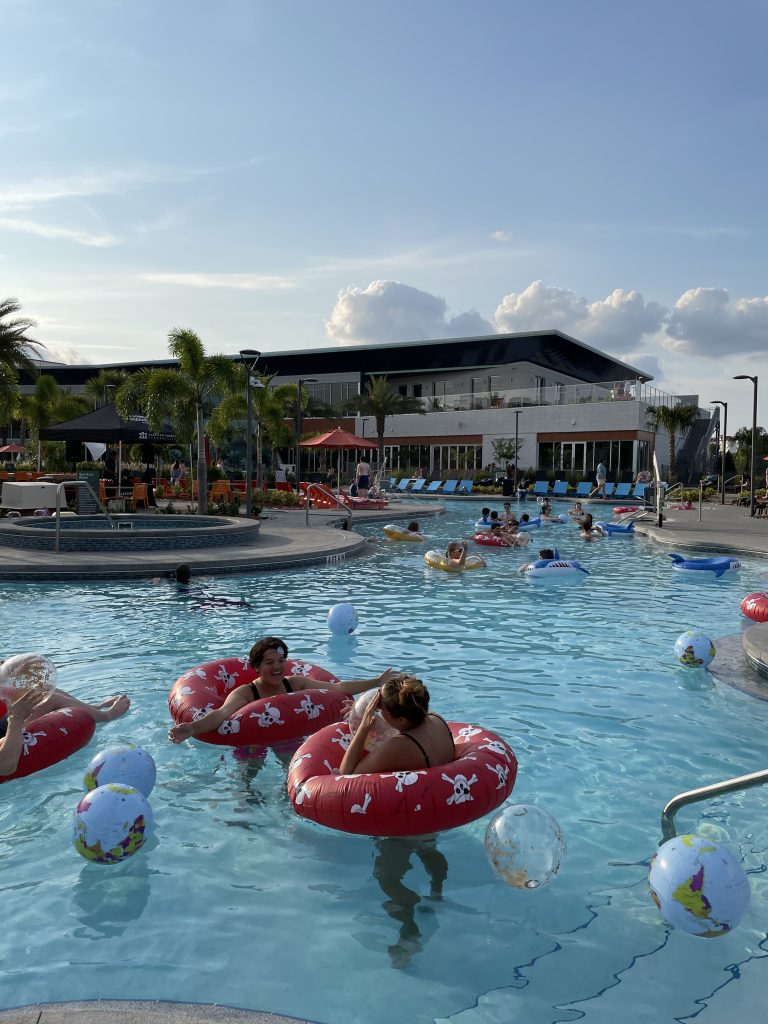 2. Make a splash at Typhoon Lagoon Water Park.
Love hanging at the pool but want a little more thrill? Head over to Disney's Typhoon Lagoon Water Park where you can zip through many different water slides, float down the lazy river, or catch major waves in the wave pool.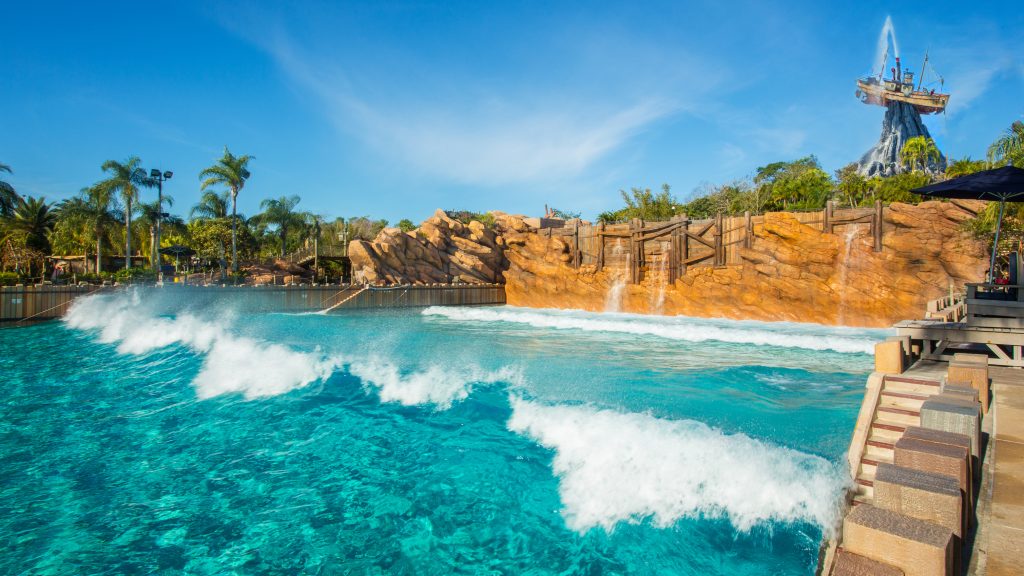 3. Play in the rain!
Not only are Florida summers hot, but they are also wet! As you go through the summer you can expect regular rain showers. Instead of running inside, pass the storm by playing in the rain! Who knows? This could become one of your new favorite Program memories.
4. We all scream for ice cream.
What's better than a cool treat on a hot day? From Mickey Premium Ice Cream Bars to The Kitchen Sink ice cream sundae, there are so many scream-worthy ice cream treats to keep you cool (and maybe give you an energy pick-me-up, too!).
5. Make it a night trip.
As you plan your trips to the theme parks, head to the parks in the evening to avoid the sun and high daytime temperatures. Plus, all of the nighttime spectaculars like "Happily Ever After Fireworks" at Magic Kingdom Park and "Fantasmic!" at Disney Hollywood Studios, all light up the sky once the sun has gone down.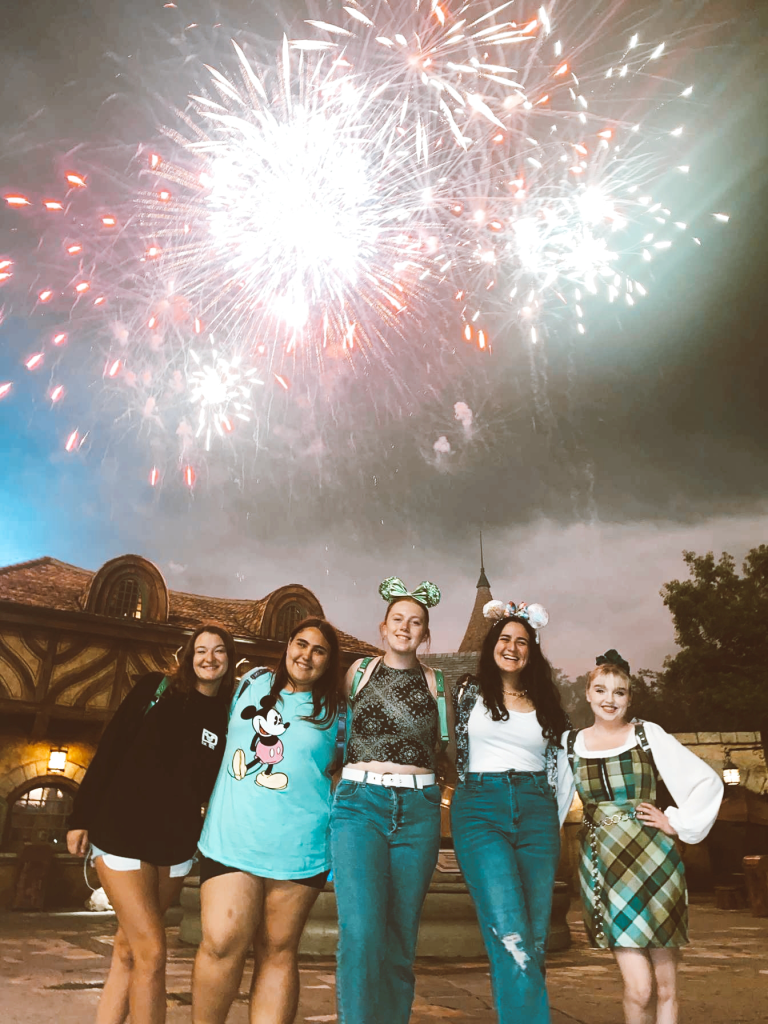 Gather your best Disney Program pals and pick your favorite tip, or a few tips, to beat the heat and have the best summer yet!