Introducing How It Started, How It's Going, A new series highlighting Disney Programs alumni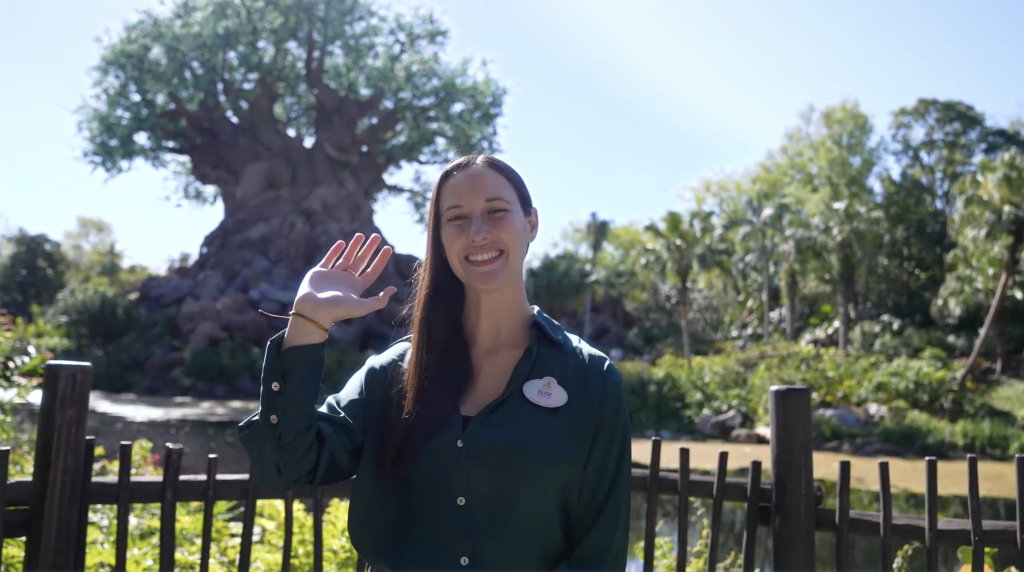 You may be surprised to hear just how many cast members within The Walt Disney Company started their journeys on a Disney Program. A Disney Program can be highly beneficial to anyone hoping to grow their career and hone their skills at Disney. Many successful cast members who started on a program have not only carried what they learned into their current roles but also credit a lot of the opportunities they've been given to the experiences they had on their programs. In this series, we'll be catching up with some of these alumni to learn about how it all started for them and see how it's going now!
In the very first episode of the series, we introduce Elise, an Education manager at Disney's Animal Kingdom Theme Park who started with the company as a lifeguard at Disney's Caribbean Beach Resort on a Disney College Program. Elise shared that her program experience is what made her want to be a Disney leader. We can't wait to share more stories about cast members who started their Disney career on a program because if you have to start somewhere, why not here?
Interested in kickstarting your career journey on a Disney Program? Take the first step and apply to the Disney College Program today!