Disney College Program participants tell us why they love their program!
We know you hear from us all the time about how amazing the Disney College Program experience is, but what about how our participants feel? We asked a few of them recently to share why they love their program!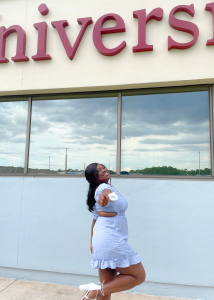 "This photo was from Traditions! I will never forget this day - it was a great day to be an official cast member at my favorite place in the world. I still have the video of my friend and me putting our name tags on at Traditions!
My program was definitely a whirlwind of memories, magic and self-growth. I learned a lot about myself, and I miss the program so much that I'm re-applying again in January! I'm graduating in May, and after being there, I realized that Disney is my home. I'm ready to make some more magic!" – Maya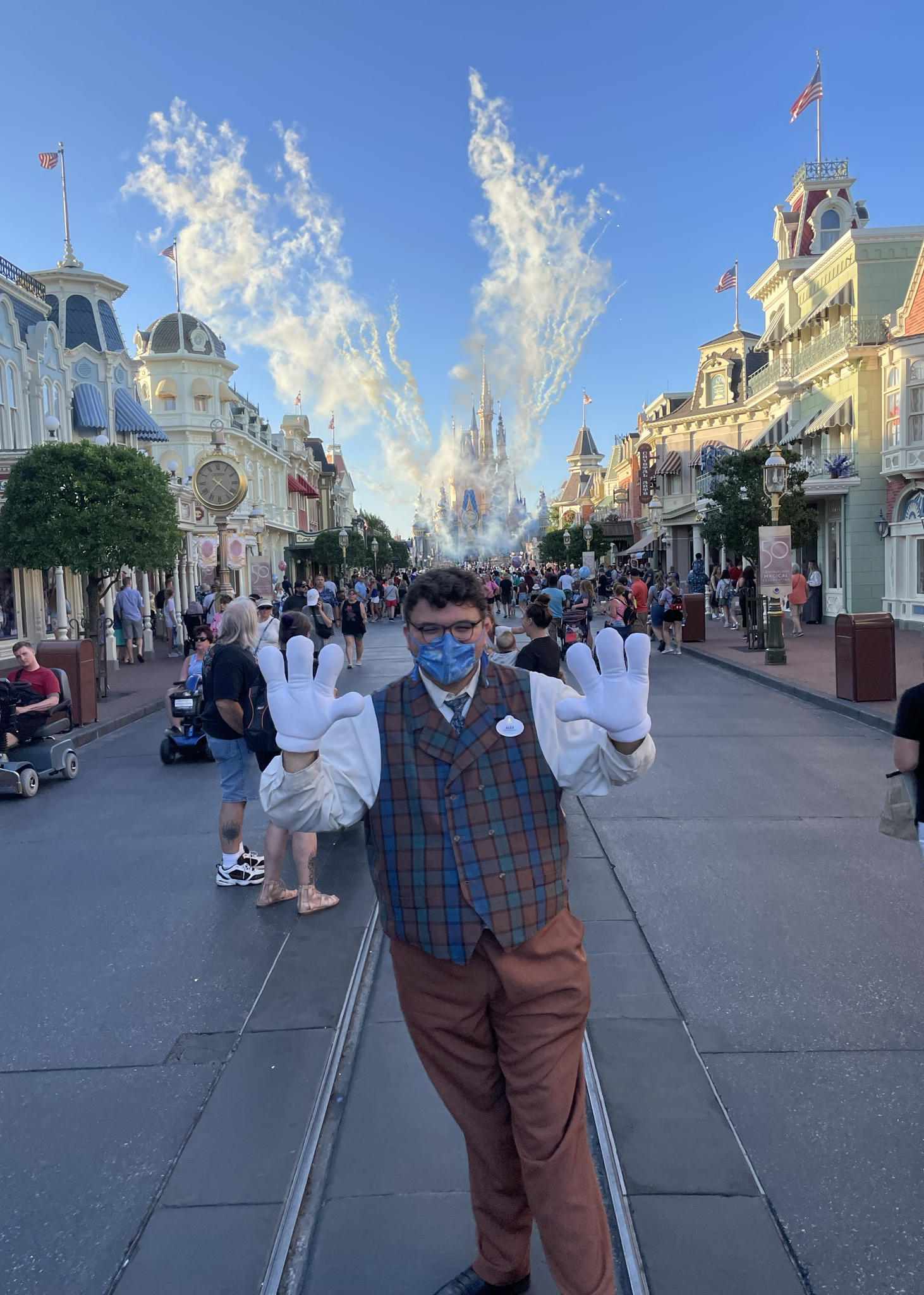 "After getting back from my break, I pulled the task to go make magical moments on Main Street U.S.A.! I'm a fairly shy person, so being able to go out and interact with the guests, have them sign autographs in Mickey's autograph book, and give high-fours, was just really something I'll never forget!" - Alex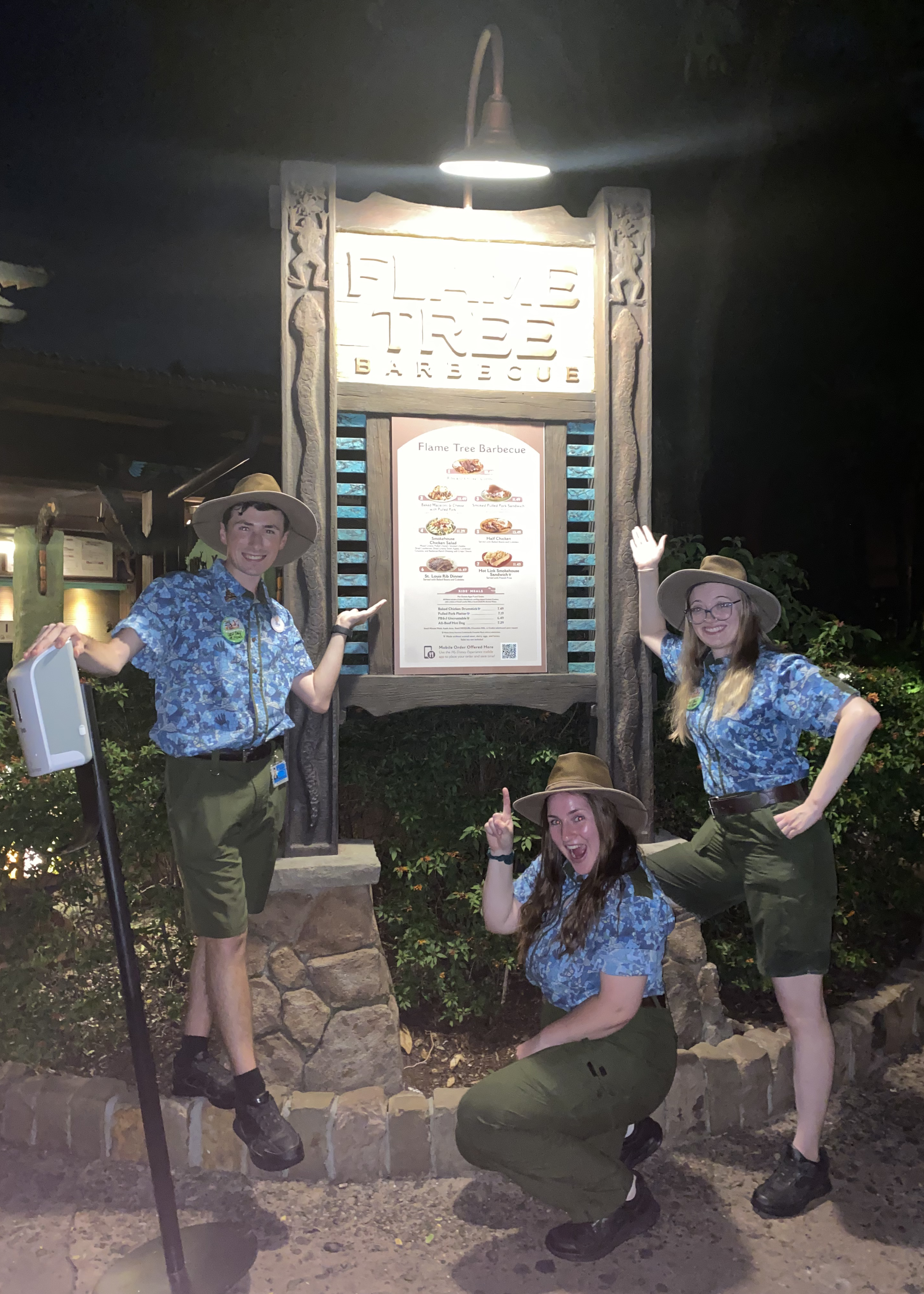 "The best part of the Disney College Program is all of the amazing participants you get to work with! I'm keeping in touch with all of my friends, and I don't know how magical the experience would have been without them!" – Emily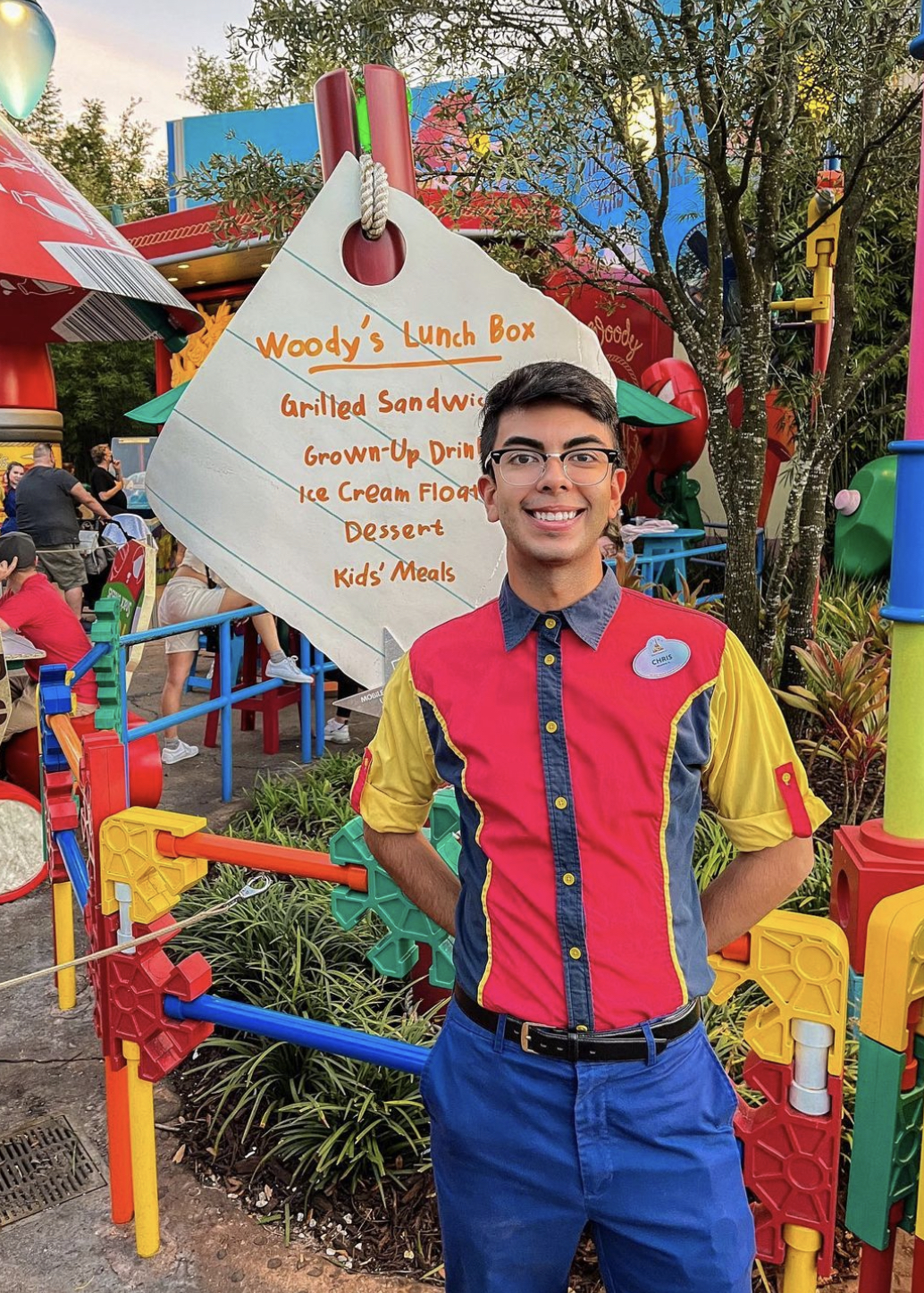 "My home role was at Star Wars: Galaxy's Edge [at Disney's Hollywood Studios] as a quick service food and beverage host. I started picking up shifts from other locations, and it was the best decision! This photo always reminds me to keep trying to new things and stay out of your comfort zone! Woody's Lunch Box was my most favorite to work at!" – Jesus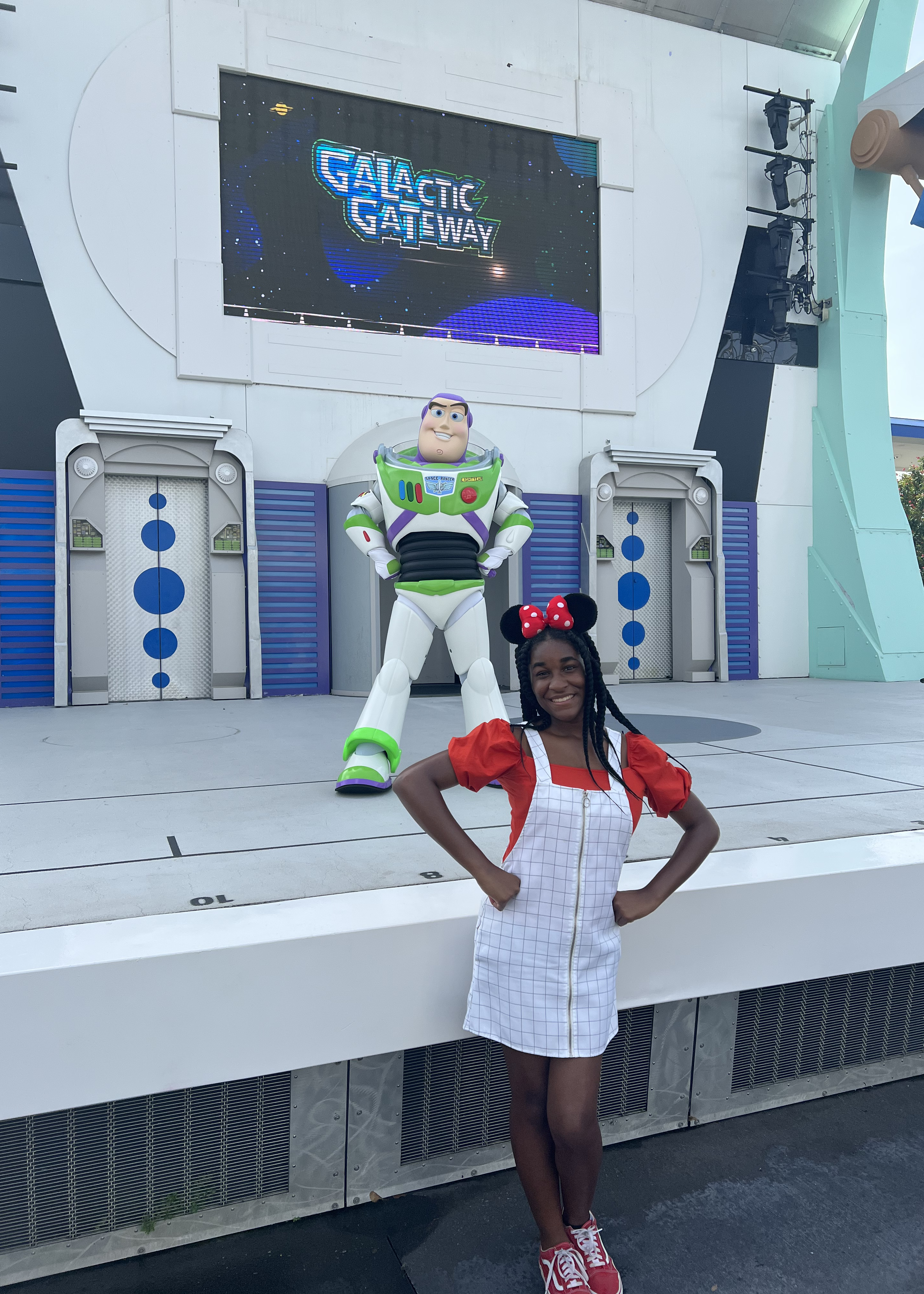 "My program was my childhood dreams coming true! It was truly so magical to be able to go to work every day in the most magical place on earth. I got to meet so many new friends and try so many new experiences! I truly loved every minute of it!" – Aakilah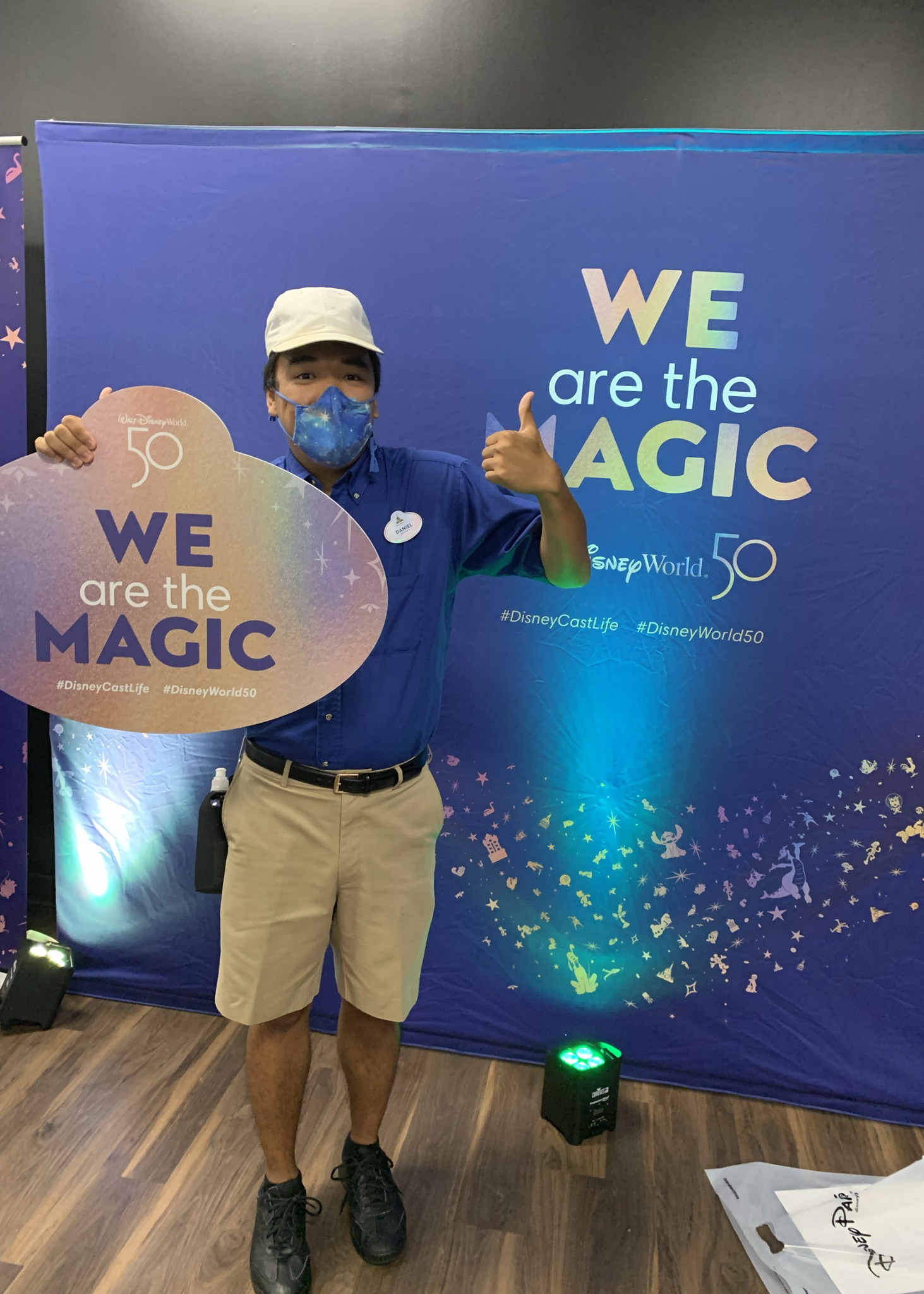 "I worked in food and beverage at Epcot festivals. I learned a lot about what Epcot has to offer annually and I learned about how food and beverage works at Walt Disney World. I met a lot of nice people too!" – Daniel
So don't just take it from us! A Disney College Program is an opportunity to get out of your comfort zone, make lifelong friends, learn from industry leaders, and create magical memories.
Did you know the application is open right now? Apply!