Ready to begin: First Disney College Program arrivals at Flamingo Crossings Village
For the first time in over a year, on June 15, we welcomed several hundred new and returning participants to their Disney College Program! They are the first program participants to move into our new housing complex, Flaming Crossings Village, and a great, warm welcome was awaiting them.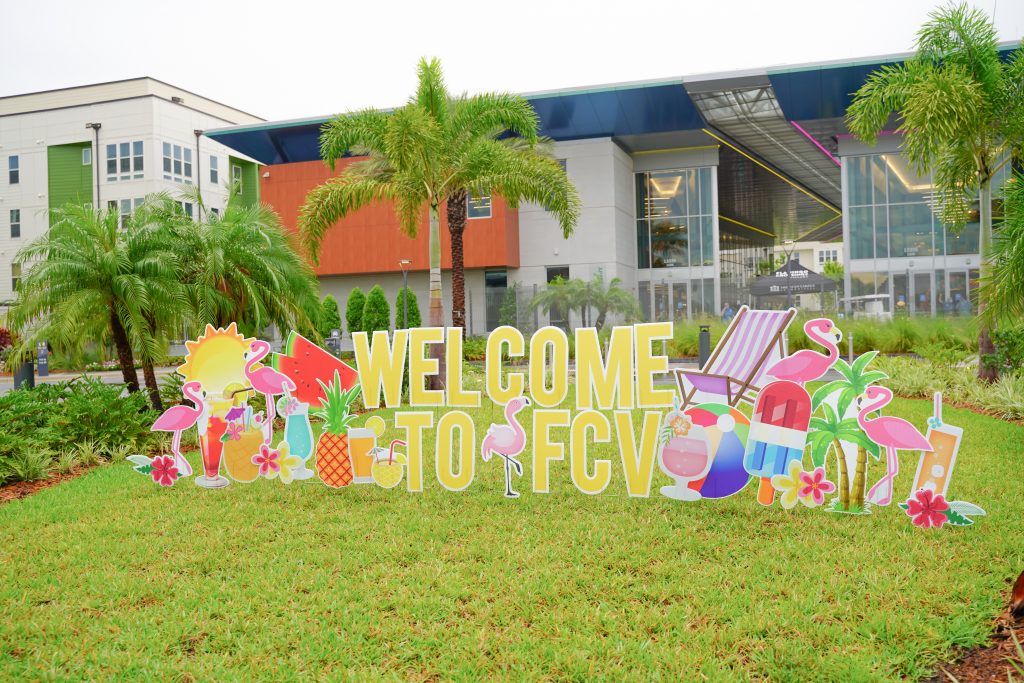 Participants arrived as early as 7:40 a.m. to begin their check-in. After a quick and easy drive-through process for their housing information, they made their way inside Apprentice Hall, located in the center of Flamingo Crossings Village, to fill out a few official forms and get their company ID photo taken.
The best part of check-in? Goodie bags! Each participant received a welcome bag that included a commemorative pin, nametag magnet for their door, and a lanyard with the character that represents the neighborhood they'll be living in. That's right – all our buildings are part of a neighborhood named after a Disney mentor! Stay tuned to the blog for more on this fun detail later.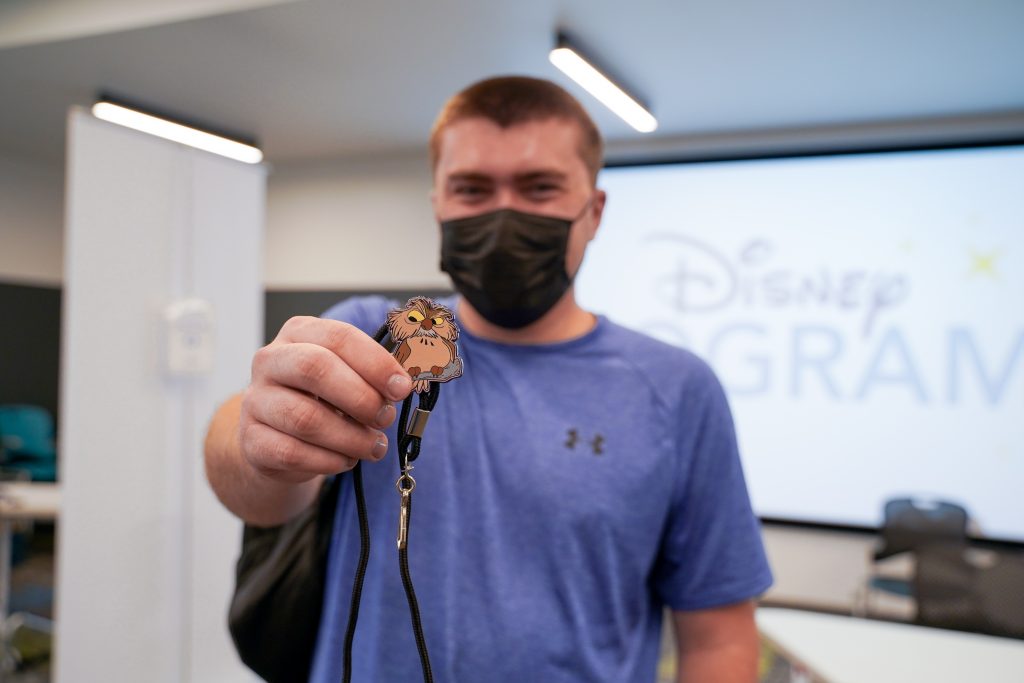 Even our Walt Disney World Ambassadors got in on the fun! Marilyn and Stephen, both alumni of the program, welcomed participants and handed out goodie bags.


Participants spent the remainder of the morning and afternoon moving into their apartments and exploring the complex. For many, it was almost immediately a home away from home!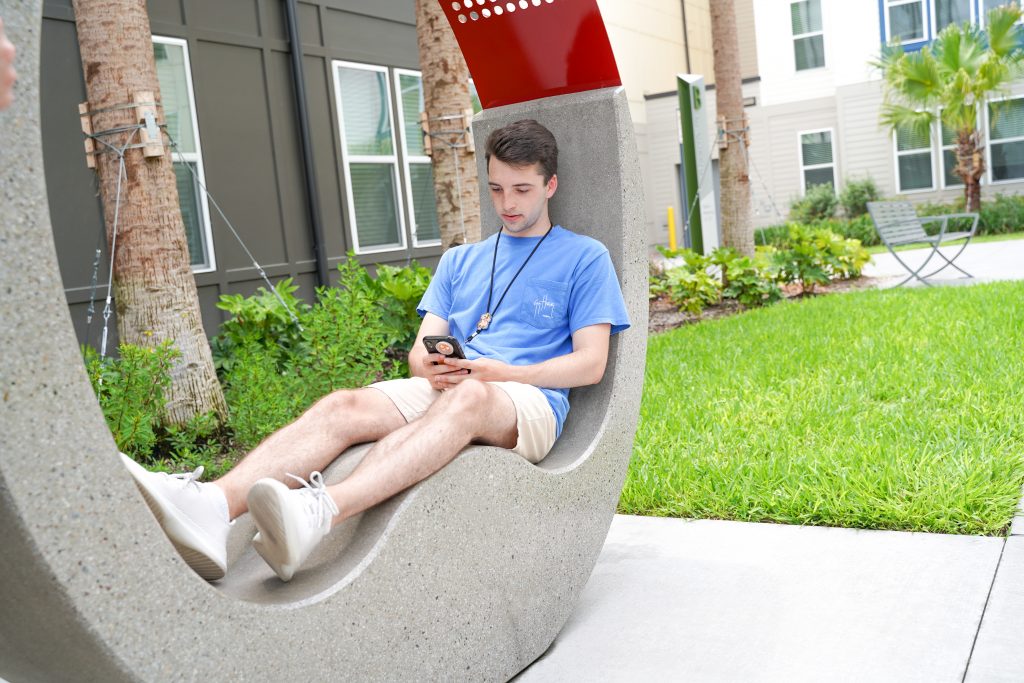 As the day began to wind down, it was obvious how much this day meant for participants and the Disney Programs team alike. To have our programs return is the most magical moment we can imagine, and it was an emotional day filled with big smiles and happy tears. We are so excited to be back and see participants once again creating happiness and memories that will last a lifetime.
We can't wait to hear about your magical program moments, so tell us about them using #DisneyPrograms. You can also send us your stories and photos here for a chance to be featured on our blog or social media accounts!
Again, welcome to all our new participants! Remember, it's just beginning – reach out and find your happily ever after.