We salute our Disneyland cast members!
The Disney College Program in Florida has thousands of participants, whereas there are only a few hundred participants on the Disney College Program in California.
That's because the Walt Disney World Resort, located just outside Orlando, Florida, is much bigger than the Disneyland Resort in Anaheim, California. Nonetheless, our Disney College Program participants on both coasts are equally enthusiastic!
But today, we salute our Disneyland cast members!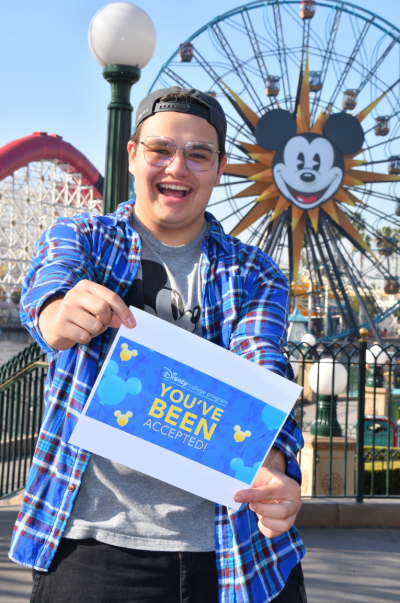 When Kainoa found out he was accepted into the Disney College Program, he went to Disney California Adventure Park to celebrate!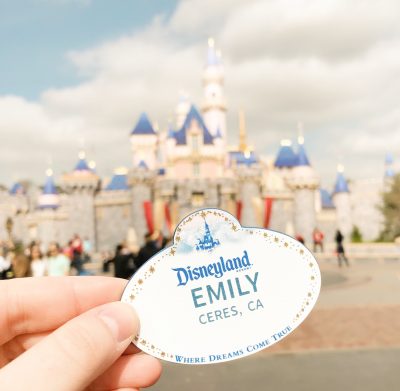 Emily noted that she was "so excited to get my name tag, because it felt so official that I was finally a cast member at the Disneyland Resort!" And she reports that she "can't believe how fast the time is flying by" on her program.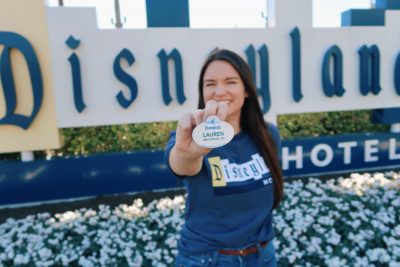 Lauren works as a Guest Service Assistant at the Disneyland Hotel. She said, "It really is a special role because I am able to be one of the first cast members to make a guest's stay special."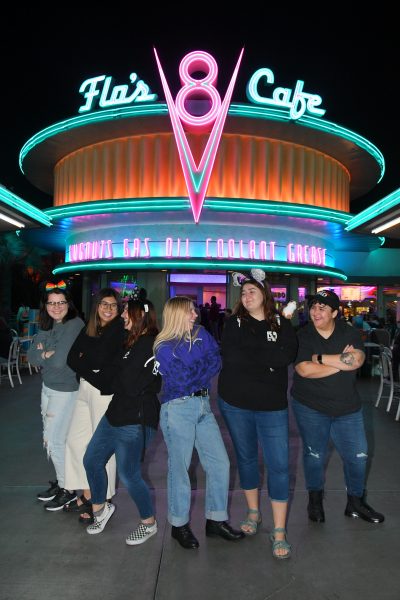 Alex has met "incredible friends" during her Disney College Program, and they recently enjoyed hanging out in Cars Lands inside Disney California Adventure Park.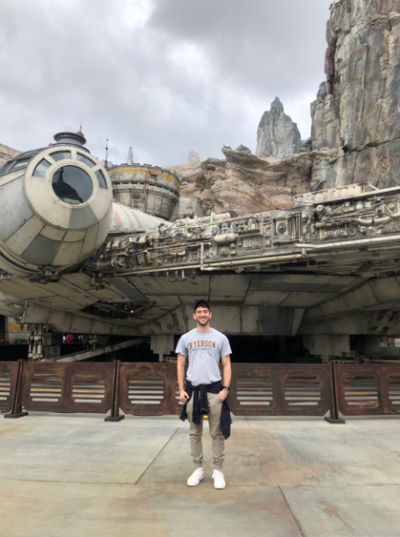 Mark, a Professional Intern, enjoyed "checking out Galaxy's Edge at Disneyland for the first time!"
Where would the Disney College Program take you?!