Ways to get to know your Disney College Program roommates
"If you walk the footsteps of a stranger, you'll learn things you never knew." – Pocahontas
Moving away from home can be both exciting and intimidating at the same time. Moving in with one to seven other people is definitely something that takes work and active communication in order for you and your roommates to excel at the living component of your program. Getting to know your roommates involves effort from everyone, but that doesn't mean it can't be fun! Here are some ideas to help bridge the gap between you and your new roommates:
Visit the parks!
With events, festivals and unlimited experiences throughout the parks, it is always a great time to try something new with your roomies. Whether you eat around the world, embark on a safari or you're looking for the next best photo op, Walt Disney World® Resort is full of amazing roomie bonding opportunities!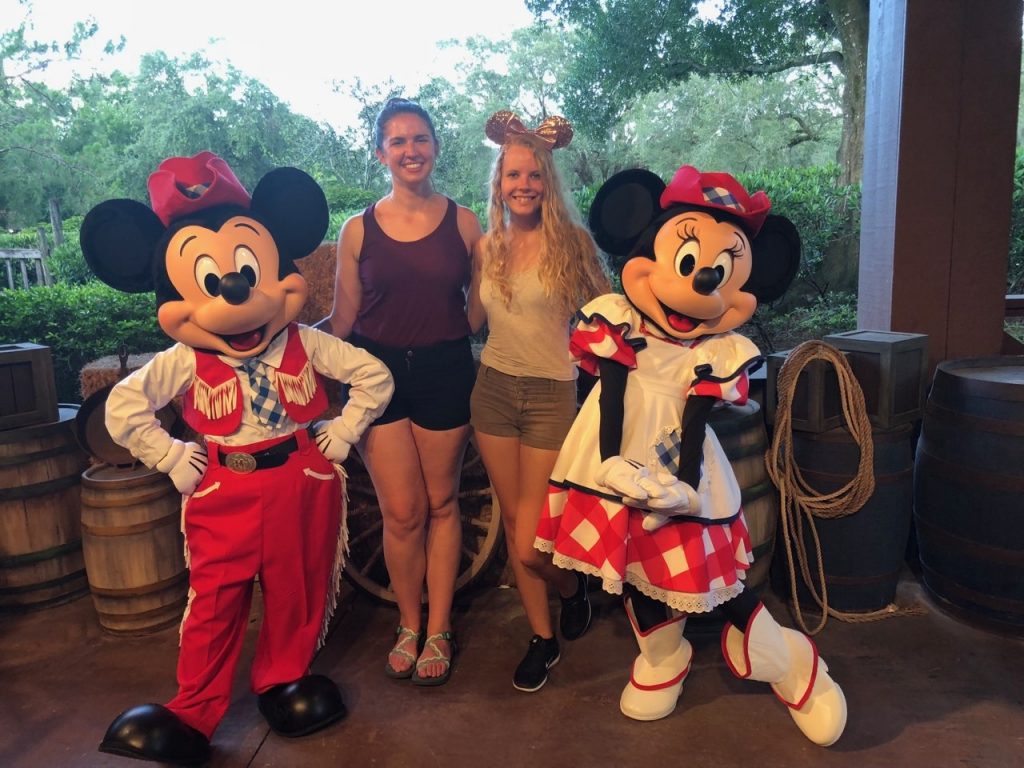 Go over "Guide to Roommate Relations" in your Program Guide, pages 35-37
Sometimes having important conversations can be a little awkward with people that you have just met. Your Program Guide assists in approaching topics such as cleaning expectations, guests, and communication preferences. While this isn't the only way to approach these conversations, it will definitely give you some ideas of what needs to be talked about when moving in with new people!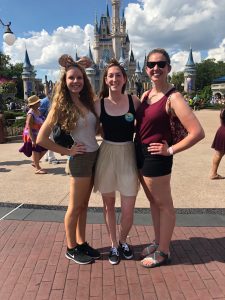 Plan a roomie potluck
One sure-fire way to unite people is food! Plan a night to get together with your roomies and make one of your favorite dishes from back home. Getting to share your comfort food while experiencing someone else's home cooking is a great way to get to learn more about your roomies' cultures and home life. Our participants hail from all over the country and every part of the world—you're sure to taste some great food at your potluck!
Take personality tests together
Are your new roommates more introverted or extroverted? Are they achievers or relators? Are they more direct or indirect communicators? Personality tests are easily found online and are a great way to get to know your new roommates (and discover a little more about yourself)! Personality tests are not only fun but can also shed light on similarities that you may not know exist between you and your roommates.
Program events and offerings
Grab a roomie and get involved in program events and offerings! Our teams work hard to make sure there is a broad range of events going on each month. Check out our Communicator newsletter for the full rundown of what's planned, grab a roomie and head out for some character meet-and-greets, Florida excursions or crafting parties!
When living with new roommates, it's important to get to know each other. Even if you don't become life-long friends, a mutual understanding of each other helps when roommate disagreements arise. By asking simple questions or inviting your new roomies on your next great adventure, you'll be building the foundation for a beautiful roomie relationship throughout your program!