First-Ever Tech Interns at Disney Streaming Services gain real-life experience
With offices on both coasts, the launch of Disney+ on the horizon, and the continuous growth of ESPN+, there's no denying Disney Streaming Services' impact on direct-to-consumer streaming. To help support all of these large-scale projects, Disney Streaming Services (DSS) has welcomed their inaugural class of technology interns. Interns at DSS have the opportunity to be surrounded and mentored by top tech talent, continue to hone their skills on real-world projects, and be part of a new wave of technology at Disney.
"My favorite part of being a tech intern at Disney Streaming Services is definitely the people that I work with. All of them are so knowledgeable and willing to help each other out," said David V., software engineering intern in the DSS Point Richmond office.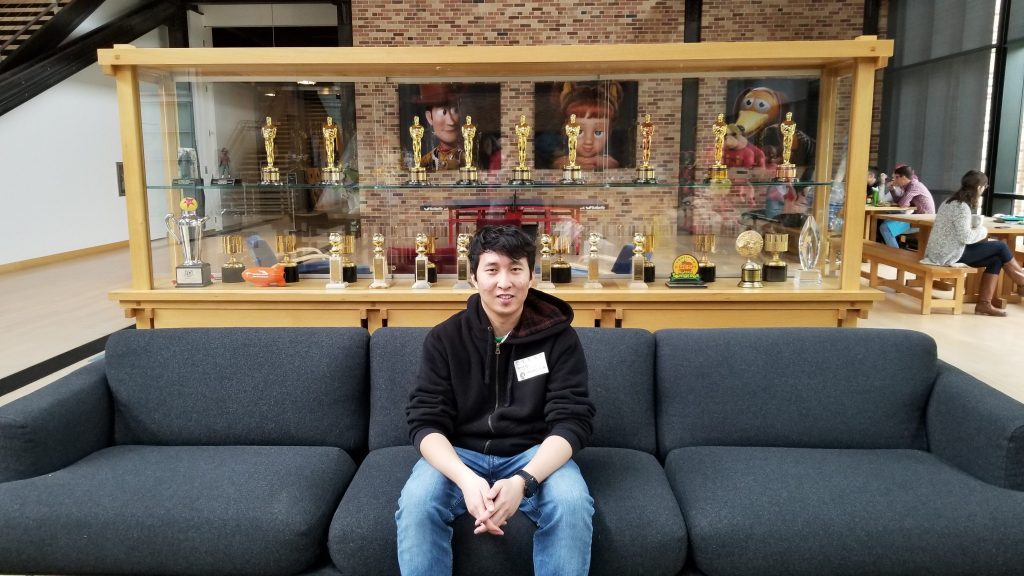 Not only are the technologists helpful and knowledgeable, but they also spend time setting their interns up for success. David S., software engineering Intern in the DSS NYC office adds, "My assigned mentor helps with any of my questions no matter how big or small, and we have dedicated one-on-ones every week. This type of environment is essential for learning. It is for these reasons that this internship is set apart from any other internship in the tech field — here at Disney, the staff and our mentors foster learning, growth, and the betterment of interns as future tech professionals."
With the support of his team, David S. will be continuing at DSS on the Disney+ team following his internship as a full-time associate software engineer.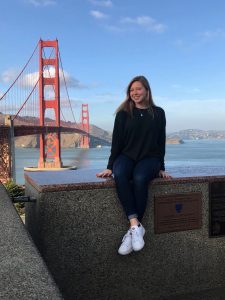 The inspiring people and creative environments at DSS facilitate innovation in new projects and ventures. Interns are always welcomed to bring these new ideas to the table. "My team isn't afraid to try new things out. We aren't bound to a set list of technologies," David V., says.
The impact and scale of the projects that interns contribute to at DSS is undeniable. Mackenzie, technology project management intern in San Francisco, says, "I work on both the Disney+ app and one of its third-party partner apps. Both of these projects have taught me so much and I've enjoyed every minute of being able to work on them."
Similarly, David V. says, "My team does a lot of consumer-facing work, like implementing the user interface, for a variety of different services such as ESPN+ and the upcoming Disney+. To work on projects that millions of people could use some day is a once in a lifetime opportunity."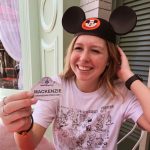 Technology interns at DSS contribute to the technology behind the Disney magic. "I think most underestimate Disney as a tech company. Disney's tech is growing and innovative, changing the way people interact everyday whether it in the parks or at home with family," Mackenzie says.
"The work that we do as tech interns at Disney brings joy and happiness to people all over the world," says David V.
Interested in joining a team of pioneers and innovators at Disney Streaming Services? Check out our technology internships in project management, software engineering, operations, and cyber security: DisneyTech.com