Hello, Maddy: Cultural Exchange Program spotlight
If you dream of working for Disney, you're not alone! Thousands of people keep this wish close to their hearts (awake and fast asleep). For those without Cinderella's or Sleeping Beauty's Castle in their backyard, or who live outside the United States, they may wonder if their dreams of working at Walt Disney World may remain just that… a dream. That's what Maddy, an Australian, thought until her aunt shared the Disney Cultural Exchange Program with her!
Upon realizing dreams do come true, Maddy, an alumnus from The University of Newcastle Australia, decided to take a chance and apply for the opportunity to work at The Most Magical Place on Earth. Since fall 2017, she has been creating magic as a Character Attendant at the Magic Kingdom Park! We caught up with her to see how her experience has been thus far and her advice.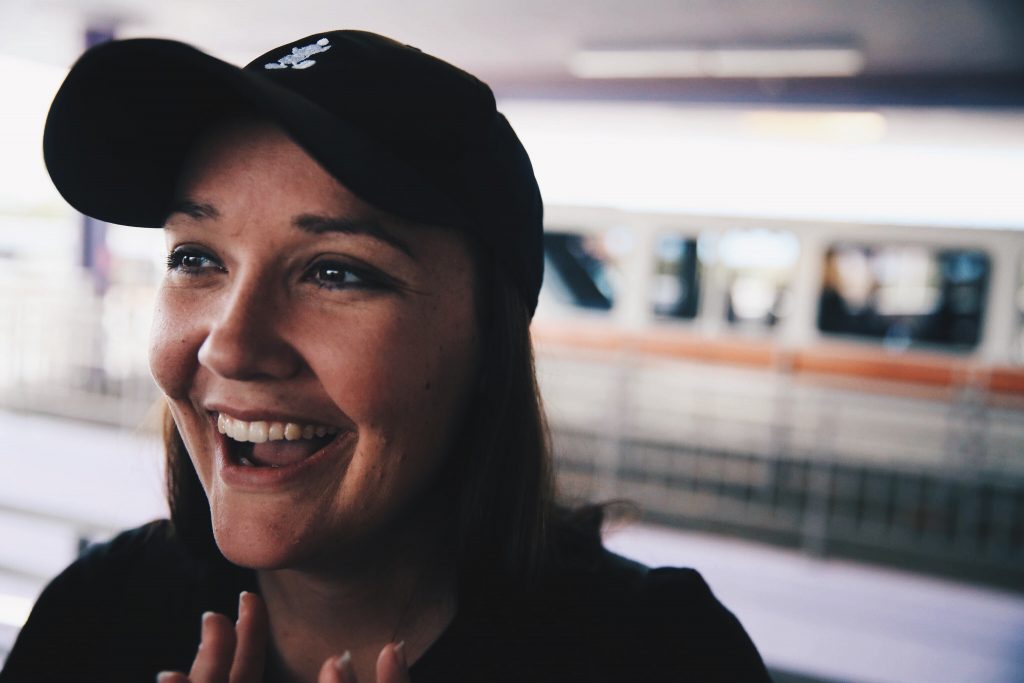 Name three words to describe your role/program.
Challenging, heart-warming and life-changing
What's your favorite part of your current role?
The magic! My favourite thing about Disney World is that no matter what language we speak, or our backgrounds or our cultures, we are literally united on something as simple as happiness. We can connect through emotions, smiles and our childhoods. Eye contact is enough to acknowledge that we are all a part of something pretty special. We can dance in the street with people from all corners of the world, and share stories, and travels and hopes! Plus, I get to hang out with the characters that have shaped who I am today, and that's corny and wonderful!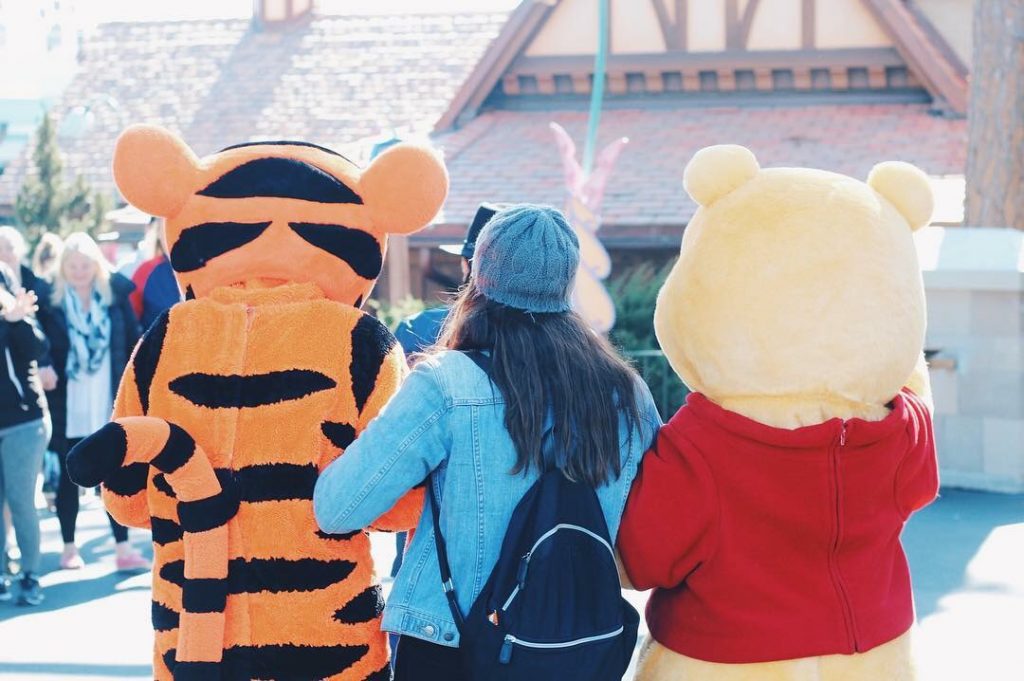 What would you have liked to know prior to starting the program?
That homesickness is a normal thing! I had never even factored in that part of travel when I started my program, so I ended up being pretty critical of myself when some days became a little tricker than others. How could I be sad in the happiest place on Earth? A friend of mine who had previously done the program gave me a seriously wonderful reminder: "What you are doing is brave and not everyone has the courage to do it."! I wish I'd allowed myself that moment to realise how big of a step I was taking. That's not meant to be a daunting thing, but rather a genuine one. It's okay to miss home, friends, stability and your comfort zone – but nothing ever grows there. This experience was way bigger than I expected but I am SO thankful that is was.
What advice would you give to future AUS/NZ participants on adjusting to life in America/Disney?
You'll never get used to driving on the opposite side of the road, don't refer to flip flips as thongs, let yourself blossom, embrace new things, accept all of your emotions, try Chick fil A, learn a line dance, bring along parts of your home, let yourself be a Disney kid, form a work family, have a stash of vegemite and work hard – because you'll forever be rewarded with a lot of self-love!
FUN FACTS
Favorite Park: Magic Kingdom Park
Favorite Attraction: Little Mermaid Under the Sea Voyage (like the giant kid that I am)
Favorite Disney Character(s): Mary Poppins from 'Mary Poppins' and Bahgeera from 'The Jungle Book'
Favorite Disney Snack: Mickey Premium Ice Cream Bar
Favorite Disney Entertainment: Move It! Shake It! DanceandPlay It! Street Party where you dance in the street with Frozone (YES PLEASE!)
Favorite Disney Movie: 'The Lion King'
Adventure happens here! Learn more about the Cultural Exchange Program today