Meet Tom Kovacs, a Proprietor for the Epcot International Food & Wine Festival
Tom Kovacs turned his Disney College Program experience into an exciting career!
Back in 1996, Tom began working at Walt Disney World Resort on the Disney College Program. During the summer after his freshman year of college, he served as a Main Entrance Park Greeter at Epcot.
When Tom was on the Disney College Program, he lived in Vista Way Apartments. He said he liked meeting people while on the program. In fact, one of his DCP roommates is still his best friend!
T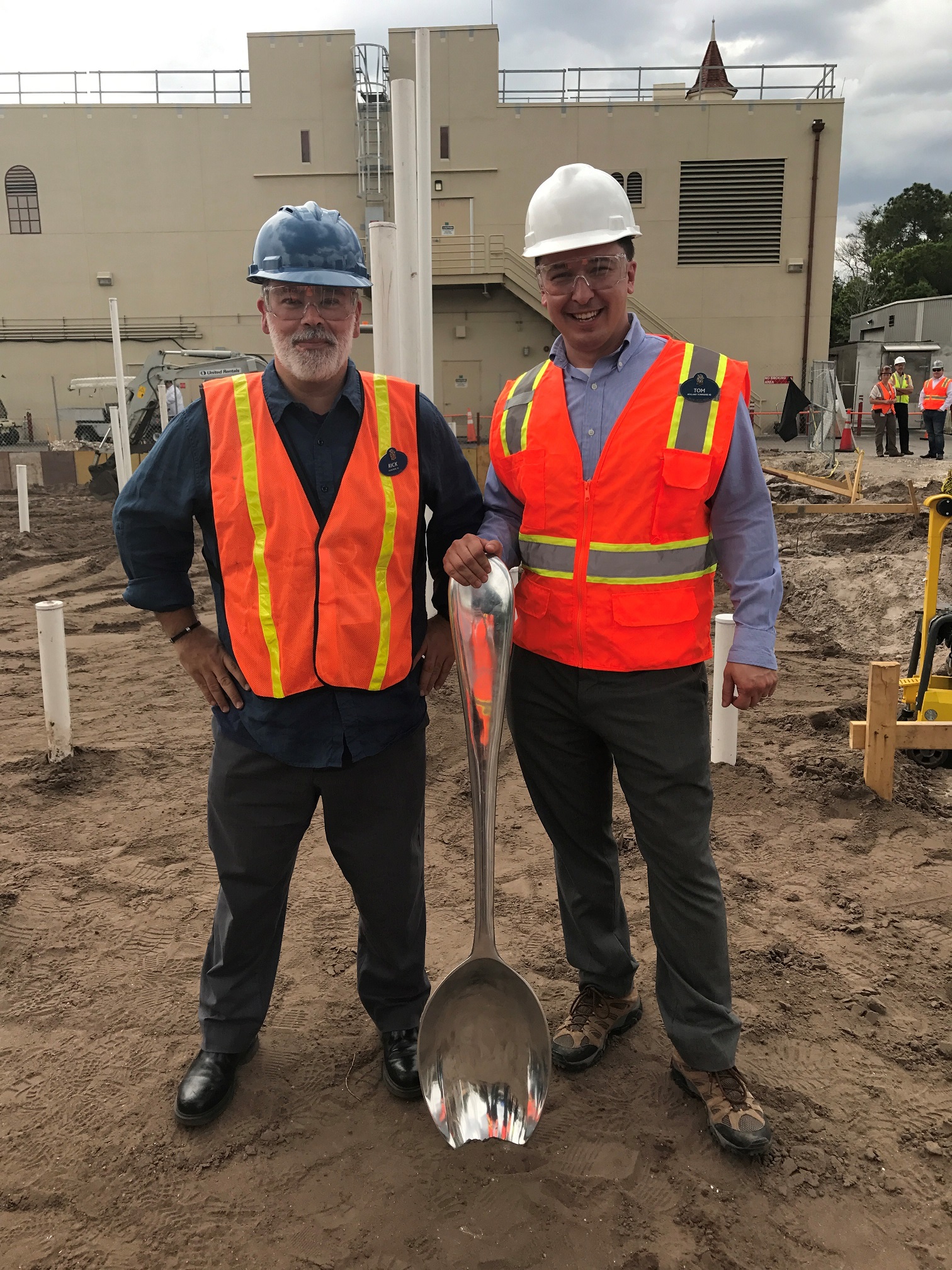 om says he had a "life-changing" and "magical" moment in his career when he realized he loved coming to work every day and that he loved the people he was working with.
In 1997, Tom's leader told him something that stuck with him: "At Disney, you can change your position every six months for 30 to 40 years and never do the same thing again." Tom thought that was pretty amazing!
Two years later, Tom became a Banquet Manager at Disney's Grand Floridian Resort and Spa, and after graduating from Johnson and Wales University with a bachelor's degree in hospitality management, he found himself only applying for Disney jobs. Eighteen years later, he is still working at Walt Disney World Resort.
You may ask yourself, What makes Disney so special? What draws people in and keeps them here after their College Program? Tom believes it is "simply because of the culture of the company, the people you get to work with. Disney has so much to offer Cast Members. There is something that hooks you."
Tom's dream was to work with events, and his dream came true! He has assisted with the Epcot International Food and Wine Festival since 2009 (and has been an annual attendee since the festival began in 1996). In fact, he is now a Proprietor for the annual event.
The festival takes all year to plan! Some of his responsibilities include writing the beverage menus, working with vendors to develop festival exclusive brews and maintaining business relations with Epcot's operating participants.
Epcot is Tom's favorite theme park not only because of all the special events hosted throughout the year, but also because of the park's rich culture and diversity. He describes it as a "foodie park" with "some of the best restaurants in the Orlando area."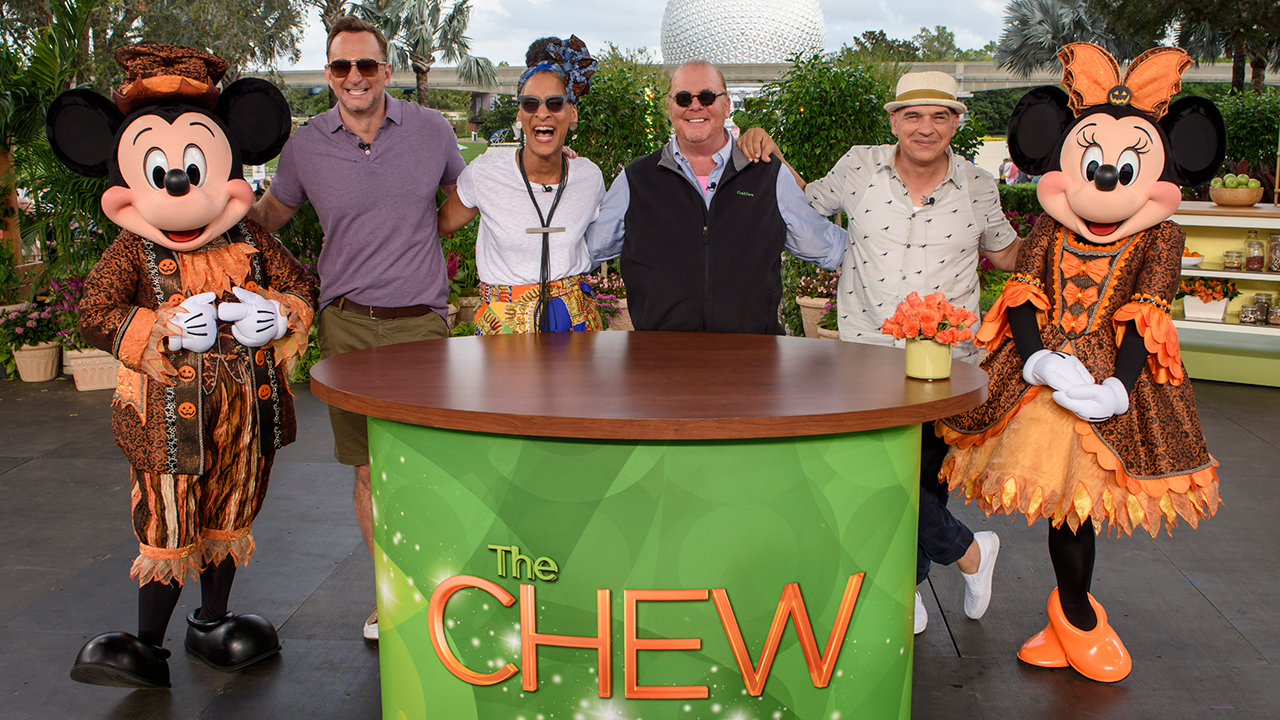 This year, the Epcot International FoodandWine Festival will last a record 75 days. More than 76 kinds of international foods are represented. There will be 379 culinary demos and interactive seminars as well as 225 Eat to the Beat concerts. In addition, ABC's "The Chew" taped five episodes of the show during the festival!
Tom has a lot of great tips and tricks for Disney CollegeandInternational Programs participants who want to use their complimentary theme park admission to attend the Epcot International FoodandWine Festival which runs through Nov. 13 (check the HUB for block-out dates)
Beat the crowds
Tom advises that in order to avoid the biggest crowds, you should visit the festival on a weekday. Also, crowds tend to follow each other, so another tip is to start in the back of the World Showcase (around the France Pavilion) as soon as the festival opens for the day.
Get your own festival passport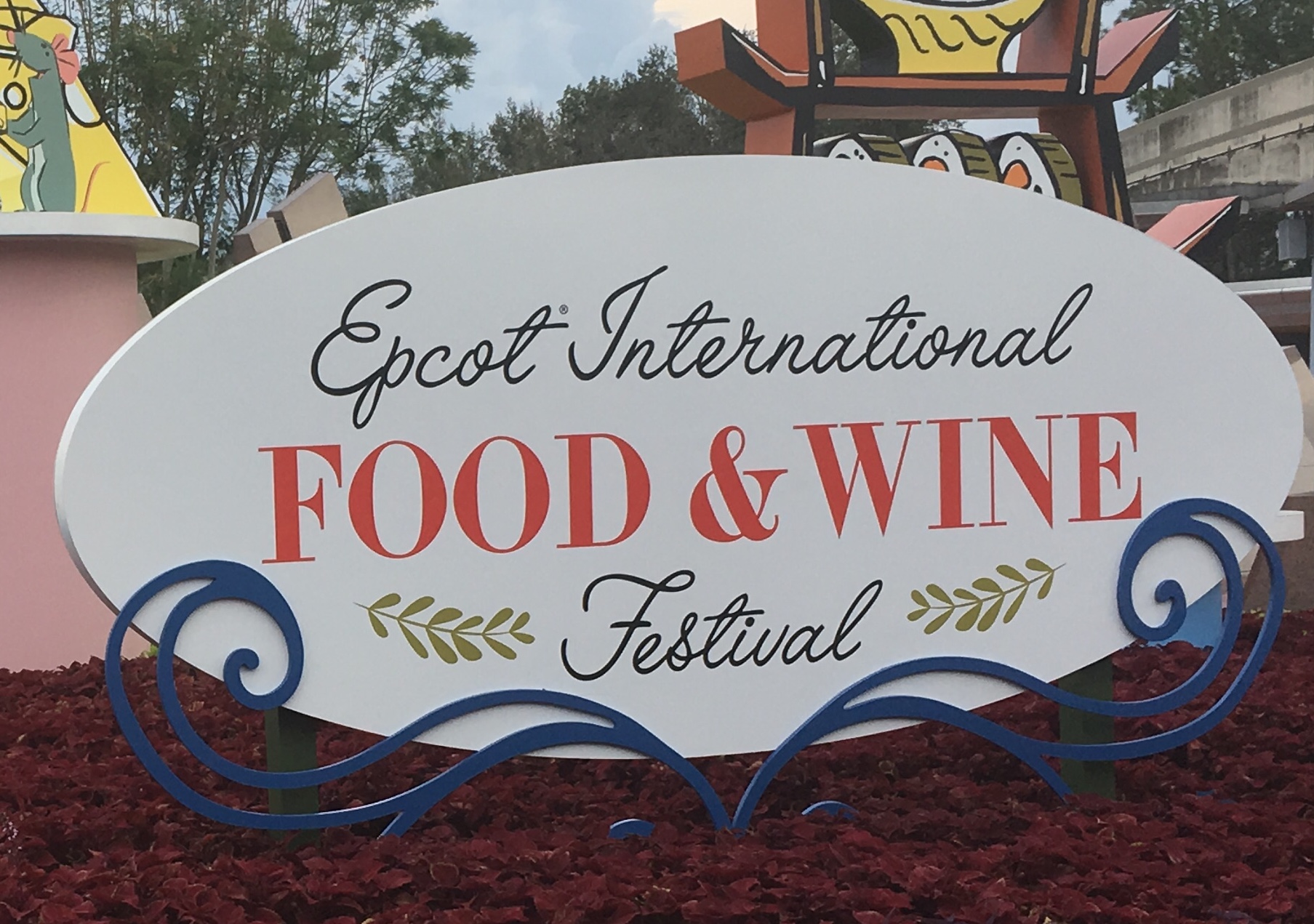 Pick up a complimentary festival passport when you enter the park; they are available in all food and beverage marketplaces, festival merchandise locations and the Festival Center.
The passport will help you plan where you want to go and what you want to do. Tom said, "You can put a sticker on every place where you tried something, and get key info on where to go next and what to eat." There are also complimentary bottle signings and book signings that you can take advantage of.
Be adventurous with your taste buds!
Tom advises that you when you go to the Epcot International FoodandWine Festival that you try something new! There are foods and wines from 35 countries, showcasing a variety of cuisines. Special booths are set up around the World Showcase Lagoon and circle into Future World West. Samples are priced between and .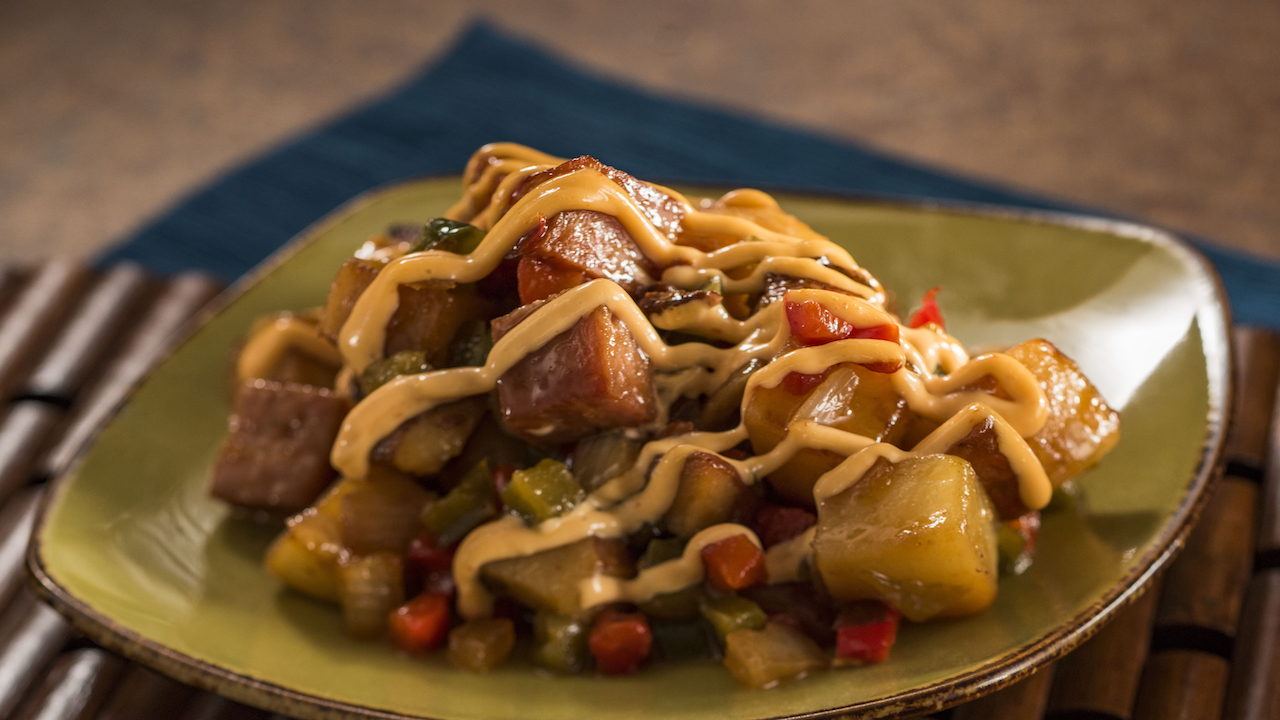 He said that "one food that may surprise you is Spam." He predicts that "you will be delighted with a Hawaiian dish featuring teriyaki-glazed Spam hash served with potatoes, peppers, onions and spicy mayonnaise." The dish is available in the Hawai'i Marketplace at the southern entrance to World Showcase. "It's incredible," raves Tom.
Get it while you can!
Tom shared that "There is always one item each year at the festival that takes off, that we don't expect. This year, every day so far, we have sold out of our glow-in-the-dark donut, known as 'The Glownut.' There are more than 100,000 desserts to choose from at our festival, but this is the only one that will glow. These donuts are coming in from a well-known and loved local bakery, and we have added some magic to them by making them glow!"
Look for The Glownut in the Light Lab, a special indoor venue in Future World West that also features various drinks that light up!
Take advantage of festival exclusives!
The Epcot International FoodandWine Festival combines old favorites as well as new innovations. Tom recommends that you "check out the Culinary Corridor once the sun starts to set. This is a great new place to hang-out under the stars, because of its night time lights. It has a great atmosphere for you and friends!"

So grab a friend on your program, and head to the Epcot International FoodandWine Festival! And don't stop dreaming of where your Disney adventure could lead you!