Attending an HBCU? See what Disney has in store for you!
Attending an HBCU? If so, you may be thinking to yourself how do I fit in with The Walt Disney Company? Is this a company for me? Have any others interned with Disney before from an HBCU?
The answer, of course, is YES! HBCUs are a focus for our campus recruitment team. We seek out HBCU talent for we know you know have a diverse perspective that will be an asset at The Walt Disney Company, and help strengthen our already rich company culture.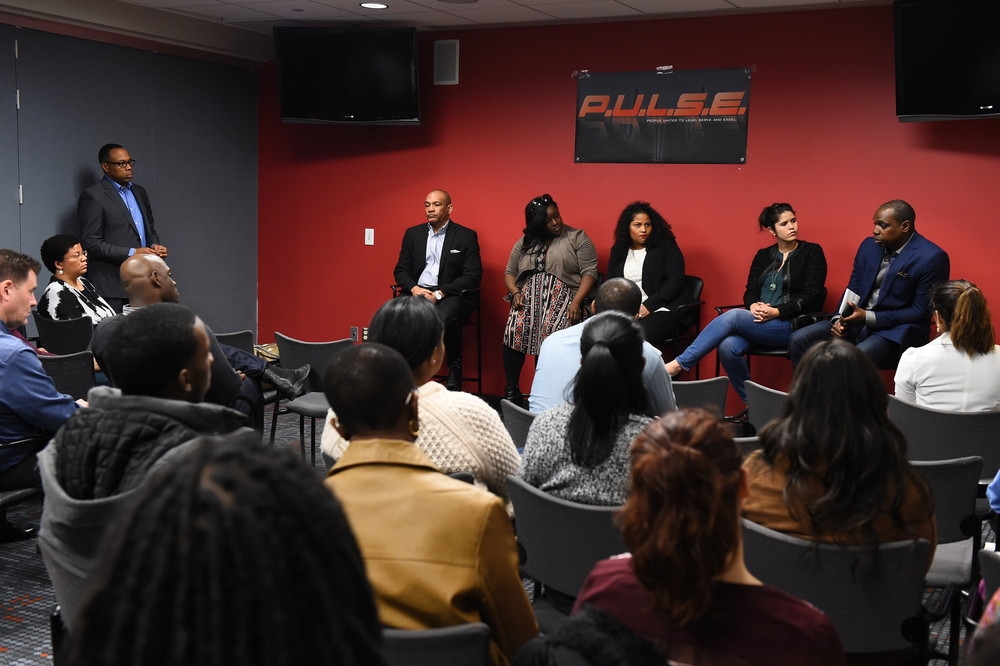 HBCU partnerships
In the past couple years we have had the pleasure of visiting many HBCU campuses across the nation. We have partnerships with Tennessee State University, NC A and T State University, Grambling State University, Morehouse College, Spellman College, Clark Atlanta University, Morgan State University, Claflin University, Bethune Cookman University, FAMU (Florida A and A University), Bennett College, Howard University and Hampton University. We feel it is important to connect with diverse talent, showing our commitment to the next generation of professionals.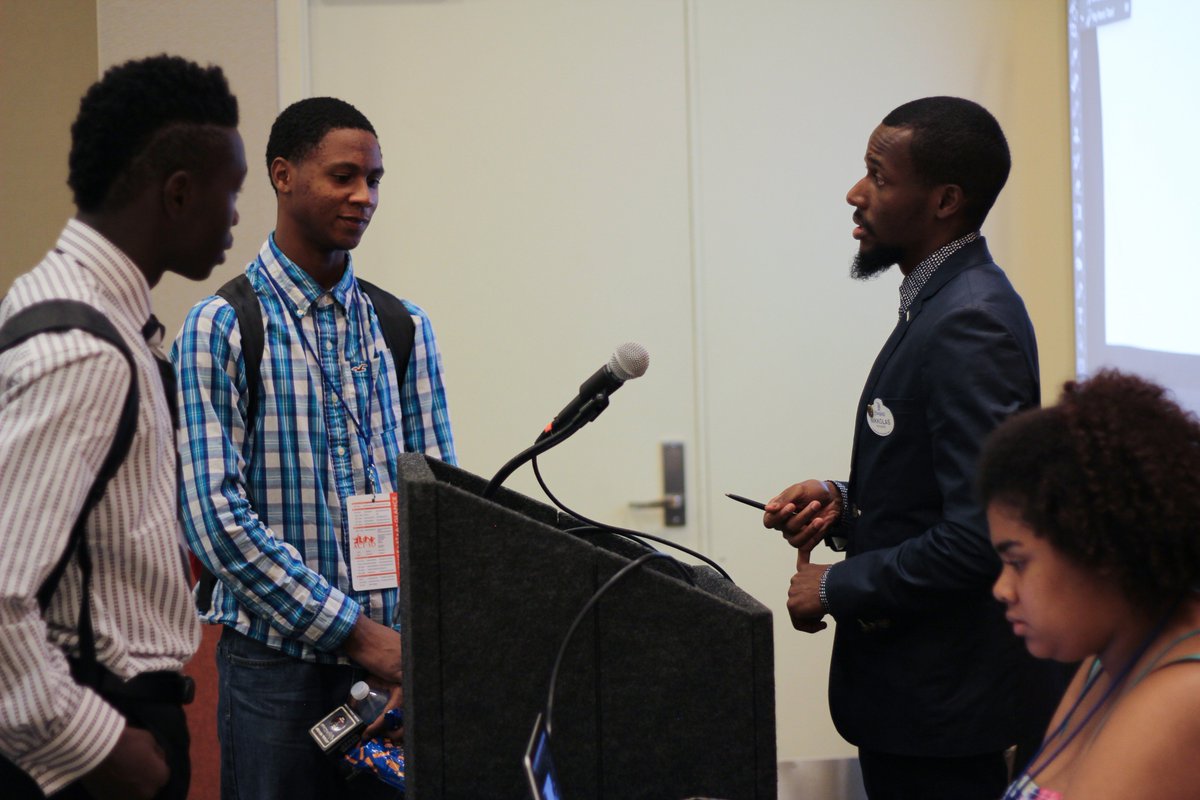 Diversity organizations working with HBCUs
There are many ways in how we go about connecting with diverse talent, one of which is diversity organizations. Diversity organizations such as MLT, Leveraging Up!, NSMH, NBMBAA, NABA, NABJ and T-Howard. Through these organizations, we are able to see students at their best. Many students utilize these organizations to better develop themselves and prepare for a career after college. Thanks to the dedication of these students and the partnerships between these organizations and our team, we have enjoyed talented hires within The Walt Disney Company.
Not an organization, but an event, the MEAC/SWAC Challenge also allows us to showcase our commitment to our HBCUs. Helping to bring HBCU athletic and academic talent to a more national stage, this ESPN-sponsored event will feature South Carolina State University vs Southern (Southern University and AandM College) for the 2017 MEAC/SWAC Challenge.
Now that you know, take action!
Now that you know The Walt Disney Company has a commitment toward you, come and join the family! We have a plethora of internship opportunities that are as diverse as the talent needed to make them successful.
Internship opportunities lie within Technology, Engineering, Production Operations, Production, Finance, Marketing, Operation Management, Animal Science, Communications, PR, Imagineering, Creative Entertainment and HR to name a few. You may see yourself working in California, New York, Connecticut, North Carolina, Washington or even Florida! With so many incredible segments that make up Disney such as The Walt Disney Company (Corporate), Walt Disney Parks and Resorts, Disney|ABC Television Group, ESPN, The Walt Disney Studios and Disney Consumer Products and Interactive Media, how could you go wrong? Your career opportunities are endless.
Generally, we are looking for juniors, seniors, graduate students or students who have recently graduated within six months to apply. Each internship posting will display their eligibility requirements as well as basic and preferred qualifications.
If you want to make The Walt Disney Company a part of your family, you are only a click away! Opportunities await you at http://www.disneyinterns.com/.