Disney Professional Intern Spotlight: Nicole, ESPN Production Intern
Step right up! Storybook Circus is home to the one and only flying elephant, Goofy's homemade stunt airplane, and our very own Nicole. Nicole joined the Disney family in 2016 on the Disney College Program as a merchandise cast member at Walt Disney World Resort. But the time has come for her to hang up her stripes and pursue a career with ESPN as a Professional Intern.
What are your daily tasks as a merchandise cast member?
Not only do I work the register, restock shelves and interact with guests, but my location also has treats! We create caramel apples, cake pops, marshmallows and so much more. Guests come up to us to watch the treats while they are being made, and it's a fun way to talk with them and create magical moments.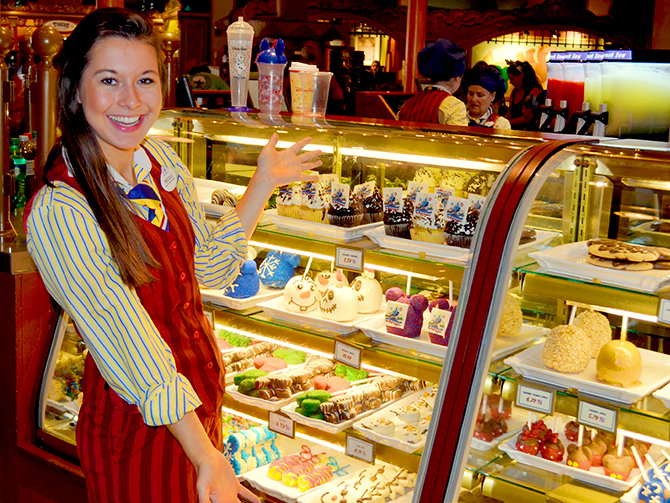 What skills did you gain on your Disney College Program?

I am from South Dakota and moving to Florida was a big step for me. Adapting to change is so important when you first begin your program. You will see changes in your schedule and costume as well as your daily tasks. I also gained time management skills. Your hours vary from season to season and sometimes that felt overwhelming. I just had to keep myself organized and stay on top of my schedule so I knew what was coming up in the week.
Did you take any classes or go to professional development sessions?

I signed up for two seminar classes and attended one College Program Alumni Speaker Series (CPASS) event. The Marketing and Sales seminar was very interactive. The teacher had changed roles and moved through the company. I loved hearing her Disney story and how she progressed in her career. I went to the CPASS event and talked to a cast member from ESPN about the Wide World of Sports Complex. He was able to get me in contact with a production cast member and he gave me a tour of the studio inside the complex. Networking really opens doors to other opportunities.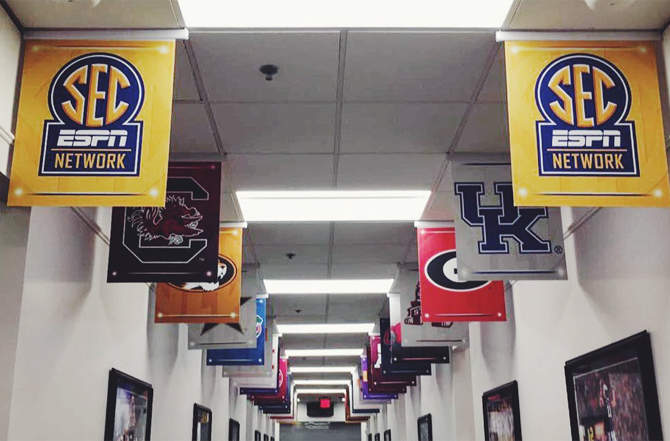 What advice would you give to someone applying for a Disney Professional Internship?
Network on your Disney College Program. Put your name out there and meet as many people as you can. Don't be afraid to voice your passion. 'Why ESPN?" I love storytelling. Working at ESPN is storytelling, sports and journalism wrapped into one.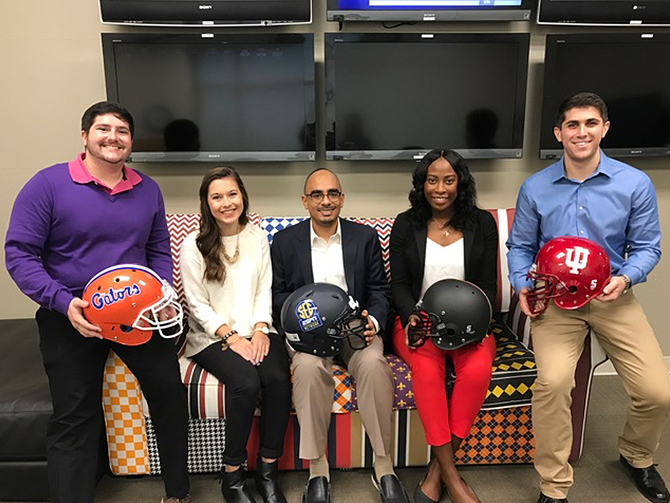 What's been the highlight of your college program?
All of the people I've met have been unforgettable. Guests, cast members and my roommates have all impacted my life for the better! Now I have friends from New Zealand, the Philippines, and states across the US. I love being able to call this place home.
What is a day in the life as a Professional Intern at ESPN?

At ESPN, I'm a production intern and I work the same role as a full-time production assistant. I have the same responsibilities and some people don't even realize we are interns! I was assigned to baseball and softball, so I assist in pre-season preparations by logging shoots, organizing front ends, and other production elements for our remote productions. Once the season starts, I'll work with producers and talent to create and organize content for the live events.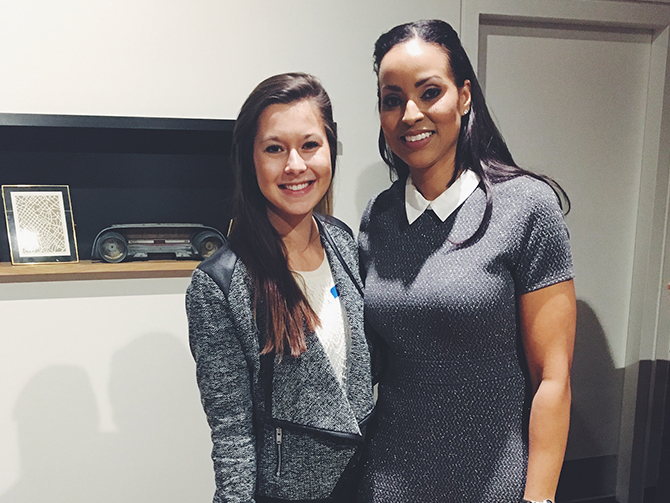 This is what I've been dreaming of since I was a little girl. It's been a whirlwind. You have to keep working toward your goals to follow your dreams. Always do the extra mile and the extra step.