How to maximize your experience during your Disney Program
You've made it! After going through the application process and waiting for your arrival day, you are finally in Orlando. Now, it's time to make the most out of your Disney Program.
Although your program seems to be long at first, the time can fly really quickly. It's easy to let work tire you and make you want to relax whenever you're off the clock. You should certainly give yourself time to decompress and relax, but don't let it hold you back from having a good time – each and every day has endless opportunities! Take advantage of what's offered to you while you're here. Be open to experiencing new things, go outside of your comfort zone and make the most out of your Disney Program.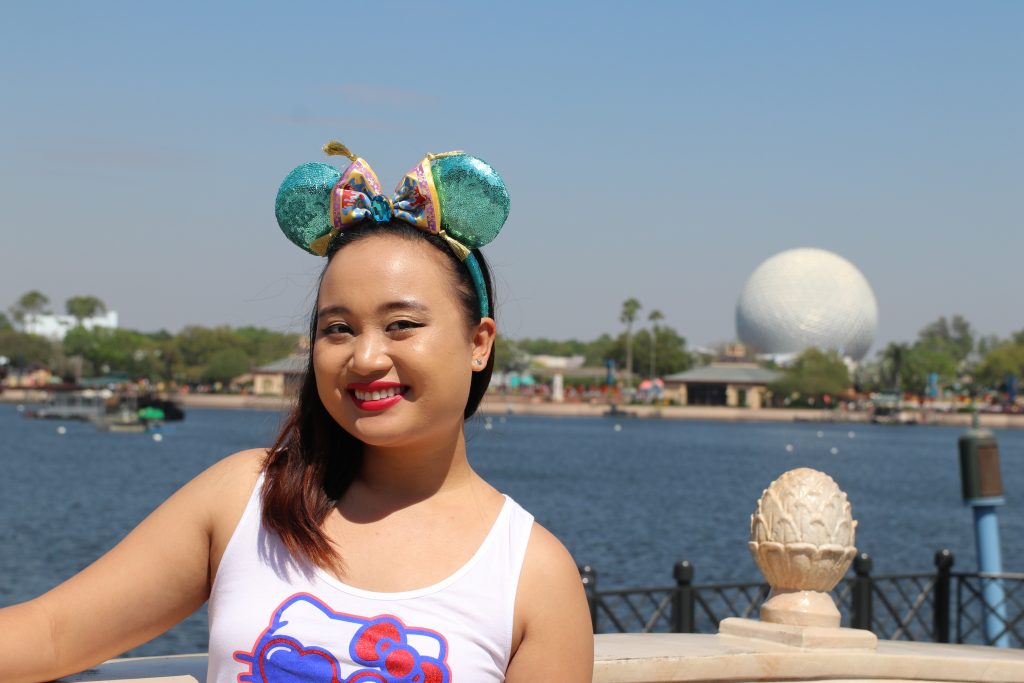 Go to the parks
There are always new experiences happening across the Walt Disney World® Resort. Visit the parks on your day off, or even before or after work. As a Disney cast member, you have the chance to visit the theme parks for free.
Spice up your visits by doing something different each time. Try the four parks in one day challenge, or watch a nighttime spectacular you haven't seen yet. No park visit will be the same as the next, so there's always an opportunity to make new memories every time you visit…
Make new friends
During your program, you're going to have the chance to meet thousands of people from all over the world. This is truly a once in a lifetime experience. Get to know other people's backgrounds and their interests. Some of the friendships you make during your program could easily become lifelong relationships. Step out of your comfort zone and meet as many new people as you can.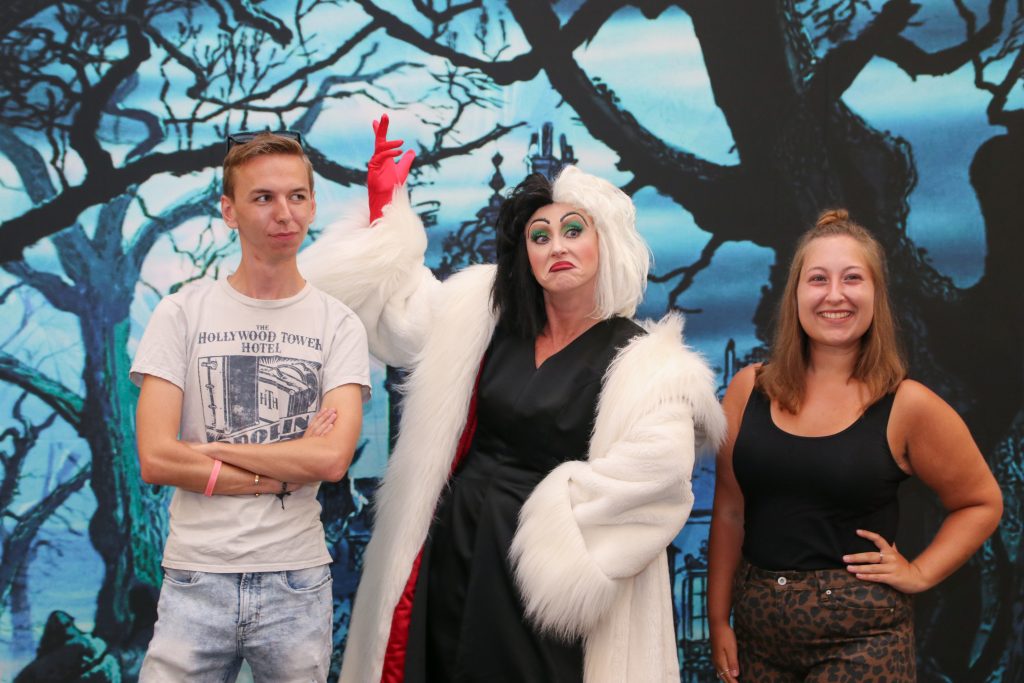 Attend Programs events and offerings
Making new friends can be a little bit easier to do if you attend different events and offerings across property. From welcome events to beach trips to behind-the-scenes tours, there's something for everyone. These offerings are exclusive to participants, so take advantage of them while you have the opportunity. Your monthly Communicator is a great spot to explore all that's happening!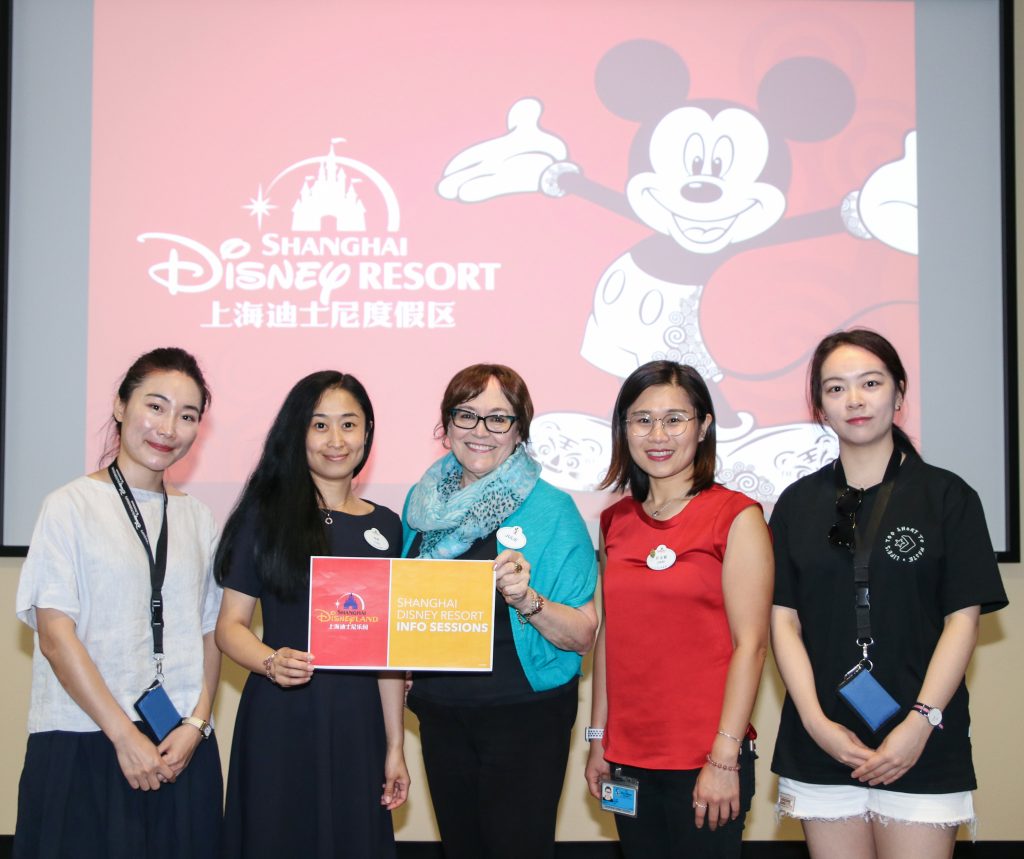 Network with anyone and everyone
If you have an interest in pursuing a career with The Walt Disney Company, don't hesitate to let someone know. Be open with your leaders, take advice from them and let them guide you.
Every cast member was in your shoes at one point as the new person in the company, and everyone wants to see you achieve your dreams and become successful. Attend networking events, set up meet-and-greets and stay in touch with those that you meet. You never know the impact another cast member can have on your career.
Utilize your cast discounts
Whenever you have an opportunity to save money, take advantage of it. As a cast member, you get many discounts on and off property, including food, merchandise and different experiences. Make sure to browse through the HUB to see the different offers. Many of these offers are only extended to cast members, so take the opportunity to experience something new at a discounted price.