Programs Champions: Who are they?
As a Programs participant, you have lots of people there by your side – and one great resource is your area's Programs Champion! Programs Champions are leaders in the work location who have volunteered to take on an extra layer of responsibility – focusing on all things Disney Programs. This means that they are the experts on Disney Internships and Programs in their area, and so are the go-to person for any questions you might have while at work.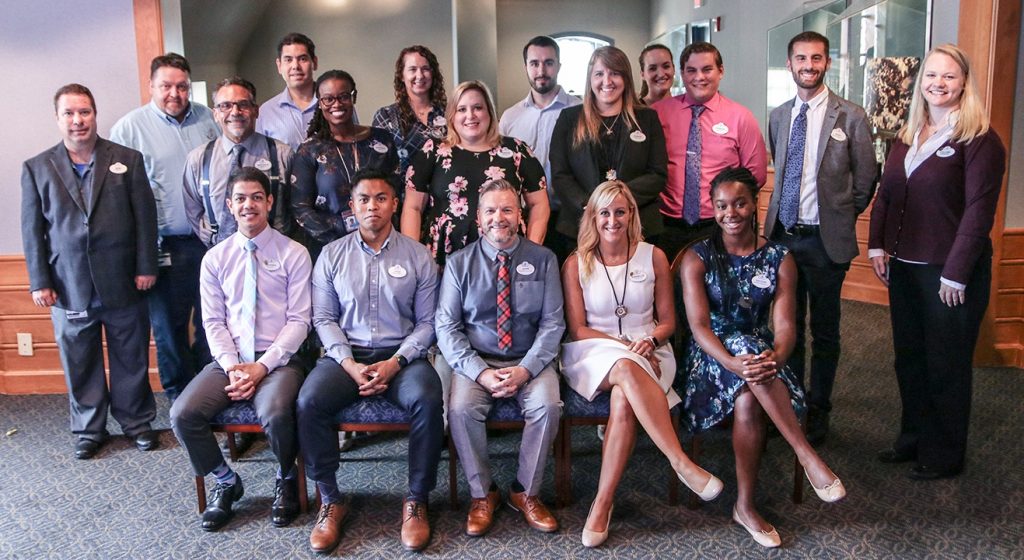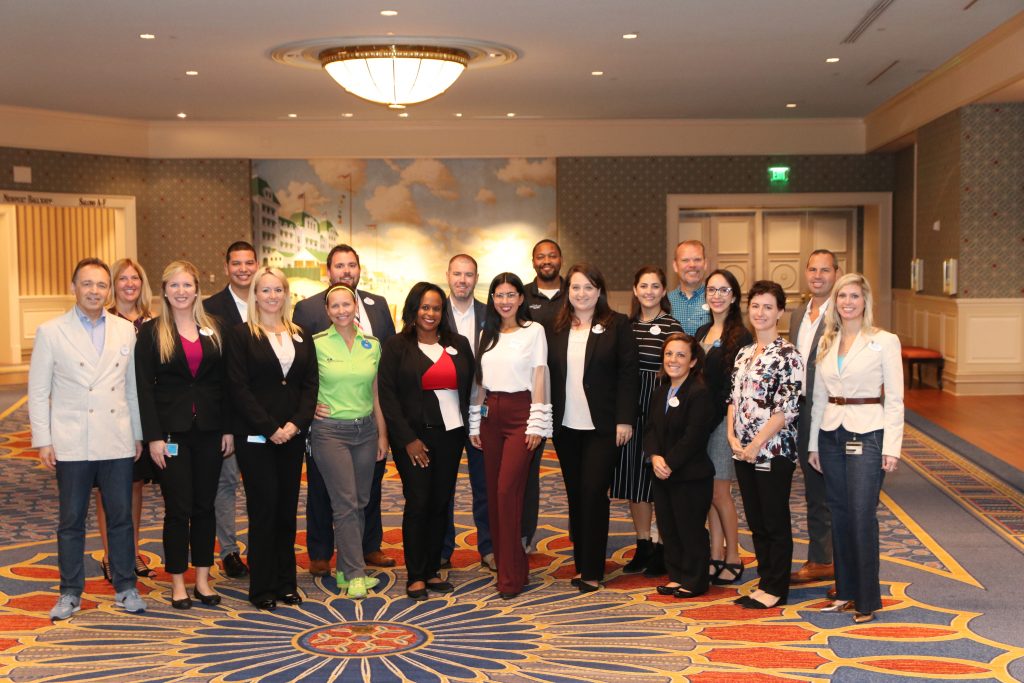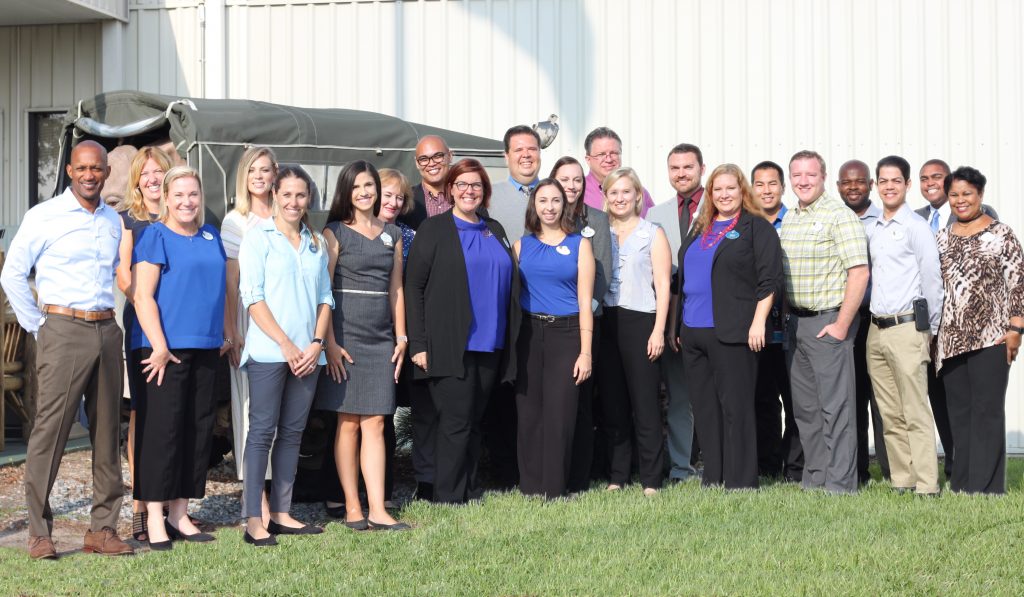 Programs Champions also go above and beyond to help out their Programs Cast outside the work location, and so you might see them volunteering at events or on arrivals days. They even have a special Programs Champion lanyard, so that you can easily recognize them.
Not sure who your Programs Champion is? You can find the list of Programs Champions on our Hubsite.