Curing the holiday homesickness blues during your Disney Program
Being miles away from those you love in a new state or country can be overwhelming, especially during the holiday season! Whether you've been part of the Disney Programs family for a few months or are just starting your adventure, it can be difficult to overcome homesickness. Luckily, we've got words of wisdom from some of your favorite Disney characters that will help you enjoy the holly, jolly season.
"There is nowhere you could go that I won't be with you." – Gramma Tala, "Moana"
You may be physically away from your loved ones, but they are only a phone call away! With the help of technology, you can grab your phone and call, text or video chat with those at home on a regular basis, and update them about your awesome Disney Programs journey. You can even set some time aside to video chat with them while watching your favorite holiday films together or completing a family tradition!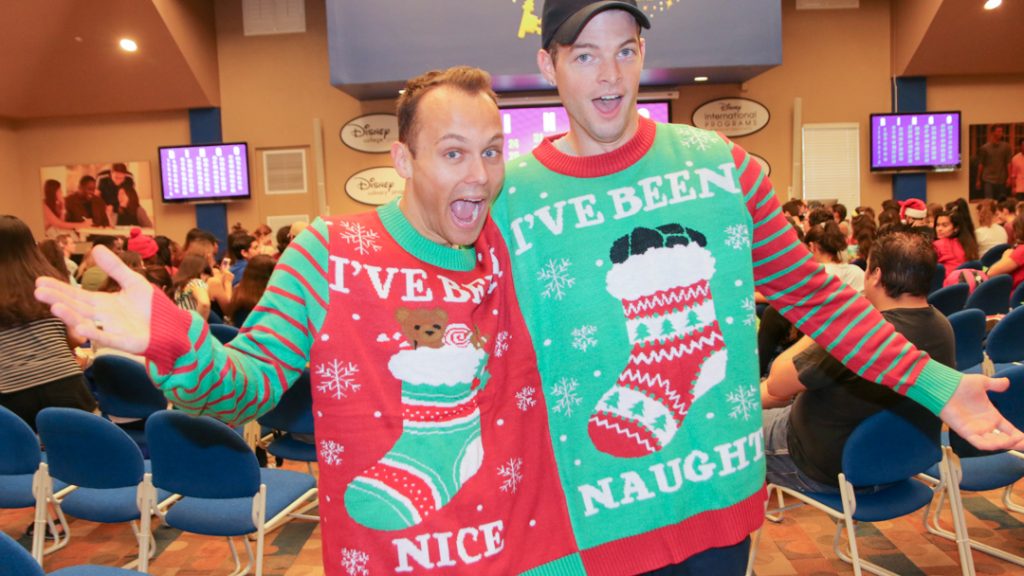 "You and I are a team. There is nothing more important than our friendship." – Mike Wazowski, "Monsters, Inc."
The best part about your program is you're never alone! From the lifelong friends you make to your fellow cast members, roommates and leaders, everyone is here to support you no matter how you're feeling. On top of that, you're not alone in your homesickness; check in on your friends – they may be feeling the same way as you. Discussing your feelings can have such a positive impact!
"A true hero isn't measured by the size of his strength, but by the strength of his heart." –Zeus, "Hercules"
The best way to spread cheer is by making a magical moment for others! It can be something as simple as helping your roommates clean the apartment, creating homemade gifts for your loved ones or signing up for a Disney VoluntEARS shift. Spreading joy not only helps others, but makes you feel part of a great community. If you're interested in learning more about VoluntEARing opportunities, stay up-to-date with your monthly Communicator, weekly emails and the HUB.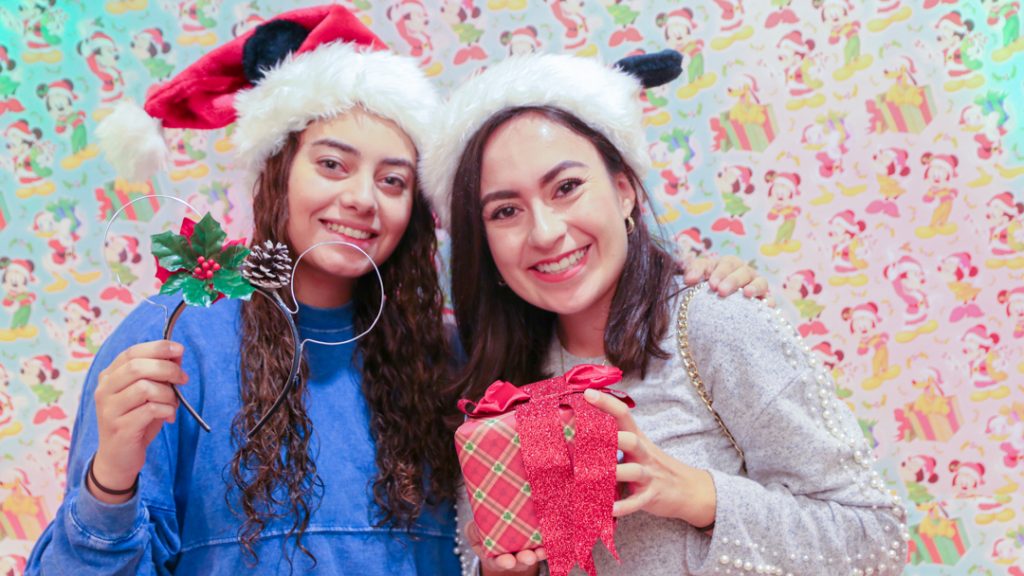 "You've got your own style, now let it shine through and remember no matter what, you got to be you." – Sebastian, "The Little Mermaid"
Homesickness is a very difficult feeling to overcome, but it's important to focus on and enjoy what's happening around you at the present moment. Take time to make magic for yourself and explore the parks and resorts! Use your time with The Walt Disney Company wisely. It won't last forever, so make sure to enjoy it today.
While your homesickness won't completely go away, each and every day gets a little better! If you do find yourself needing an extra helping hand, helpful resources such as the Employee Assistance Program (EAP) are here to help you talk through anything that's on your mind. Stay connected with your loved ones, enjoy every moment of your program and have a happy holiday season!