Networking at Disneyland: It doesn't end when your program does!
Many of you completed the Disney College Program and spent your internship networking with leaders and developing professional connections that will last a lifetime. But, will they really last a lifetime?
That depends on you.
Maintaining relationships you built on the program is just as important as developing them. Anyone can meet a leader one time. But, are you the type of person who will keep in touch with them, or are you just happy you had the chance to meet them once? Trust me – the answer to that question makes a huge difference and could impact your professional career!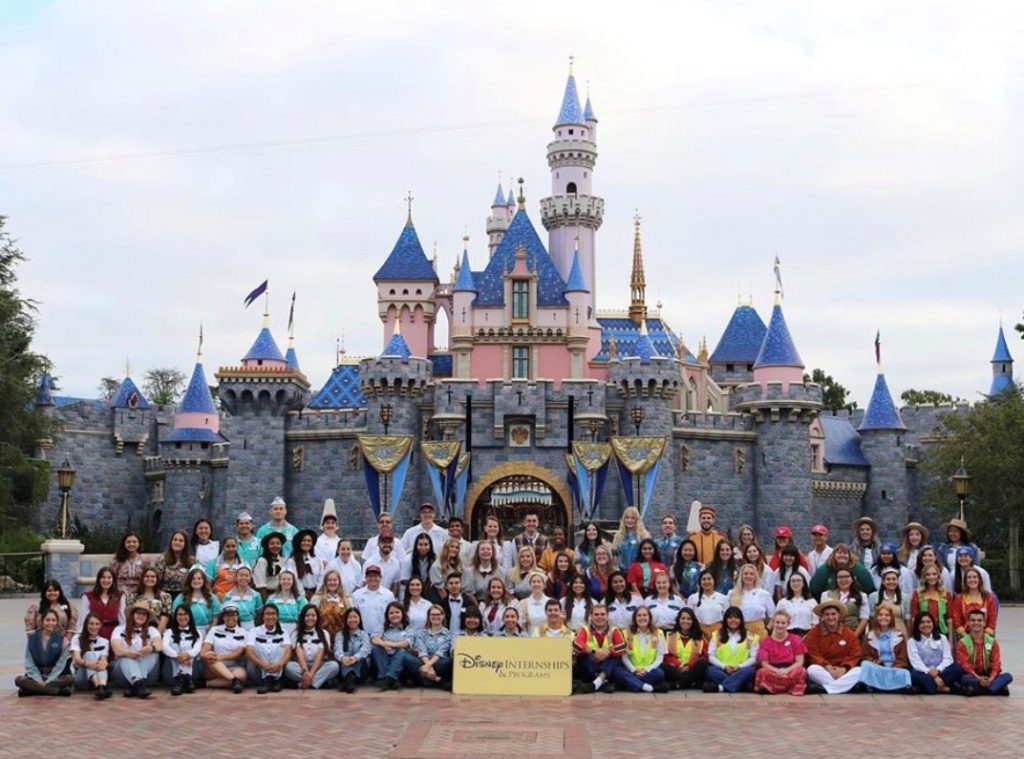 While you are on your Disneyland College Program, we do everything we can to set you up for success by introducing you to leaders and executives throughout the resort. In many cases, these leaders also come from areas of the company you're interested in and would like to pursue as a professional career. It's not uncommon to meet some of these cast members early on during your program and then see them all throughout your journey at events or other activities.
Imagine majoring in engineering and getting the opportunity to network with a Disney Imagineer who designed some of our most popular attractions. Dreaming about being a wedding planner? Picture yourself getting the opportunity to meet cast members from our Disney Fairy Tale Weddings team. Majoring in journalism or marketing? Meeting Disney professionals from our public relations, communications or marketing teams could be a dream come true.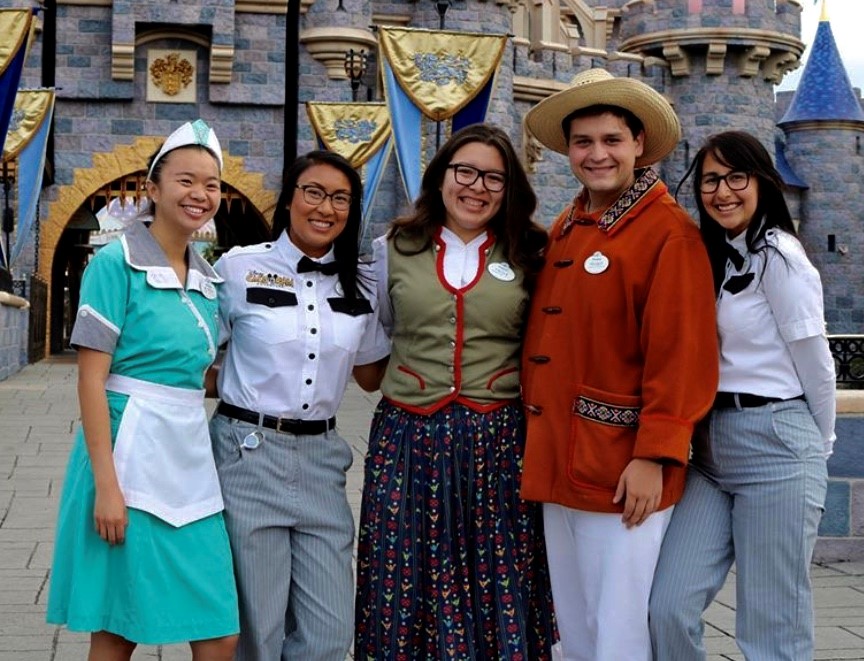 All of these opportunities (and much more) could happen on your Disneyland internship, and the possibilities you'll have are beyond your wildest dreams. But, what will you do with them? I've seen it so many times where interns do an incredible job of networking and building relationships on their program, then once they finish up and head back home, the relationships fall flat. Don't let that happen to you!
Follow up periodically with the people you meet on your program. Stay connected and keep in touch. Although you may not be looking for a professional career at the moment, you eventually will.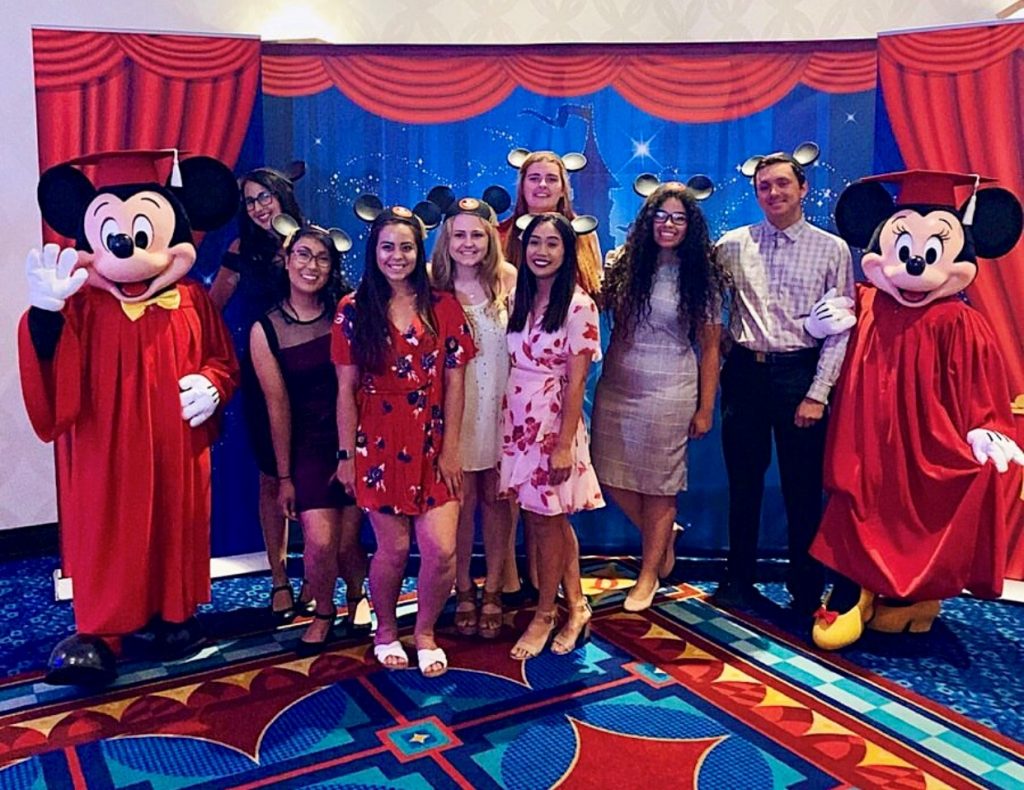 Trust me, many of the opportunities I've gotten throughout my 15 years at The Walt Disney Company were not only because of hard work and dedication, but also because I formed meaningful connections on my program or in other roles. In that journey, I've learned that if a great opportunity comes up, nobody is going to just hand you a job, but they may let you know about the opportunity because of the networking you've done. And that could be the big break you've always wanted!
Network. It's the one word you'll hear over and over throughout your Disneyland program. Most of you will do everything you can to shake hands with leaders and meet as many people as you can, but that's only part of networking; in fact, it's probably the easiest part. What will you do to turn those possibilities into opportunities?