Creating lasting friendship when you start your program 'late'
In January of 2017, I began my Disney Programs journey. It was the perfect time to start since the new year had just rolled around. As the months progressed, I found my friends in those who lived around me (Chatham Square forever!), fellow program participants at my work location and those who started their programs later in the year – a few of them even became my best friends! Even though my friends who started their Disney Program 'late' initially felt the pressure of finding their place within established groups, they never hesitated to put themselves out there and meet new people. If you started your Disney Program in the middle of the semester and are feeling this way, have no fear! Here are a few tips on how to cultivate new friendships that will last a lifetime.
Get to know your roommates
Your first set of friends will always come from home – your new home, of course! Even though it may seem intimidating to move into an apartment with rules and routines that have already been set, your new roommates will be more than happy to welcome you! As soon as you get settled, make sure to set some time aside to learn more about your roommates. You can either meet with them individually or ask to have a roommate meeting. In the meeting, you can cover the basics of household rules, chore rotations, daily routines and learn fun facts about your new friends! If you're not sure how to start the conversation, check out pages 35-37 in your Program Guide for a helpful chart and for additional tips on how to make the conversation flow.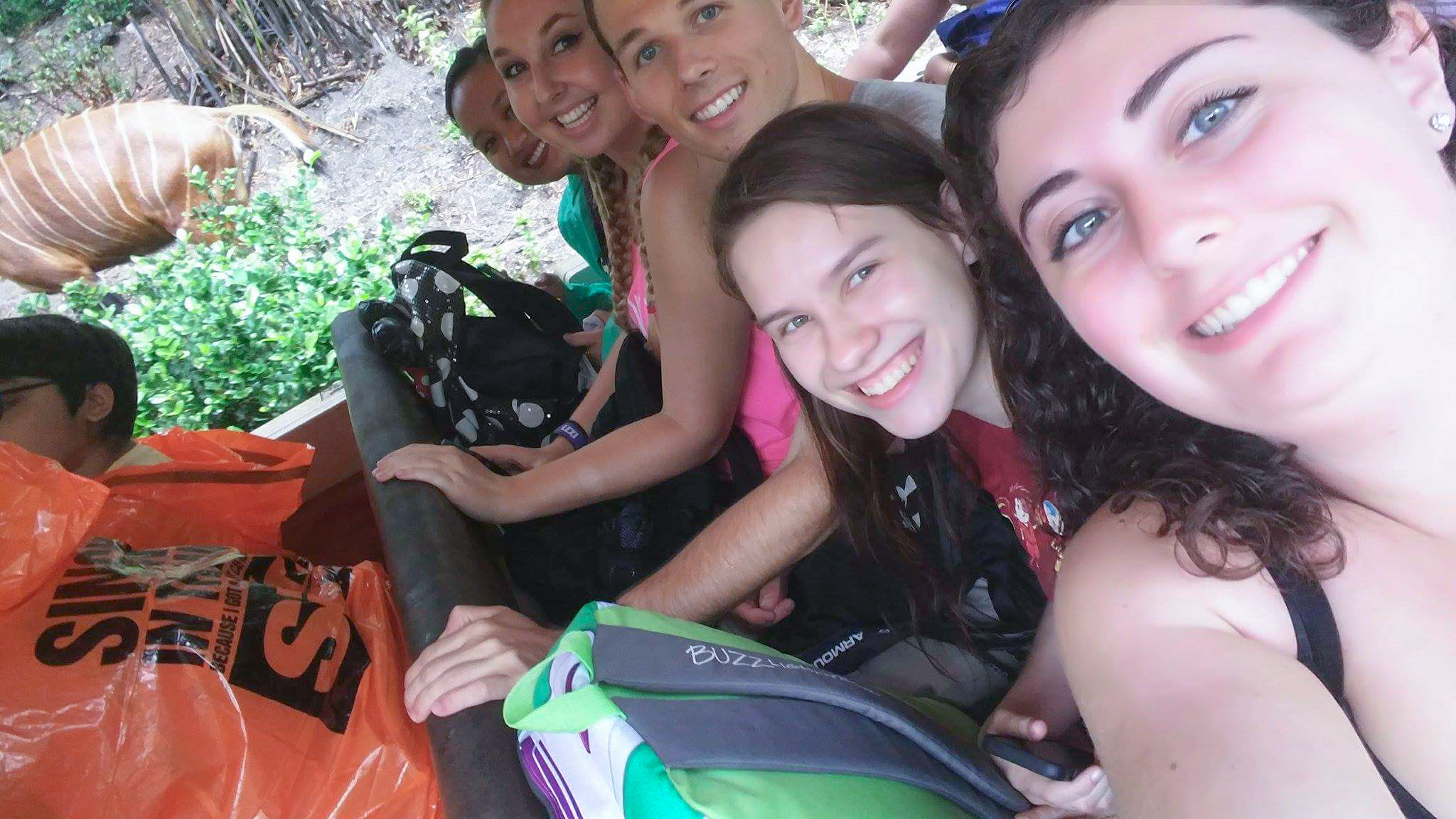 Meet other participants who also started 'late'
Even though you started your Disney Programs journey 'late,' you're not alone! There are other participants who are in the same boat as you and know how you feel. When you attend Disney Traditions, sit next to a random group of participants and introduce yourself! You can always break the ice by asking what led them to Disney – who doesn't love to talk about that? Another great way to create friendships is by introducing yourself to everyone at your work location, especially other participants you're just meeting for the first time! You never know how much your friendship will bloom and, bonus, if they're from a different country or cultural background as you, you'll learn new things that may broaden your horizons!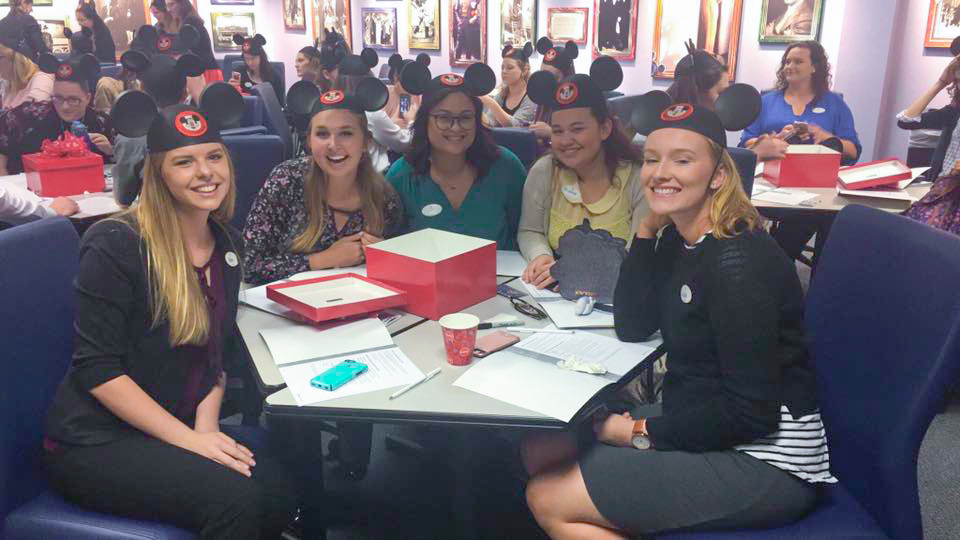 Attend Disney Programs events
There's nothing better than a gathering filled with laughs, great conversations and your new friends – everything you can find at a Disney Programs event! From game nights to pool parties, there are plenty of events for you and your new pals to enjoy. When you attend these events, you can relax and mingle with other participants, some who might be in the same position as you. It's the perfect way to network and become part of the community! If you're interested in a particular event or want a complete list, you can always visit DORMS or stay up-to-date with Disney Programs social sites. No matter which event you attend, always try to reach out and expand your group – after all, the more the merrier!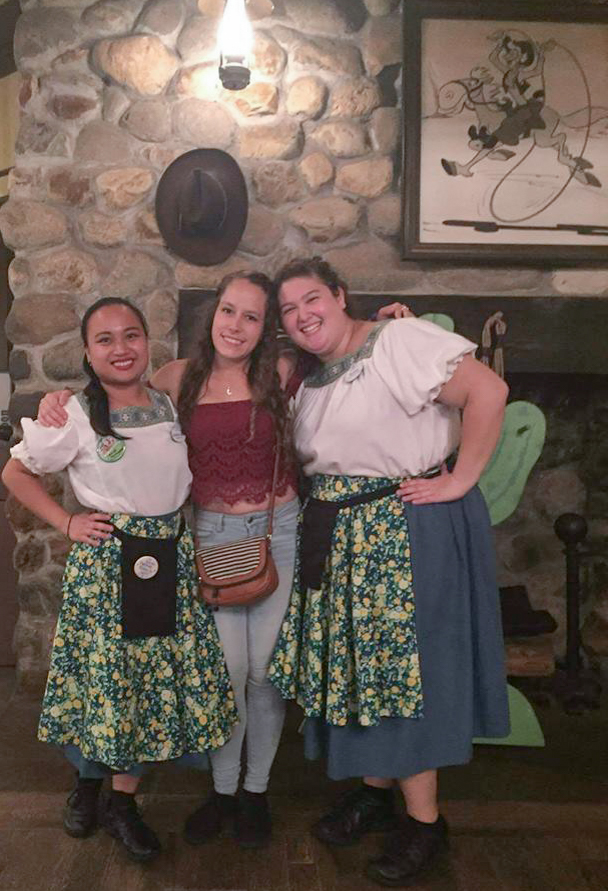 Try to say 'yes' to everything
Everyone has their limitations, so remember to always practice self-care and don't push yourself too much. With that being said, if you're able to, try to say 'yes' to all the different experiences offered to you! If your roomies invited you to an upcoming event or for a night out at Disney Springs, do your best to go outside of your comfort zone and spend a fun night with them! If you're feeling a bit more adventurous and want to travel, make a plan with your newfound friends and explore the world around you. Your Disney Program is a time for growth and change, and saying 'yes' will expand your mind while helping you explore new opportunities.
No matter how you spend your time or who you spend it with, continue to reach out and create those lasting friendships and memories. Keeping an open mind and heart will lead you to your Disney 'ohana. After all, there's no magic more powerful than friendship!