Post-College Program opportunities
As your time on the Disney College Program comes to a close, you've likely experienced some of the most exciting days of your life. The program is a life changer, and you may be considering staying with the company, but unsure of which route to go. There are so many great opportunities to choose from, including hourly transfers, professional internships, and professional careers.
Option 1: Hourly Transfers
Having worked in our parks and resorts for the past 3-6 months, you likely know exactly what it takes to make the magic for our Guests. If you're passionate about providing excellent Guest service, this may be a great route for you. When you are 6 weeks until the end of your program, you are eligible to put in a transfer request through Transfer Genie for our hourly seasonal, part time, and full time roles. You can request up to 2 lines of business/roles, and 5 locations. Then, once you place a request, we work to match you to our available positions. Past CPs have found roles in different lines of business including custodial, quick service, lifeguard, and more.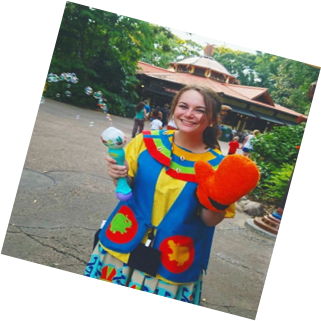 Option 2: Professional Internships
If you have been in your program 6 months or less, you are eligible to apply for a professional internship. These roles focus on career development and can be in many different departments, such as marketing, engineering, entertainment, analytics, or more. With over 100 positions to apply to, there's something for everyone. These roles tend to be very competitive, so make sure you put your best foot forward with your resume and networking during your program. These positions are available seasonally.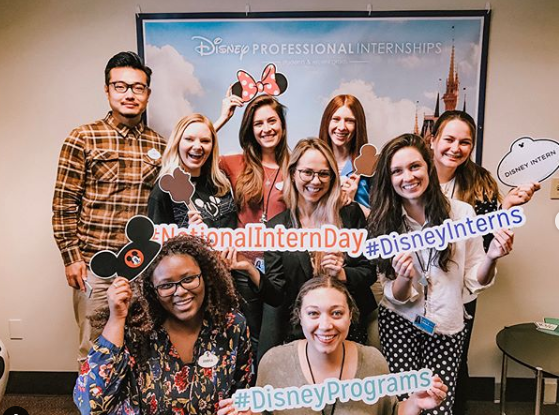 Option 3: Professional Careers
The final option to consider is with our professional careers here at Disney. These are our most competitive opportunities as we have so many fantastic Cast Members and non-Cast Members alike who apply. These positions post internally and externally, and have a bit of a longer wait to hear back. Don't let this scare you! Past CPs have found homes in many areas, such as recruitment, business operations, management, and more.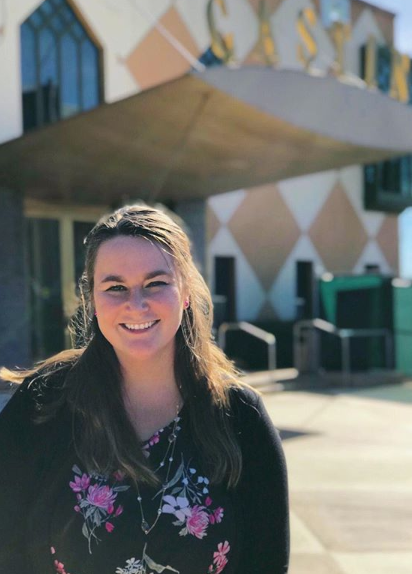 I had gone through each of these processes during my College Program! At the end of my CP, I put in an hourly request through Transfer Genie, but was accepted to a management internship. After my management internship, I left the company and came back as a Talent Acquisition Marketing Intern. After 6 months, I received a full-time job offer as a Casting Services Recruitment Coordinator. I made sure to use my College Program to build tangible skills and network with my peers and leaders. There are so many great opportunities within this company that I implore you to explore.