Pro tips: A beginner's guide to Walt Disney World® Resort
Well, you made it! You're officially a cast member at Walt Disney World® Resort. Now, if you were like me, and the College Program is your first time at this property which is roughly the size of San Francisco, it can be quite overwhelming.
Navigating Walt Disney World Resort can be pretty intimidating at first, especially if you're driving yourself around. With four theme parks, two water parks, and over 20 resorts, getting lost seems easy.
The first pro tip is how to not get lost, and the solution is simple. Follow the purple signs. You'll know you're on Disney Property once they start showing up on the side of the road, and they are more reliable than any GPS.
Disney is a living, breathing creature, constantly changing and innovating, and those signs are on top of it. For example, just recently, with all the changes going on in Disney's Hollywood Studios, the entrance changed, and did my phone take me to the right place? Nah.
The second pro tip is attractions, and how to get the most out of every experience. When it comes to certain rides, where you are placed is everything. For example, roller coasters like Seven Dwarfs Mine Train, Big Thunder Mountain and Slinky Dog Dash, to some people, are best experienced in the back row. You catch more speed being in the back which makes for more exciting and sudden drops.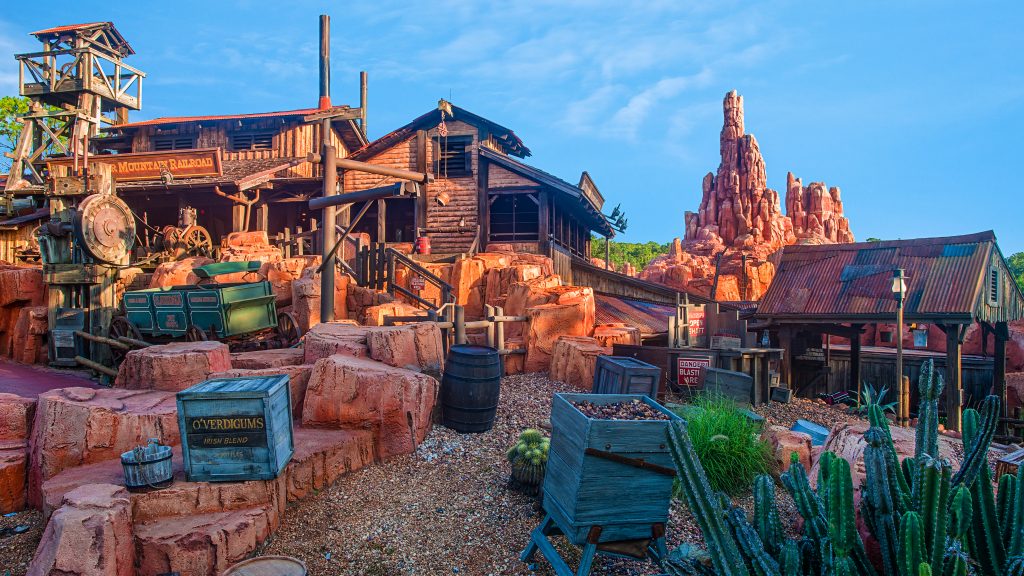 When it comes to rides like Flight of Passage in Animal Kingdom or Soarin' at Epcot, where you are placed in the room can make all the difference. Each loading chamber for Flight of Passage contains 16 individual spots, however, the ideal spots are towards the middle. Anywhere from 6 to 11 is ideal, while 1 and 16 are going to be a hard no from me.
Soarin' is simple. Row B1 is the best, and it's not debatable. Your view is centered and you don't have the feet of other guests obstructing your view.
Finally, let's talk about FastPasses. If you are on the College Program, you'll most likely be given a Self-Admission Pass which will act as your ticket into the park. With this Self-Admission Pass, you will be allowed to make FastPasses only seven days in advance, which basically leaves you with the scraps right? Wrong.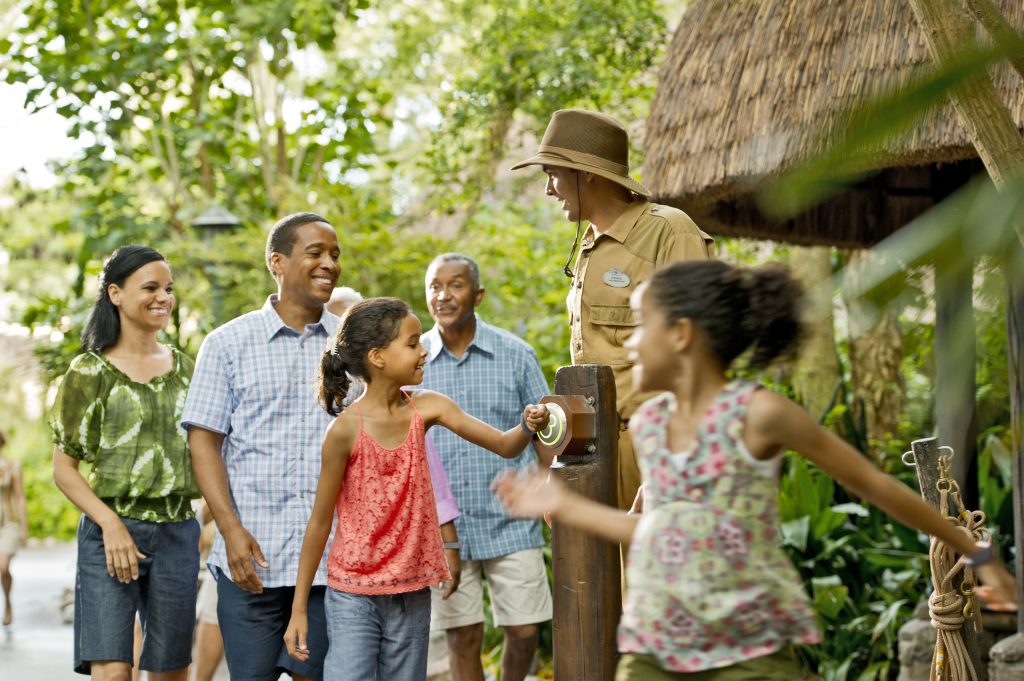 With a little extra work and a dash of persistence, you can get any FastPass you desire on the day you decide to visit a park. Plans change all the time, especially on the day they're set to be executed. That family that booked Slinky Dog Dash 60 days ago? They might find out last minute that Dad doesn't feel so good going up and down and they want to see Fantasmic! instead.
The trick is to keep refreshing. You may not see what you want right away, or maybe even the first 50 times, but there's nothing like getting a 5:50 FastPass to Seven Dwarfs Mine Train when you and your friends get off work at 5:15 the day of. Trust me, I know.
So go on out and enjoy all the experiences that are now open to you. What works for some may not be the best for others, but if you follow these tips you may just make it memorable because you only get to experience everything once, for the first time.