Things Southern Californians do for fun
Living in Los Angeles, a question I get quite frequently from my long-distance friends is, "So what do you do for fun?" And I'll be honest here, there is so much to do, I never know where to start! Whether you're visiting for a week, interning for a season, or living here permanently, there are always new things to discover.
Here's some advice from a born-and-raised Southern Californian on some great things to do!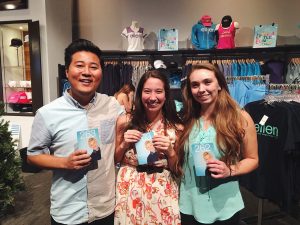 1. Go to a taping of a TV show/special! Believe it or not, there are a ton of FREE tapings you can attend in Los Angeles. Personally, I've been to The Ellen DeGeneres Show, The Voice, Jimmy Kimmel, and about a dozen more – all for free! And the options really encompass a huge spectrum! From sitcoms like Hot in Cleveland, to game shows like The Price is Right, and even Pitbull's album release party, there is truly something for everyone! Doing a simple Google search of "free TV show tapings" can turn up some awesome opportunities, and unless you live in New York, this is a uniquely "LA" experience.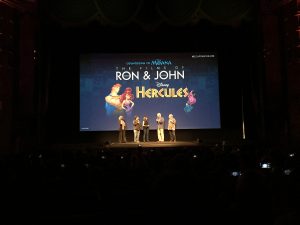 2. Catch a movie at the El Capitan Theatre! This is one of my favorite movie theatres to see movies at, and it's right in the heart of Hollywood! This historic theatre has played host to tons of Disney/Pixar/Marvel/Lucasfilm movie premieres, and has seen its fair share of stars! One of the coolest things about this theatre is that it re-releases older films on the big screen for special engagements every now and then. Titles like Aladdin, The Little Mermaid, Beauty and the Beast, and Bedknobs and Broomsticks have all been shown here in the past year.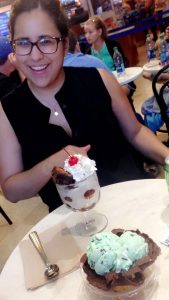 3. Visit the Ghirardelli Soda Fountain and Disney Studio Store! Located right next to the El Capitan Theatre, this is the place to be to get your fix of decadent chocolate, rich ice cream treats, and exclusive Disney merchandise! Especially for you pin traders; the store offers a ton of exclusive and limited edition pins to add to your collection. There's even something called the "Pin Trader's Delight" which is an ice cream sundae that is served with a limited edition pin!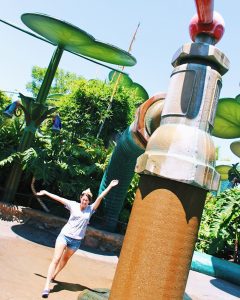 4. Go to Disneyland Resort! This is sort of a given, but you HAVE to visit the Disneyland Resort! There, you can visit Disneyland Park, the original Disney Park that Walt himself enjoyed with family and friends. You can also check out Disney California Adventure Park, where you can visit Radiator Springs, and catch World of Color (there are a few parts that bring me to tears, so have the tissues ready).

5. Kick back on the beach! If you're interning with Disney in Southern California, chances are you're within 45 minutes of the nearest beach. And one of the best things about California is the weather! Some of my favorite childhood memories include kicking back on the beach in December, while my family in Utah are shoveling snow from their driveways.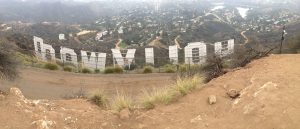 6. Take a hike! This is a pretty stereotypical LA thing to do, but there's a good reason for that. Around all the hustle and bustle of the city are some amazing hikes. In Los Angeles, check out Runyon Canyon, a favorite for scenic views of the LA skyline and celeb sightings. And down in south Orange County are a number of hilly trails to get your heart rate up, including Crystal Cove, which is right next to the beautiful Pacific Ocean.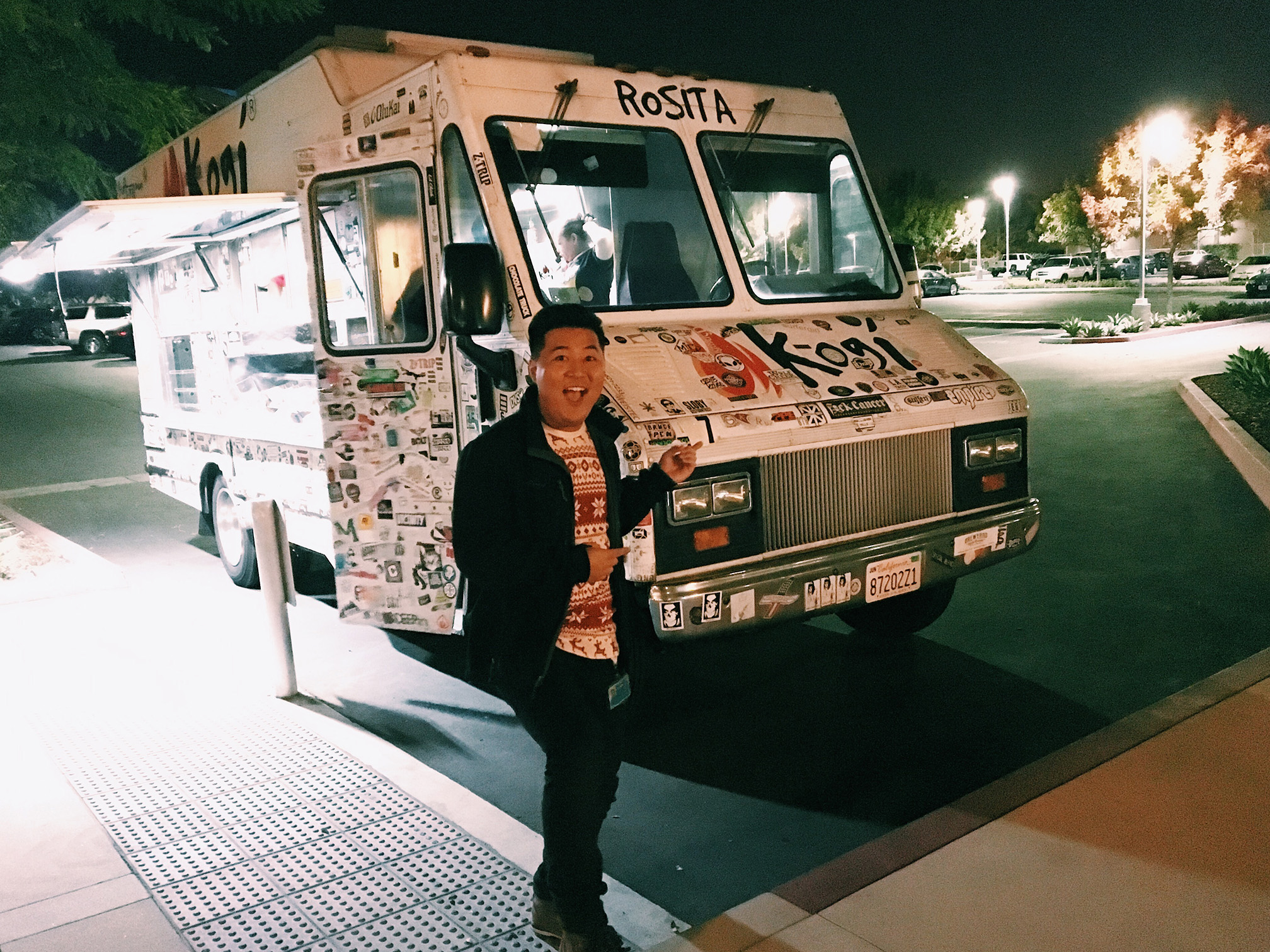 7. Eat! Southern California is well-known for its trendy food scene. From churro ice cream sandwiches to mac n' cheese topped with Hot Cheetos, there is really something for everyone! There are also some places you can go where you can find a collection of great eats, such as The Anaheim Packing District and Grand Central Market. And if you prefer your food on-the-go, there are tons of gourmet food trucks in the area. Korean BBQ Beef Tacos from the Kogi truck? Yes please!
8. Take a weekend to get away! Southern California is pretty big, so there are lots of options nearby for a weekend/day trip away from LA or Orange County. San Diego is only a couple hours south of Orange County and offers incredible beaches, fun nightlife, and some of the most authentic Mexican food you'll ever taste. Inland, Palm Springs was a favorite getaway for old-Hollywood movie stars, and offers a laid-back desert vibe, with lots of pools, shopping, and art! And north of LA, you can visit the scenic beaches and small-town vibes of Ventura, Santa Barbara and San Luis Obispo! (Technically San Luis Obispo is the Central Coast, but it was named the Happiest City in America by Oprah so it was definitely worth putting on the list)!