Magical Insights: Exploring the Disney College Program Through an Alumni Experience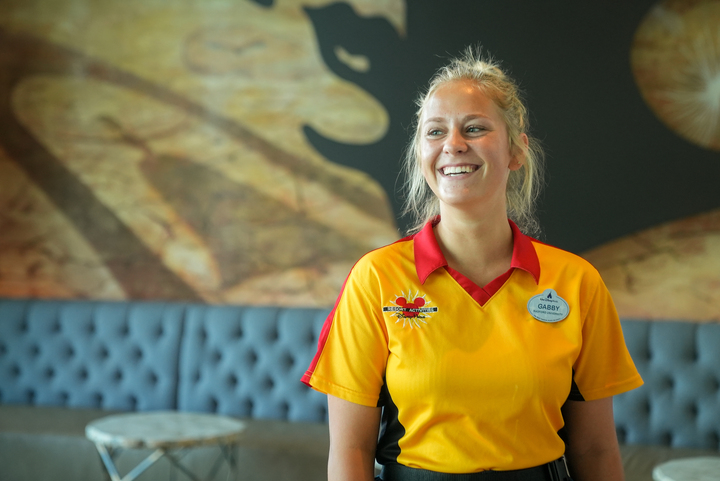 Meet Gabby, a recent Disney College Program alumna. On her program, she worked in Children's Activities, making a positive impact while also earning college credit. Her time on the program was transformative, offering valuable lessons and lasting memories.
We delve into Gabby's real-life experience as a participant on the Disney College Program and hear directly from her as she shares the practical and personal benefits of her Disney College Program adventure.
What's your favorite part about your role?
Being around guests from all over the world. Getting to know them and helping them make their vacation magical is so fun! I am also working towards my B.S. in tourism and thought Disney would be the best place to do an internship.
What does your day to day look like at work?
I work at different resorts and usually start my day doing poolside activities like water games, trivia, and dances. Then we do a daily craft with guests like Mickey tie-dye shirts and make your own Disney tumbler. At night we get to set up a campfire where guests can roast marshmallows, and then we end the night with glow parties or movies.
What's something about your role some people may not know?
You are outside for 8 hours! You also get to know the resort guests and host many activities.
What's the most challenging thing about your role?
Trying to please all guests simultaneously while staying on task with all the different activities.
Have you attended any Disney Programs events?
Yes, I attended the Endless Possibilities Showcase, and that was my favorite because I got to meet with so many different leaders at Disney and hear about their career journeys and current roles. Final Bow was also super special because you celebrate your program with Mickey Mouse and your friends.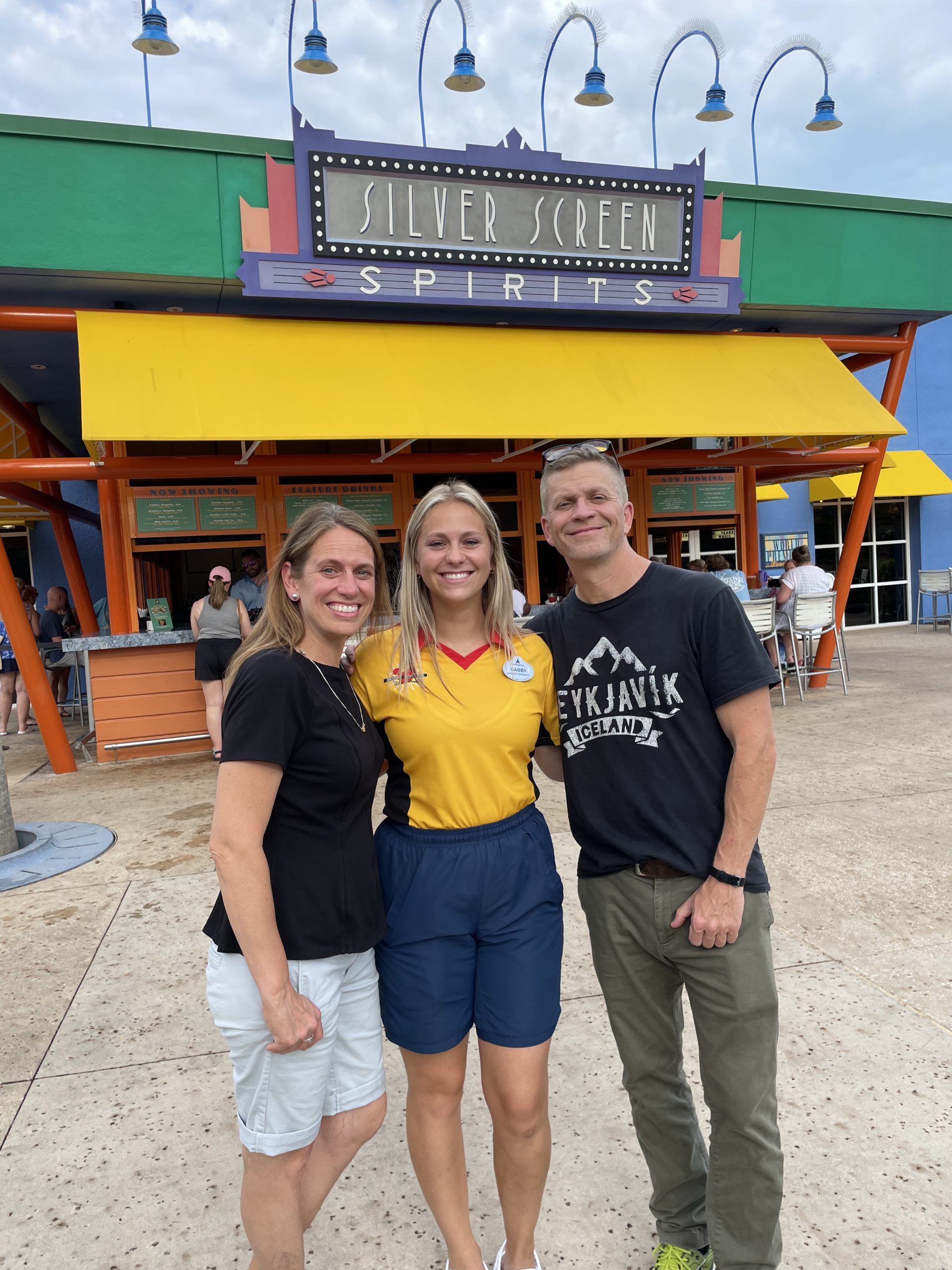 Have you taken advantage of any Disney Programs learning offerings?
Yes, I took Leadership 101. I learned many skills about leadership, guest service, and effectively communicating with others.
Can you talk a bit about how you are receiving college credit for doing a program?
I worked with my school advisor and the Programs Team to get college credit for my program. I had to write a paper, provide my advisor with information about my class, and show my program completion certificate.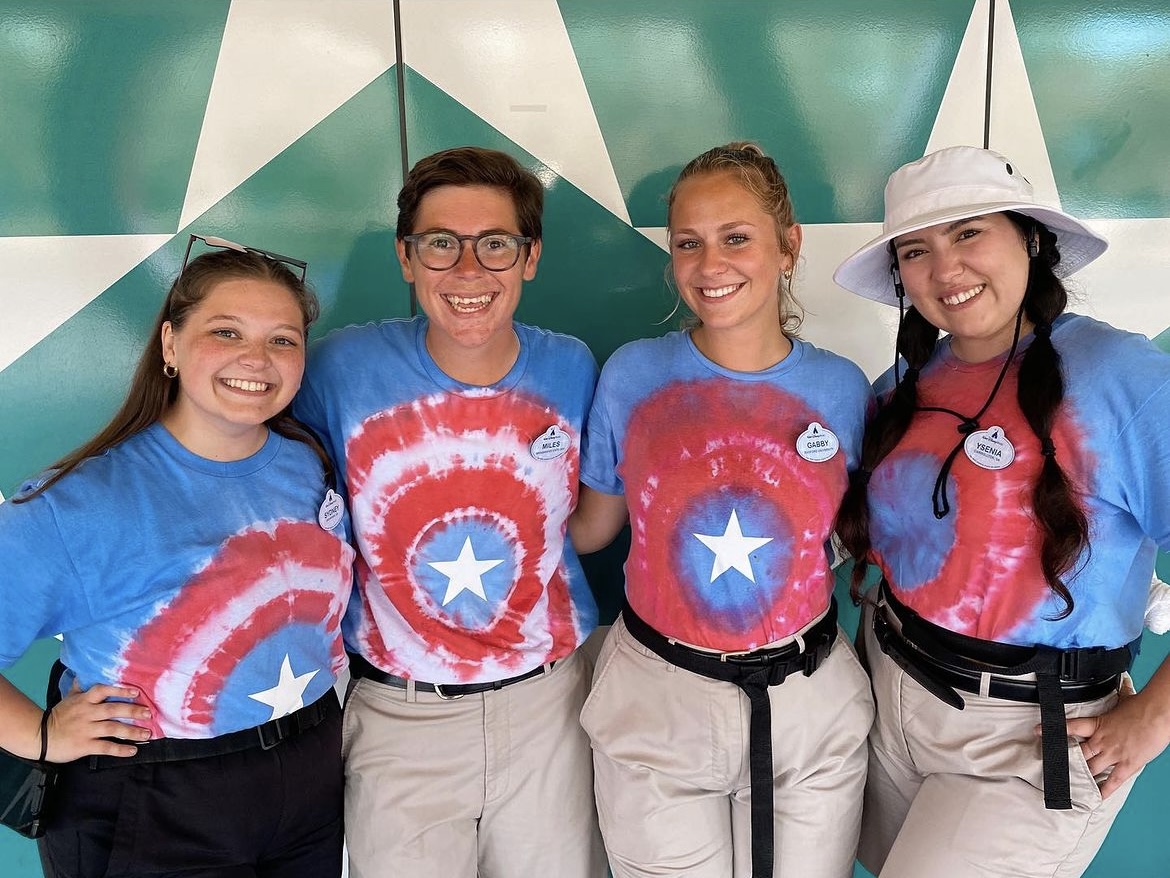 How have you grown since starting your program?
I am more confident. The customer service skills I learned will help me in the future, regardless of my job. I feel like I can handle any guest situation now.
As you can see from our chat with Gabby, there are so many opportunities through the Disney College Program! For more information about applying to the program, visit DisneyPrograms.com.