Participant spotlight: Cleo, thriving and gaining independence on her Disney College Program
Cleo, a current participant of the Disney College Program HBCU Cohort powered by Disney on the Yard, came from North Carolina to represent her Historically Black College and University (HBCU), North Carolina Central University, on the Disney College Program in Orlando, FL. She applied to the College Program in hopes of getting her foot in the door with The Walt Disney Company, as she knew the experience would help her grow in many ways. When she first arrived for her program in May, Cleo had trouble stepping out of her comfort zone and asking for support when needed. Since then, she has built a new community that is helping her create valuable learning opportunities throughout her College Program. While Cleo was initially apprehensive about receiving support from coworkers and other Program participants, she soon found herself embracing it wholeheartedly as it has opened endless possibilities for her!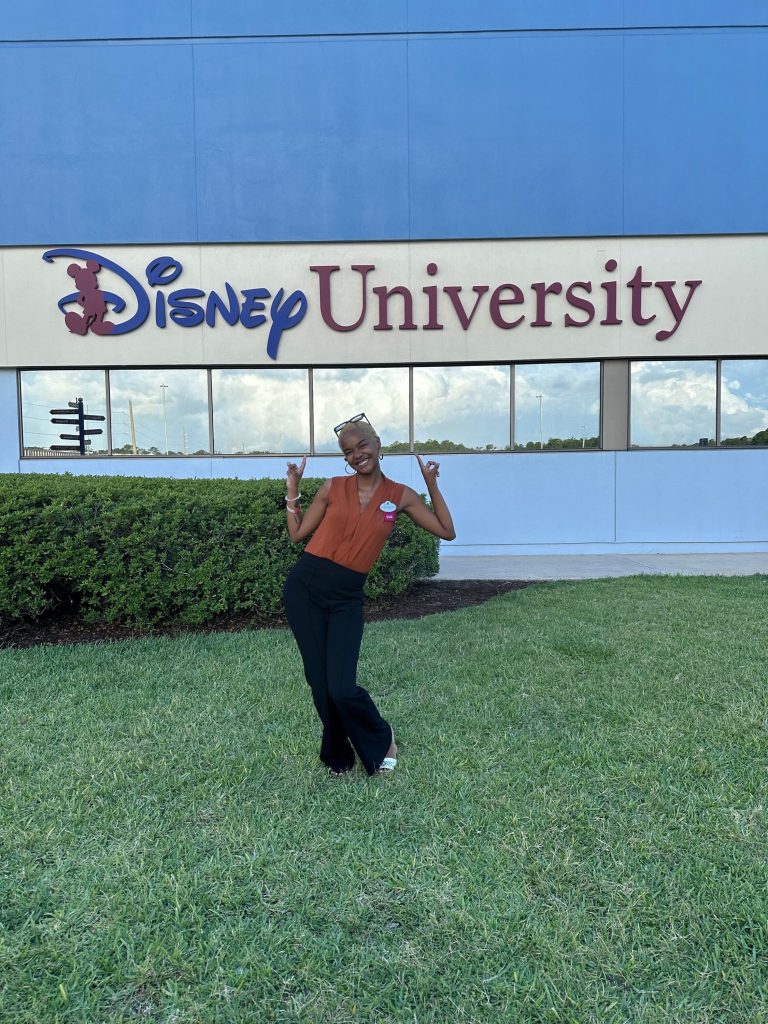 Cleo works at Disney's Animal Kingdom Lodge where she makes magic in housekeeping. "Be open to the role you're offered for your Program and although it might not be your first pick, it can still be something that can build and mold you in ways that direct you toward your goals," she says. When Cleo first applied to the Program, she did not picture herself in this particular role. However, she has come to enjoy working in housekeeping and she is grateful for the new skills and experience she is gaining that could only come from a Disney College Program.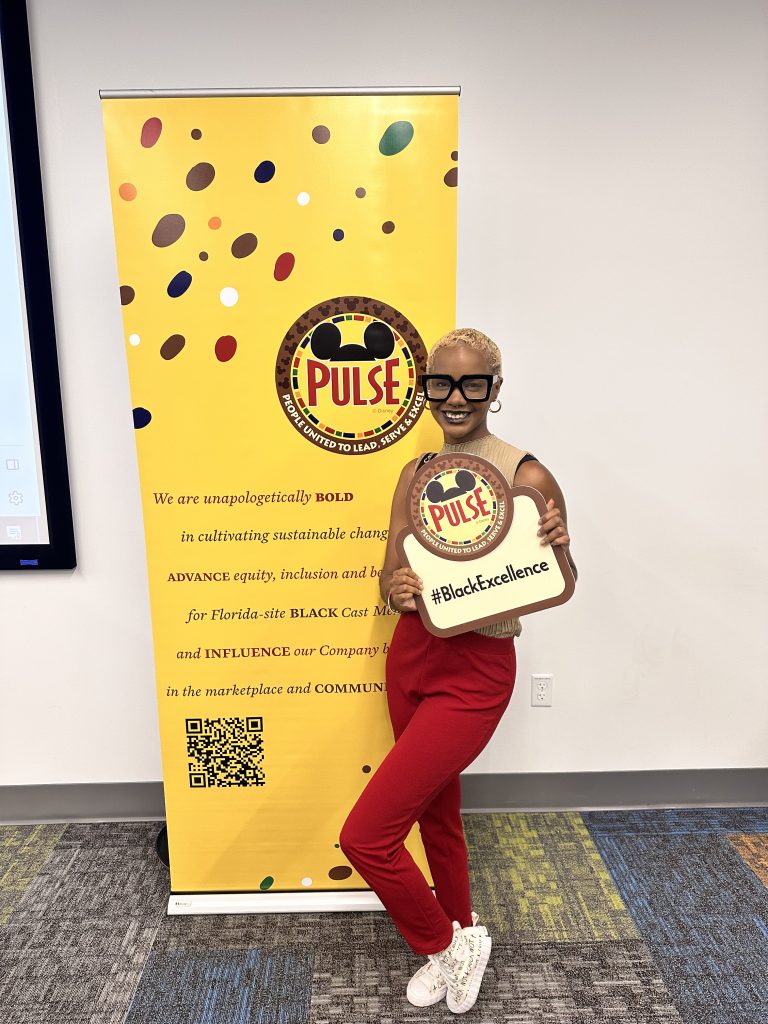 Before arriving for her Program, Cleo was looking forward networking with Disney professionals and meeting students from other HBCUs. As her program has progressed, Cleo has been having an incredible experience filled with unforgettable memories. She is also becoming more comfortable in her role, and she has been able to create magical moments for the guest and meet people from all over the world.
Beyond work, Cleo plans to utilize her Program experience as an opportunity to learn about new resources and build a network of industry professionals that can her to make progress toward her goal of working in cinematography and sports photography. Through the College Program's many learning and career offerings, she's learned to effectively network with people beyond her work location and was able to shadow an employee in a role she one day hopes to be in! She has even begun exploring Disney Internship roles to continue her career with the company.
When Cleo's College Program comes to an end, she is confident that she will have made an impressive progress toward her future goals. With her hardworking nature and can-do attitude, Cleo is surely creating a significant and rewarding experience from her time on the Disney College Program.
"As a kid we all had a dream of working for Disney, if you watched Disney growing up! Coming to work for Disney let me know that regardless of what I do – whether it's behind the camera or guest facing – it gives me comfort that I know Disney is everywhere you go, and I can see myself progressing within The Walt Disney Company," Cleo says.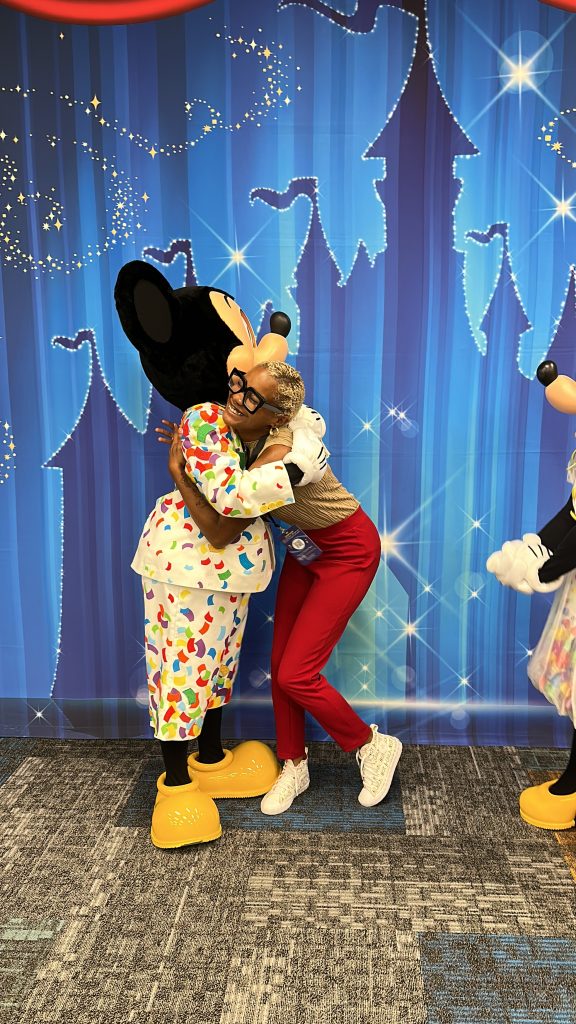 To learn more about Disney's commitment to supporting HBCUs and HBCU students, visit DisneyOnTheYard.com. To learn more about the Disney College Program, visit DisneyPrograms.com