US Army veteran advances his career after participating on the Disney College Program
Meet Victor, a Disney College Program participant and U.S. Army veteran. Since May is National Military Appreciation Month, we wanted to learn more about Victor's experience as a U.S. service member, his time on the program, and what he hopes is ahead in his Disney journey.
U.S. military service is something that has always had an impact on Victor and his family. As Victor grew up in New York, his father served in the U.S. Amy, and upon graduating from high school, he briefly attended the U.S. Military Academy in West Point, New York, before serving for four years in the U.S. Army himself. While serving, Victors realized his true aspiration was to pursue a career in animation and media which led him to go back to school at Georgia State University. After several attempts to land a job with other media companies, Victor learned about the Disney College Program and knew this could help get his foot in the door with one of the companies known worldwide for storytelling through animation.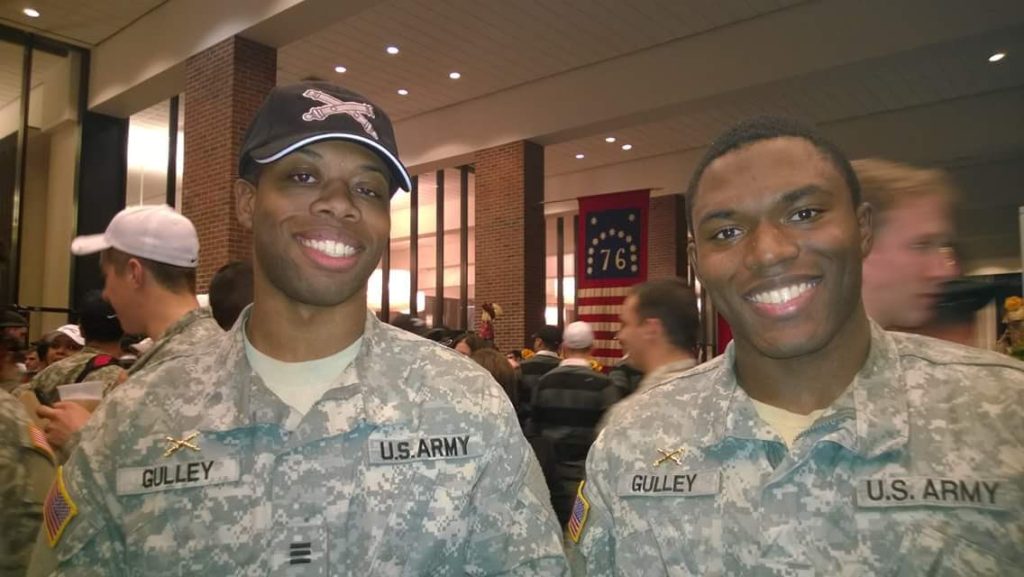 Victor began his program in the summer of 2022. He says that the Disney College Program changed his life by providing him a new opportunity and that Disney instantly felt different. Knowing he wanted to plant roots for his career with Disney, Victor began networking shortly after arriving for his program. He says the way people treated and responded to him is what really set Disney apart from other companies he had experience with. "One of the first people I met with when I got here was Corrie, a member of the Disney Programs learning team. She introduced me to so many people with different backgrounds and service lengths with Disney. Then each of them would help mentor me in some way and introduce me to another person to network with," he said. Having success building relationships at the company helped boost Victor's confidence throughout his program.
As a Disney College Program participant, Victor made magic working in attractions at Tomorrowland in Magic Kingdom Park. Victor explained he felt this role gave him exactly what he wanted from a College Program experience: something fast-paced with a little predictability but still room to be adaptable. One key learning Victor gained from working attractions is the ability to humanize and approach each guest interaction with empathy.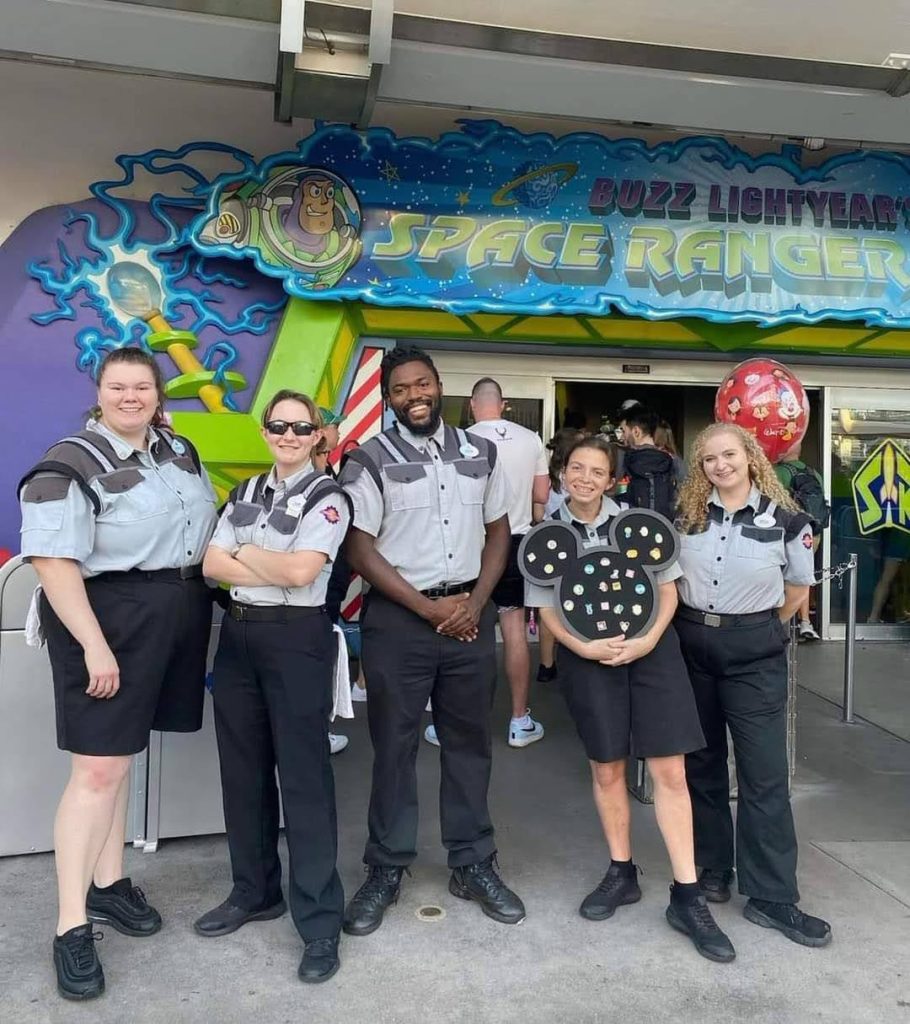 "Earlier in my program, if I had a guest whose child wasn't tall enough for a ride, I might say to them, 'Oh, I'm so sorry.' Now, I have a better understanding of the guest's perspective, and I can think of ways to make some magic and make their situation more enjoyable," Victor said.
Victor's Disney journey is only just beginning, and he has some big goals! One of which he has already accomplished: getting accepted to the Disney Hospitality Leadership Program. He shared his interest in the program with his leaders shortly after starting in Tomorrowland, and they provided him with the support and experience he would need to advance into the role.
This new role will give Victor great leadership experience working with other Disney Programs participants starting their careers just like he did. When asked what type of leader he hopes to be, Victor said, "Someone who is confident, competent and has a sense of emotional intelligence. I feel like this makes a great leader because you know your craft, you display to others that you know your craft, and you can navigate situations with a regard for others. When you understand someone and how they feel, you can be a better leader to them.
"Now I have an understanding of how attractions works; in my new leadership role, I'll have experience as a cast member and as a solider guide me when I need to be adaptable in mitigating situations."
Victor is proud of how his Disney career is beginning to take form and to have served our country. As he transitions from Disney College Program participant to Disney Hospitality Program leader, Victor credits his time in the Army for his discipline, productivity, adaptability, and an ability to keep a strong focus on his goals. Victor said, "We have access to so many amazing things when you're on a program! The military has helped me maintain my focus to achieve the goals that I've set."
Through Heroes Work Here, an initiative to hire, train and support veterans and their spouses, other veterans like Victor and military family members can develop a community within The Walt Disney Company and find the perfect role to align with their skills and background.
At Disney, we take great pride in serving our guests. It's the greatest pleasure to welcome veterans, service members and their family members to the Disney cast family and serve them in their career journeys.
Thank you to all who serve!