Ohana means family: Parents share their thoughts about the Disney College Program
Who is the first person you call with good news like getting accepted to the Disney College Program?
We bet it's mom, dad or a close family member! Recently, we asked a few parents to tell us what they thought of the program and how they've seen it benefit their student. Here are their thoughts!
"Quan deserves the best that this life has to give, that's why dropping him off at the Disney College Program was easy. I smiled and cried while enjoying the memories of watching him grow from a boy to a man. From a College Program participant to working his way into the Disney corporate world all thanks the wonderful world of Disney!" – Tanya Horton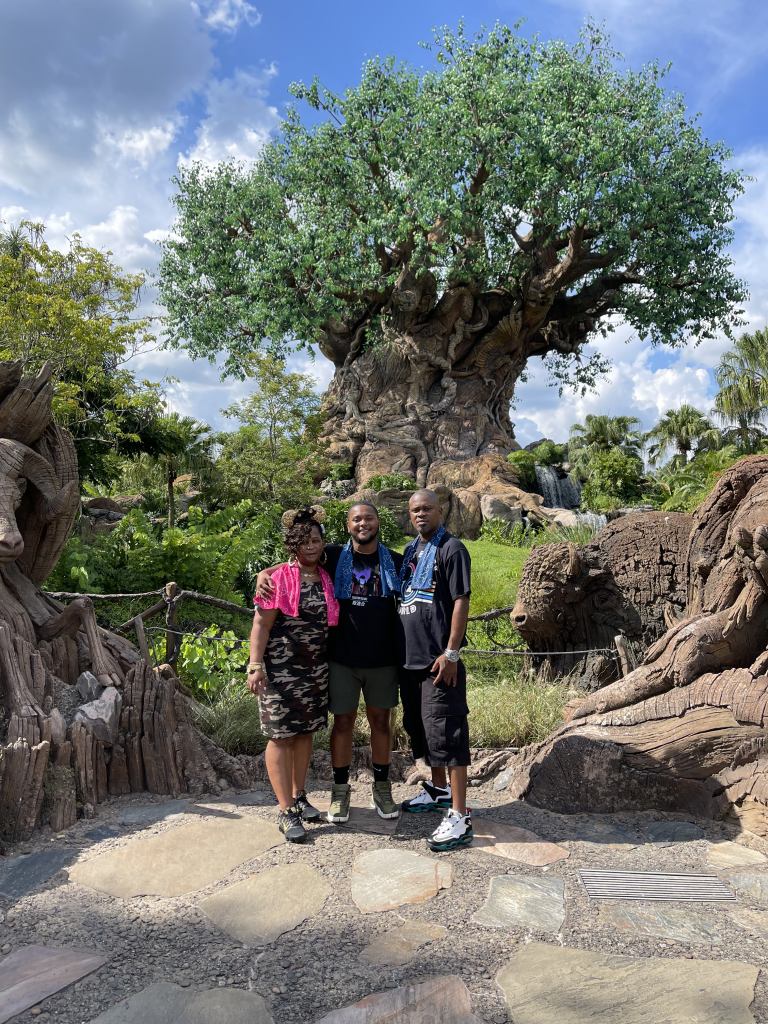 "Our daughter Isabella did the Disney College Program for six months. She loved her time on Sunset Boulevard [at Disney's Hollywood Studios] and was able to work at different locations. As parents, we couldn't be more proud of her for being accepted and learning so much during her time there. It was exciting to visit her and see her thrive. Our hearts were full. Bella made so many friends and worked hard all while making magic for so many! It was comforting knowing she was in a safe environment being so far away from home . She loved it so much that she has reapplied for this fall and we hope she gets it so we can visit her again." – Rosa Federico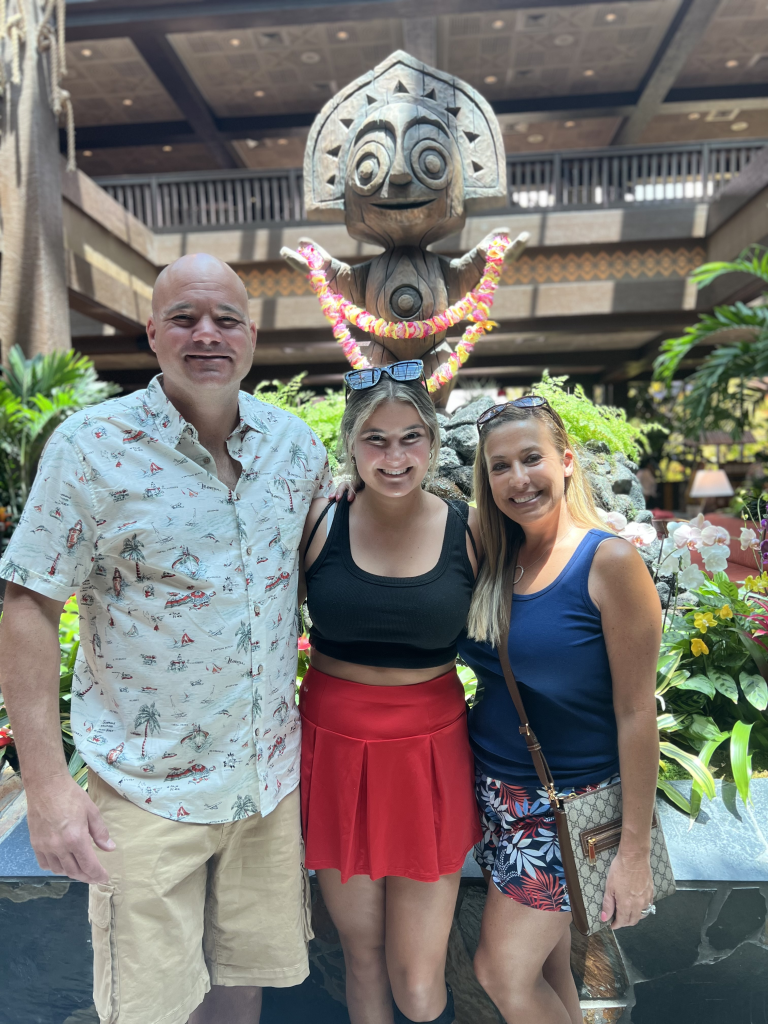 "My daughter Jaonni has loved all things Disney her entire life. It was a dream come true when she was accepted into the Disney College Program! We love hearing about all of her exciting experiences and unique opportunities that the program provides. Her professional future has definitely been shaped by this once-in-a-lifetime, magical experience!" – Kawana Spicer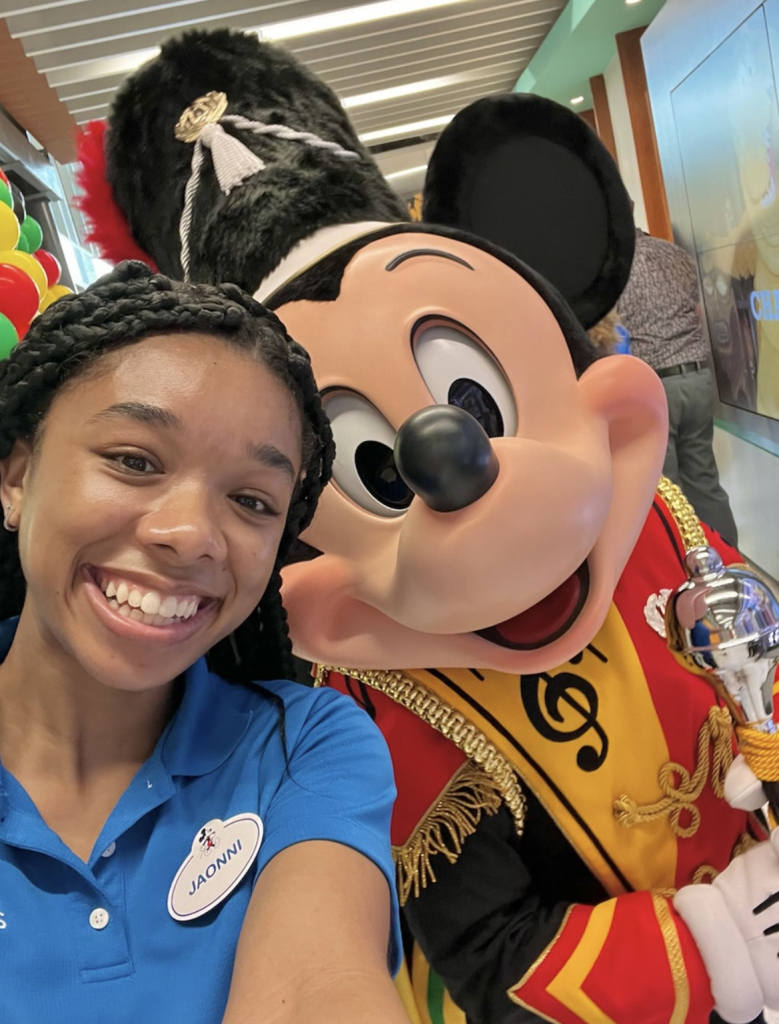 "I'm so excited for my daughter, Kiran, to attend the Disney College Program! This has been her dream for several years! She loves everything Disney, and I know this will be a life changing experience for her!" – Kiran Kapur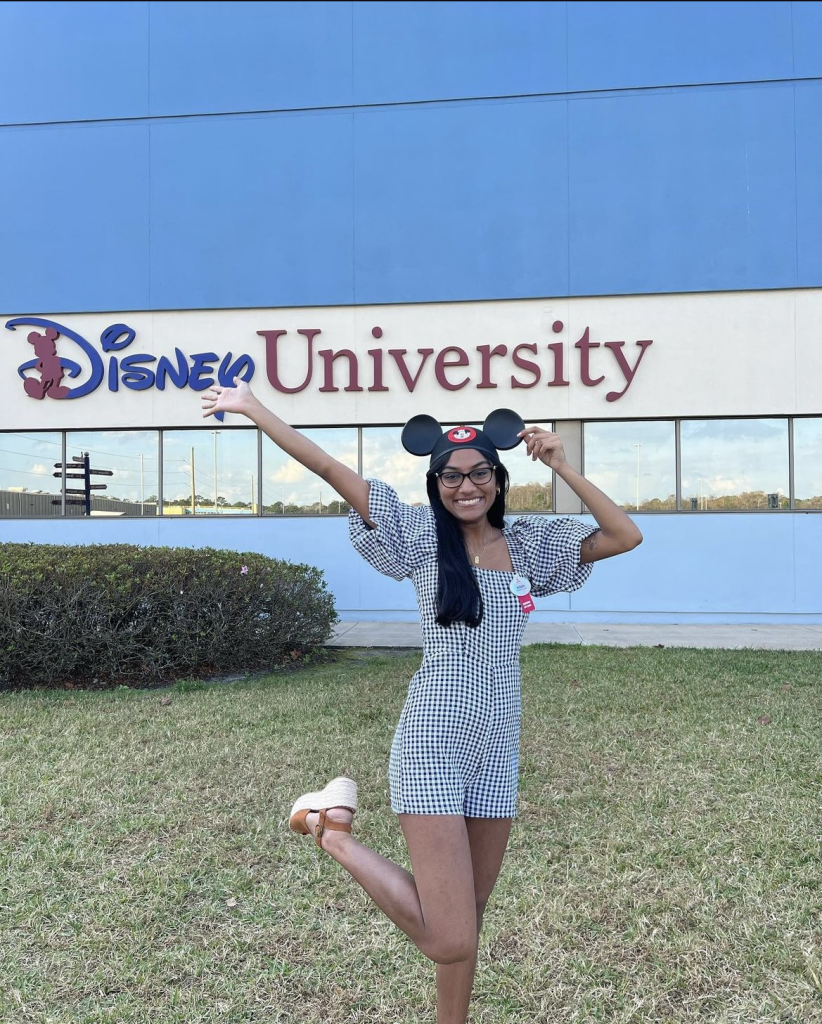 "My son is currently in the Disney College Program, and his role is custodial at Disney Springs. He is learning so many life skills and working for a world-class company. This experience will serve him as he moves through college and into his career." – Brenda Seymour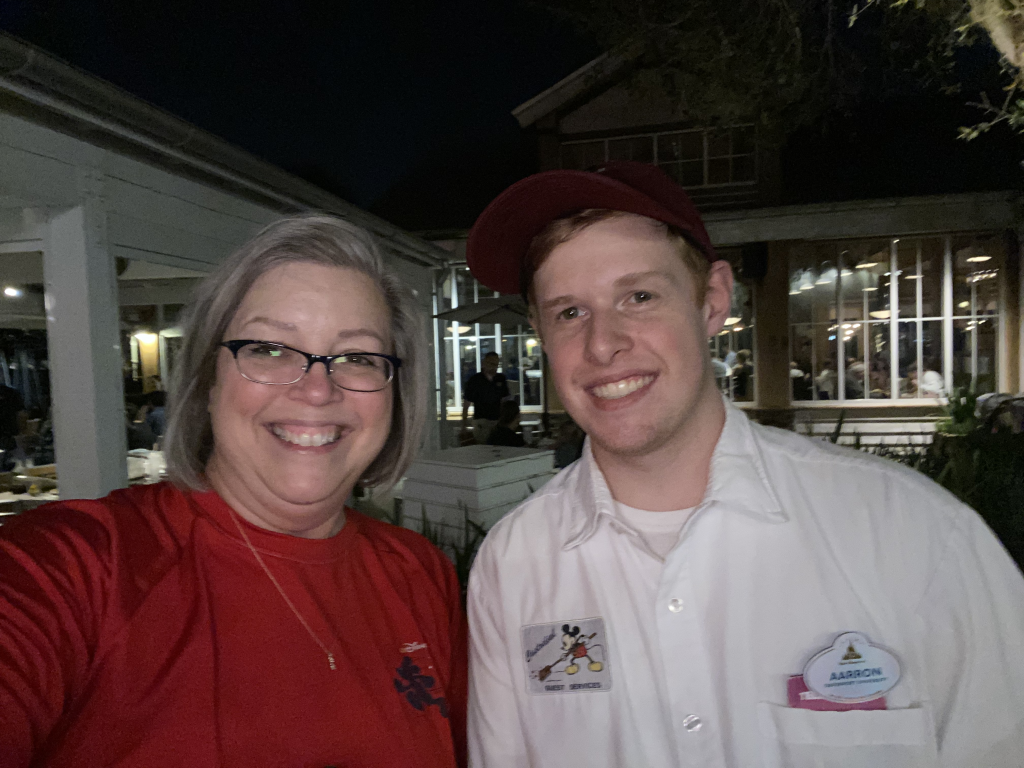 "My daughter has been a part of the Disney College Program for about eight weeks, and the amount of personal growth we have seen in her is incredible. She is growing in confidence through this amazing opportunity. We look forward to the months to come, and can't wait to hear more from her about this lifelong dream she is living out each day." – Courtney DiMenna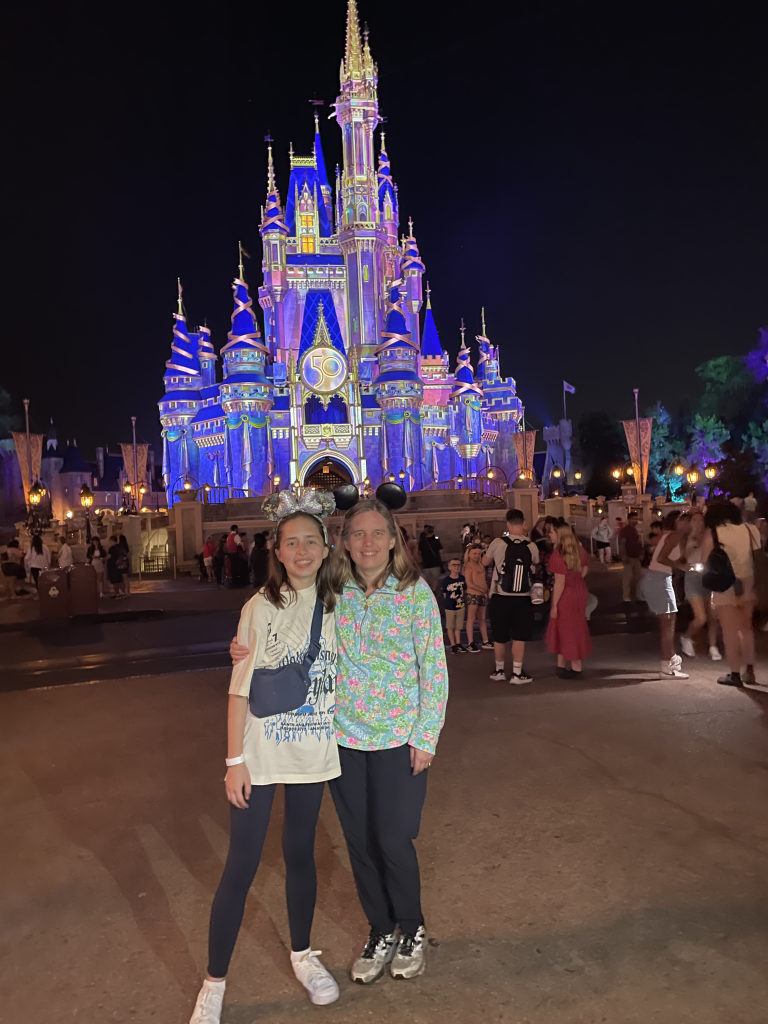 Are you a parent or family member and want to share your own story? Or maybe you're a participant or recently accepted into the program and think your family members would want to let us know how they feel? Submit your photos and stories on our submission site!
If you haven't already applied to the Disney College Program, now is the time! Visit DisneyPrograms.com to learn more or click here to apply now!