Welcome to the Life at Disney Blog! We're excited you're here to learn about what it's like to work for The Walt Disney Company, including our culture and values, work & innovation, and career opportunities, all told through our employee stories. Explore our different blog topics and see what it's like to be part of the story.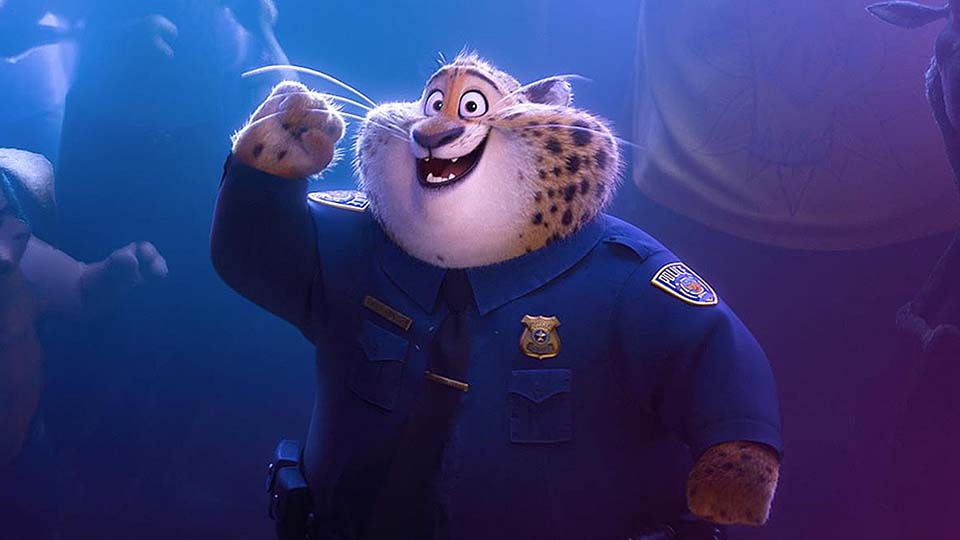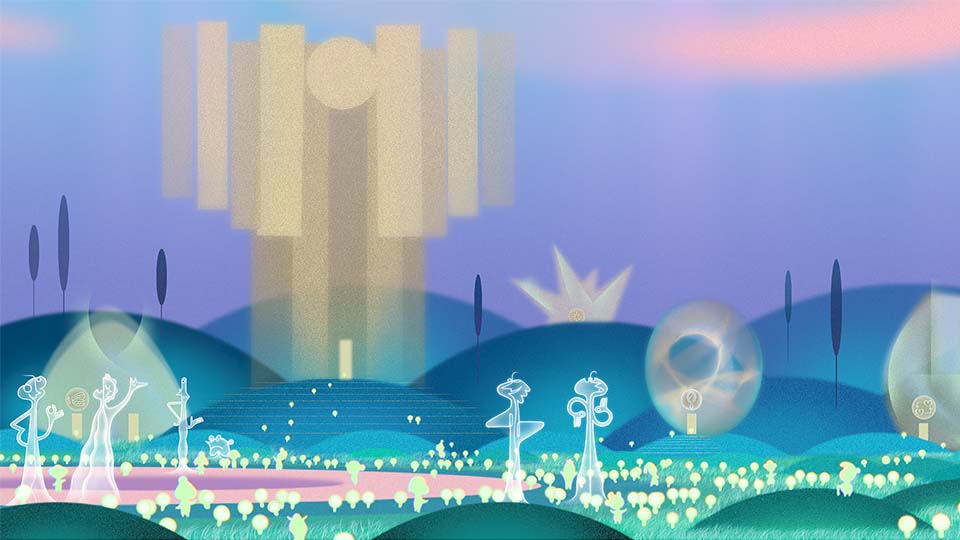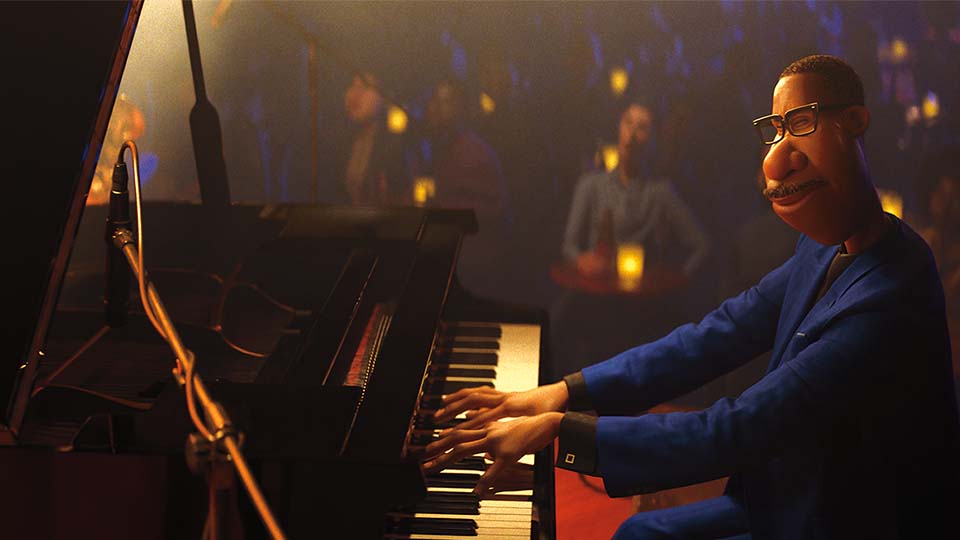 Listen to the latest episode of the Life at Disney Podcast!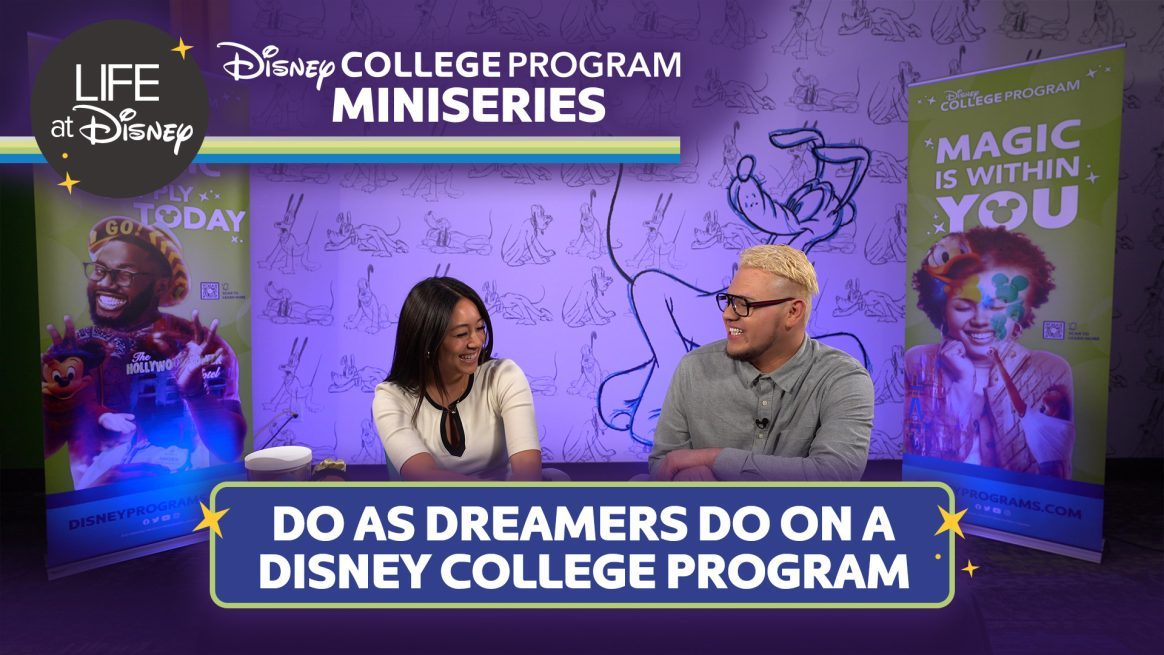 Episode 4: Do As Dreamers Do on a Disney College Program
Some of the greatest things in life can come from taking a chance and trying something new. Applying to the Disney College Program helped both of our guests discover just that and gain new confidence in themselves. From viewing each day with a positive outlook to daily "pinch-me moments," the program experience can lead to exciting opportunities and lasting memories.
Sign Up for Email Updates
Sign up to receive the latest news about The Walt Disney Company and learn about career opportunities that may be right for you.
Walt Disney Company and its Affiliated Companies are Equal Employment Opportunity employers and welcome all job seekers including individuals with disabilities and veterans with disabilities. If you have a disability and believe you need a reasonable accommodation in order to search for a job opening or apply for a position, email Candidate.Accommodations@Disney.com with your request. This email address is not for general employment inquiries or correspondence. We will only respond to those requests that are related to the accessibility of the online application system due to a disability.
© Disney, All Rights Reserved