Discover Disney Culinary: Meet Roberto Rivera Otero, Chef de Cuisine, Concept Development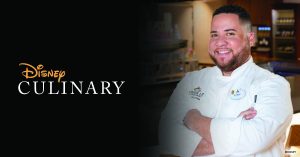 With each visit to Disney Parks across the globe, guests encounter imaginative food and beverage experiences that immerse them in their surroundings, whether inspired by our own world or a galaxy far, far away. But how do our chefs help conceptualize that very magic within our cuisine to create one-of-a-kind dining experiences for guests from all over the world? Meet Roberto (Bobby), Chef de Cuisine for Concept Development at Walt Disney World Resort, whose team works behind the scenes to bring unforgettable menu items to life.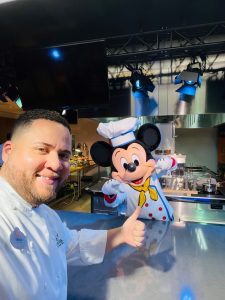 "As chefs for Walt Disney World we have the ability, and responsibility, to help tell stories through our dishes," said Bobby.
At Disney, storytelling is at the heart of all that we do, including in our kitchens! Bobby takes inspiration from these stories and uses them as fresh opportunities to bring new flavors to fruition.
"My role in Concept Development allows me to help tell timeless Disney tales through our restaurant concepts and menus," said Bobby. "Every new concept is an opportunity to evolve our food and beverage offerings and be able to use new and exciting equipment, flavorful ingredients or immerse our guest in uniquely Disney experiences."
Bobby began his Disney journey in 2004 on the Disney College Program. From there, he joined the Culinary team at Disney's Grand Floridian Resort & Spa as a Cook 2, eventually supporting Narcoossee's and Victoria & Albert's – the crown jewel of fine dining at Walt Disney World.
"Working for Disney you have the opportunity to explore dozens of different careers paths and utilize your talent to help create the next great guest experience," said Bobby.
Bobby continued to develop his skills, eventually earning promotions to Sous Chef for Le Cellier Steakhouse at Epcot and then Chef at Cinderella's Royal Table at Magic Kingdom. Throughout his career, Bobby recognizes the value of each member of the Culinary team – and the importance of working toward ambitious goals!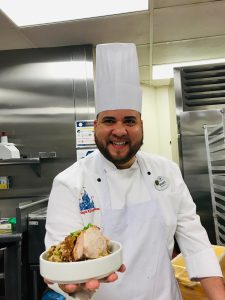 "From dishwasher to restaurant chef, to executive and beyond, you can accomplish anything you set out to do," said Bobby. For Bobby, being a culinarian at Disney means being a part of an award-winning culinary organization synonymous with excellence and unmatched guest experiences. "Our Disney restaurants and chefs are committed to providing the highest quality of food and service to our guest in unique and one-of-a-kind settings," said Bobby.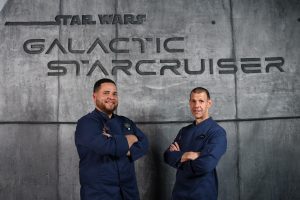 While whipping up unique cuisine, the Culinary team also prioritizes a feeling of camaraderie among the cast members and identifies development opportunities to further their careers.
"My favorite aspect of our team is the sense of family we have between us," said Bobby. "We craft menus and flavorful parings for our guests to have the best dining experience possible. We work to utilize each other's talents and ideas to achieve such goals together. We are also heavily involved in community events, charity work and the mentoring of young culinarians within our company to help them become the next great chefs and leaders within our organization."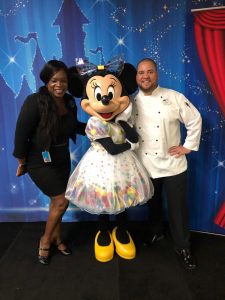 And to aspiring culinarians who hope to blossom into their own role at Disney:
"Make sure this is something you're truly passionate about," said Bobby. "Enjoy using your creativity and talent to make people happy. Being a chef and working in the culinary field can be a tough and sometimes challenging field, but it is just as rewarding when you give it your all. We need and are looking for new and talented culinarians to help us shape the future of food and beverage."
Interested in joining our team in a culinary role? Click here to explore available opportunities!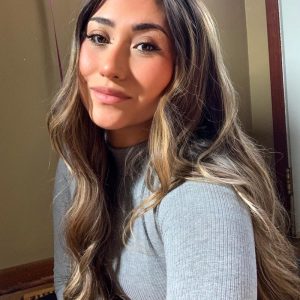 by Ava F., Communications Coordinator