DÉCOUVREZ LE MÉTIER D'HÔTE(SSE) D'ACCUEIL : REJOIGNEZ LES ÉQUIPES RELATIONS VISITEURS POUR FAIRE VIVRE LA MAGIE AU QUOTIDIEN [FR/EN]
Please find the English version below.
À Disneyland® Paris, le sens du service et l'attention que nous portons à nos visiteurs est au cœur de nos valeurs. Chaque jour, nos Hôte(sse)s d'accueil les accompagnent tout au long de leur séjour pour leur permettre de vivre une expérience magique.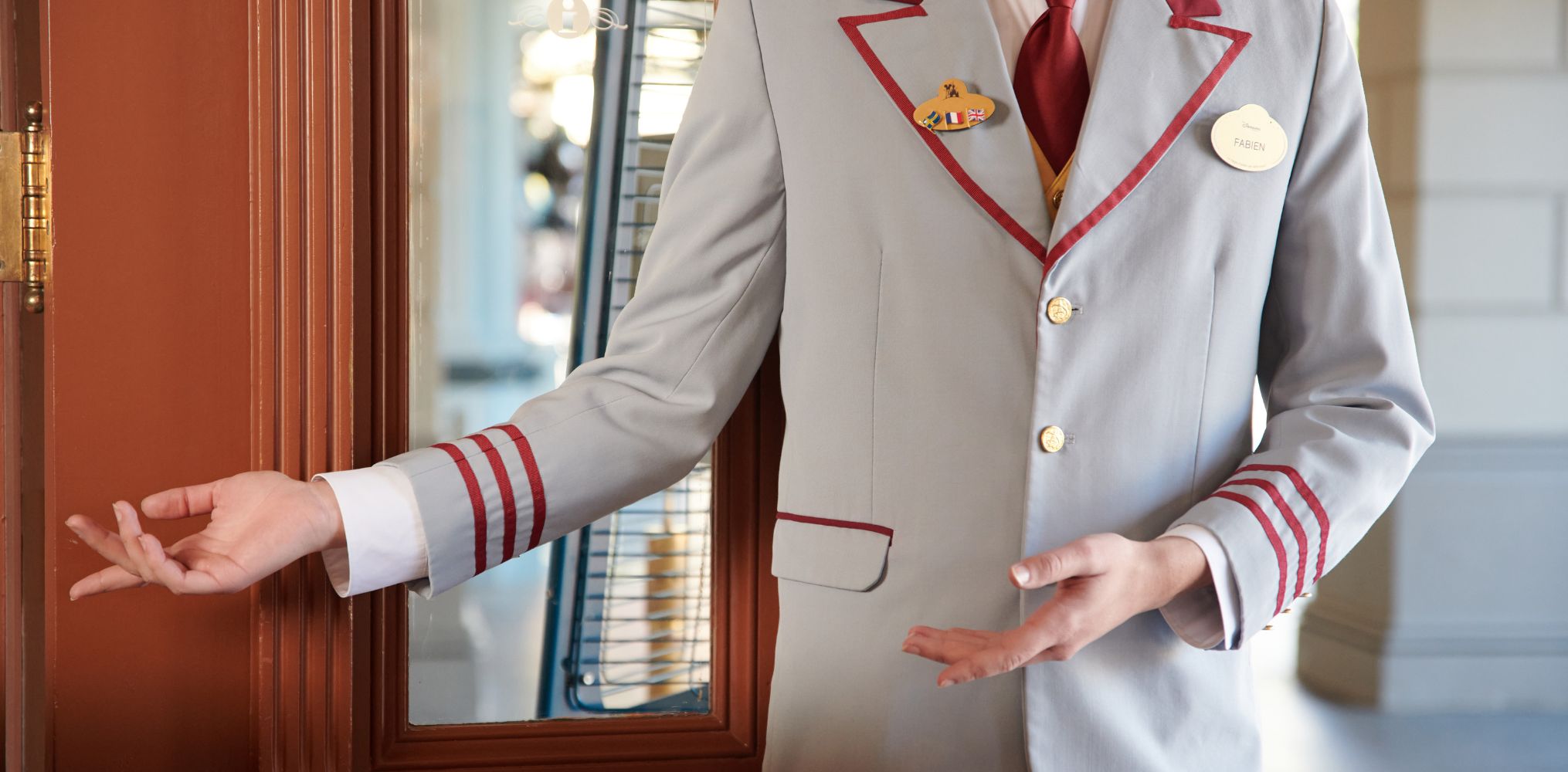 Au sein de l'équipe Relations visiteurs, à la City Hall du Parc Disneyland® ou au Studio Services du Parc Walt Disney® Studios, les Hôte(sse)s d'accueil sont le point de contact privilégié pour apporter aux visiteurs conseils, solutions et bonne humeur, et ainsi répondre à tous les besoins.
En quoi consiste le métier d'Hôte(sse) d'accueil ?
Intégrer l'équipe Relation visiteurs, c'est la promesse d'un quotidien riche et passionnant au cœur même de la relation clients. C'est une immersion au sein d'une équipe multiculturelle qui a à cœur d'aller au-delà des attentes pour rendre service et relever les challenges qui se présentent. C'est être garant(e) de la réussite du séjour de notre visiteurs internationaux dans notre destination, être « la » personne qui rendra leur séjour encore plus exceptionnel.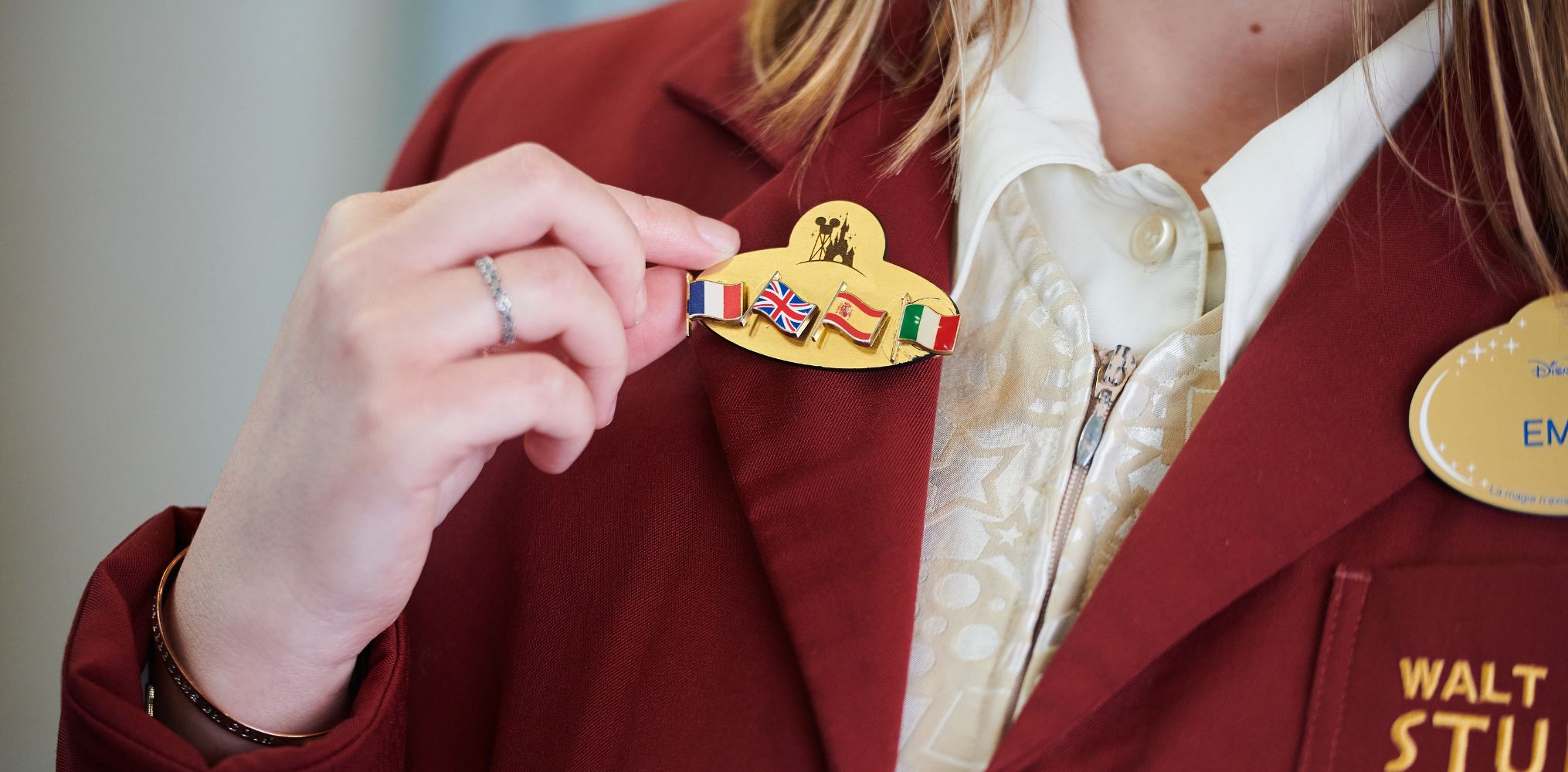 En rejoignant les équipes Relations visiteurs, vous bénéficierez d'un véritable parcours d'intégration, et d'une expérience prestigieuse auprès d'une clientèle internationale. Accompagné(e)s de vos leaders de proximité, vous aurez la possibilité de développer vos compétences et de construire votre parcours professionnel, avec des opportunités d'évolutions dans l'accueil ou vers d'autres métiers dans l'entreprise. Vous évoluerez dans un cadre de travail unique, convivial, avec de nombreux avantages.
Rendez-vous ici pour postuler dès maintenant !
Faire rêver c'est un métier, et si c'était le vôtre ?
¶
---
¶
FIND OUT MORE ABOUT BEING A GUEST RELATIONS HOST/HOSTESS: JOIN OUR TEAMS AND MAKE THE MAGIC COME ALIVE EVERY DAY
At Disneyland® Paris, the attentive service we give our guests is at the heart of our values. Day after day, our Guest Relations Hosts and Hostesses accompany guests along every step of their stay to ensure they enjoy a magical experience throughout their visit.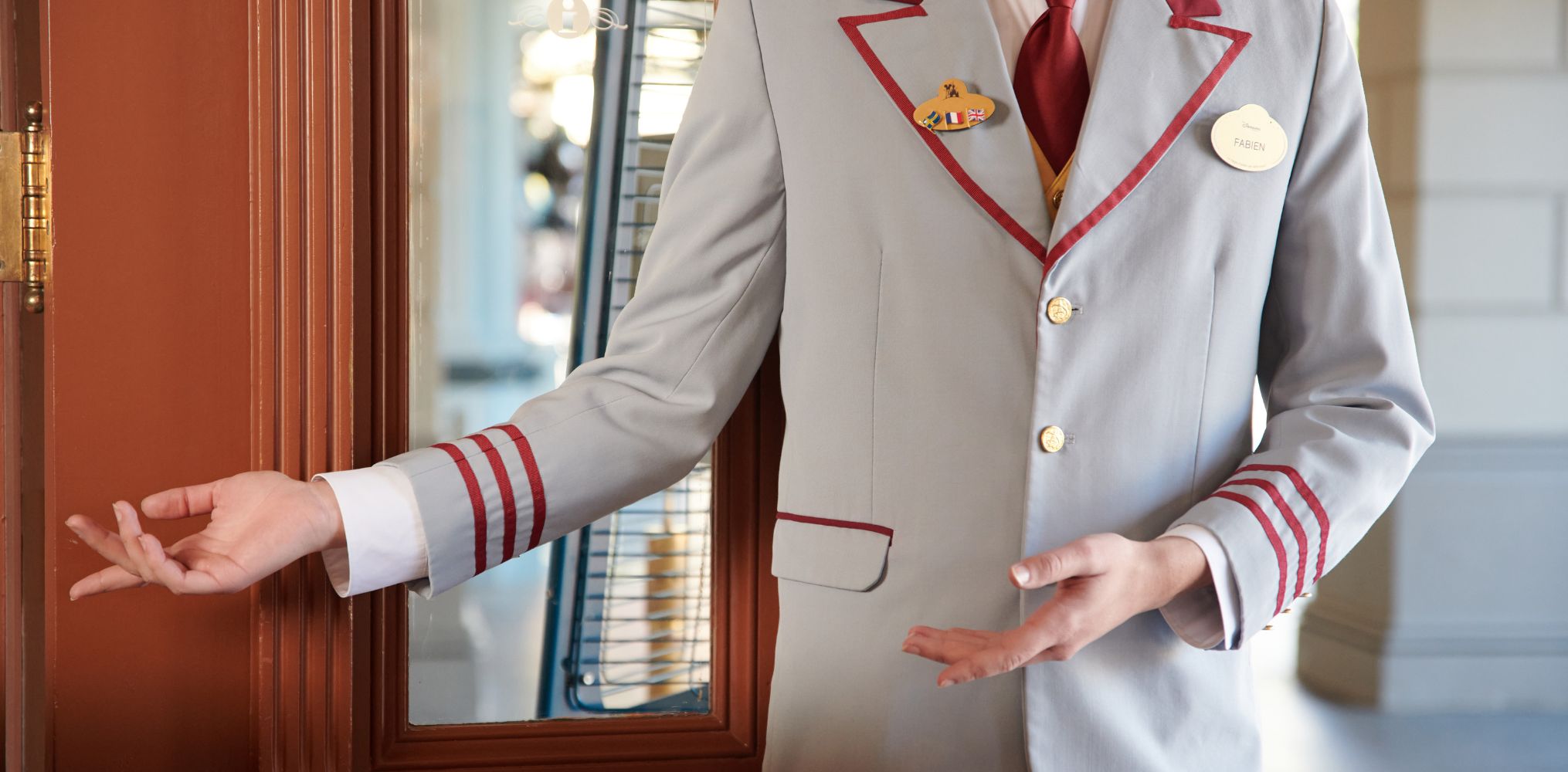 As part of the Guest Relations team, working at City Hall in Disneyland® Park or Studio Services at Walt Disney® Studios Park, Hosts and Hostesses play a key role in meeting guest needs: providing advice, finding solutions, and giving service with a smile.
What is the role of a Guest Relations Host/Hostess?
When you join Guest Relations, you embrace a varied and exciting work experience at the very heart of customer relations. You will be an integral part of a multicultural team that strives to exceed expectations by providing excellent service and meeting challenges as they arise. Your job is to ensure that our international guests have the best possible stay at our destination: you are the go-to person, the one who will make their stay even more exceptional.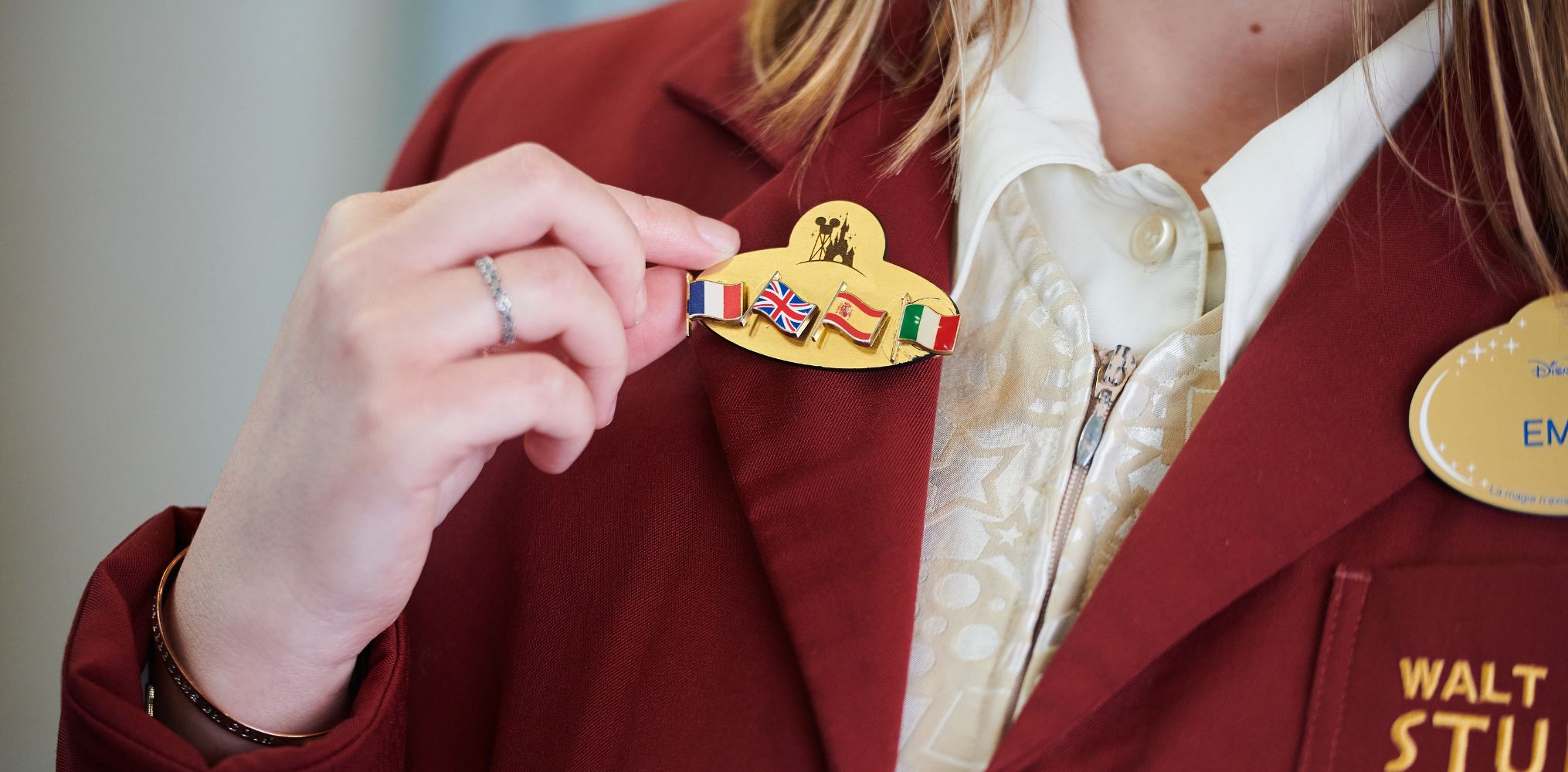 When you join the Guest Relations team, you will enjoy a full integration process and a prestigious experience with an international clientele. Your immediate management will provide opportunities for skill development and help you build your career, advancing within the division or moving on to other professions within the company. You will work in a friendly, unique work environment that offers a wide range of benefits.
Making dreams come true is a real job: why not make it yours?